Physiology of Work & Exercise Response (POWER) Lab
UCF Division of Kinesiology
The mission of the UCF Physiology of Work & Exercise Response (POWER) Laboratory is to assess the physiological response to exercise modalities and nutritional interventions aiming to enhance health, fitness and athletic performance. Through the application of exercise physiology and the analysis of human movement, we assist in addressing the contemporary questions of healthcare providers, fitness professionals and sport coaches to aid in decision-making and strategic development. The POWER Laboratory has the capability to measure both physical performance and the metabolic response to field- and laboratory-based exercise protocols.
Cardiovascular and Pulmonary Function Assessment
VO2 max testing-Upper and Lower Body
Ventilatory threshold/respiratory compensation point
Critical power/speed
Physical working capacity/EMG fatigue threshold
Autonomic function/heart rate variability
Tissue oxygenation (NIRS)
Metabolic and Energy Balance Assessment
Resting metabolic rate
Maximal fat oxidation and FATmax testing
Running economy
Energy system contribution
Accumulated oxygen deficit
Dietary analysis
Strength and Power Assessment
Barbell velocity and power
Ground reaction forces
Isometric mid-thigh pull
Vertical jump height/power
Peak force/impulse/rate of force development
Maximum strength and strength-endurance assessments
Leg stiffness/reactive strength index
Dynamic strength index
Eccentric/concentric/isometric peak torque
Hamstrings/quadriceps ratio
Force-velocity profiling
Anaerobic capacity
Timing and Responsiveness Assessment
Linear speed testing
Repeated sprint ability
Change of direction ability
Reactive agility
Reaction time/cognitive response
Dynamic balance
Body Composition Assessment
BodPod/Air displacement plethysmography
Bioelectrical impedance analysis/spectroscopy
Dual-energy X-ray absorptiometry (DEXA)
Skeletal Muscle Form and Function
Ultrasonography
Electromyography
Tensiomyography
Electrical impedance myography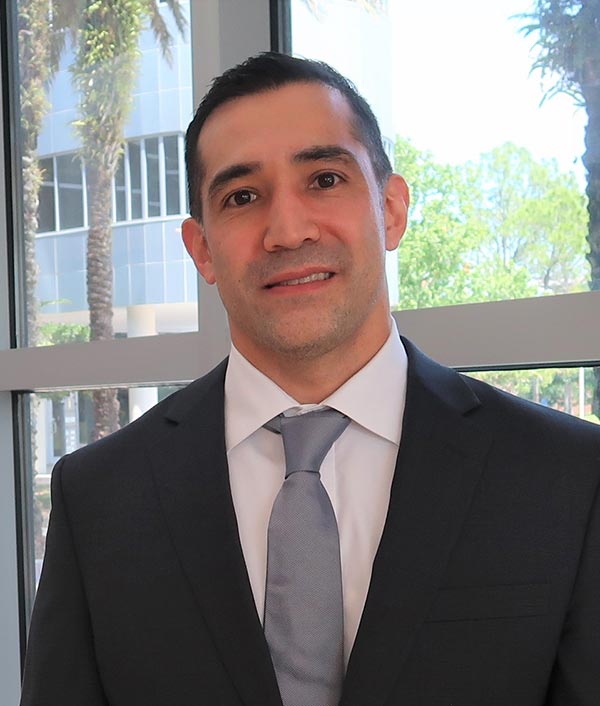 Associate Professor, Division Chair
Exercise Physiology & Rehabilitation Science, Kinesiology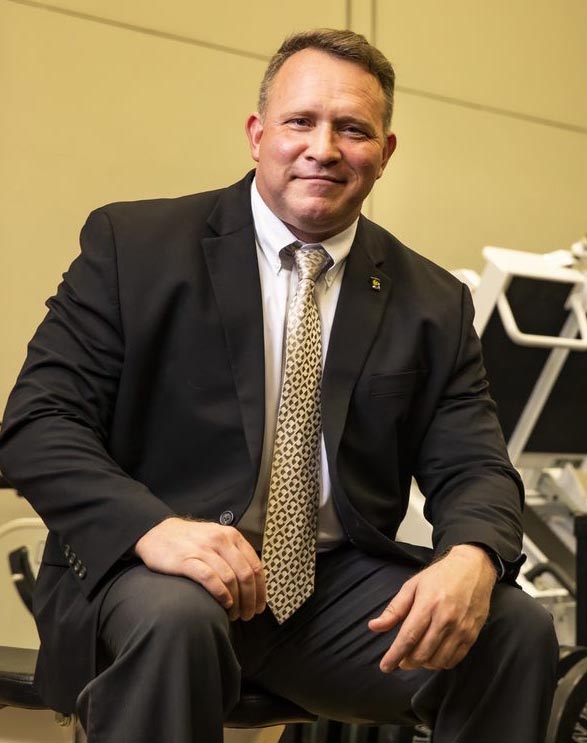 Pegasus Professor, School Director
Exercise Physiology & Rehabilitation Science, Kinesiology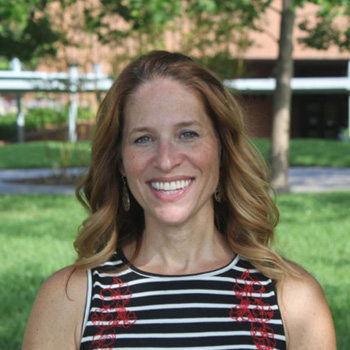 Selected Relevant Publications
Our laboratory makes a concerted effort to publish our findings in respected academic journals and present at regional, national, and international conferences. In addition to contributing to collective body of knowledge in a given field, presenting original data at conferences is a fun way for the lab's students to enhance their self-confidence and network with other scientists.
The Physiology of Work & Exercise Response (POWER) Laboratory is located inside the Division of Kinesiology at the Education Complex and Gym, ED 174. Several handicap parking spots are available outside.
Physiology of Work & Exercise Response (POWER) Laboratory
Education Complex and Gym, ED 174
4000 Central Florida Blvd
Orlando, FL 32816