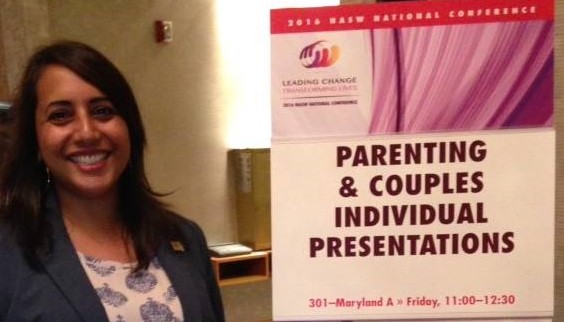 When Sharon Dietsche '94 '97MSW first started her academic journey, she did not know that selecting social work as a major would eventually lead her to being the Director of Program Operations for the Center for Adoption Support & Education™ (C.A.S.E.). "When my academic advisor gave me the social work pamphlet as an undergrad, it was the first time I saw my own values and beliefs surrounding social justice reflected like that," said Dietsche.
As a child of immigrants and a woman of color, Dietsche was moved by the idea of creating equitable communities through both micro and macro levels. "Through my internships and beyond, I saw the unjust treatment of children due to race, ethnicity, disability, etc. at public schools regarding discipline policies. It motivated me to advance attention to this area of need," she said.
This led to Dietsche advocating for the awareness and prevention of the school-to-prison pipeline. She worked with national allied organizations, developed trainings, and authored articles to advance legislative polices with other social workers.  Dietsche also worked with the National Association of Social Workers (NASW) to further the NASW's School Social Work Standards, and its policy statement for Early Childhood Care and Services. "It was inspiring to know that I was part of the developmental process that supported new and progressive social work policies across the country," she said.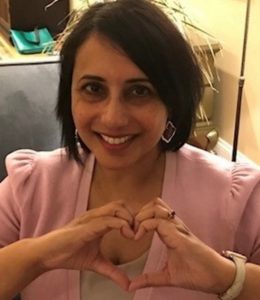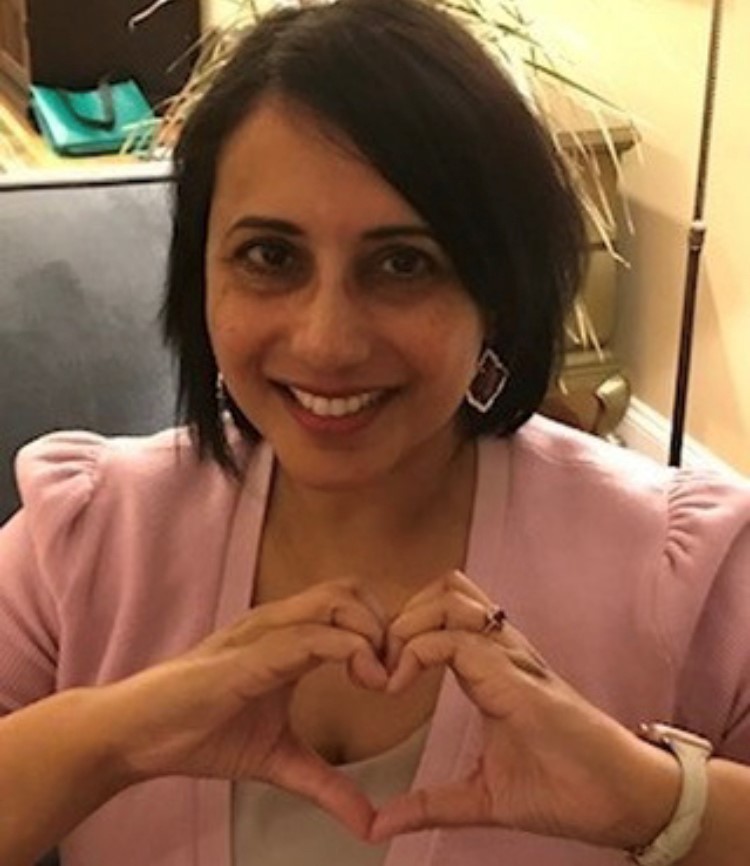 Dietsche's social work career has spanned 30 years. When looking back, she values the unique opportunities she has had in her career and personal life that all started because of her first internship. "During spring field placements, my new instructor took one look at me and told me, 'Oh, you'll be great with kids!' Who knew it would set the stage for the rest of my career? She knew something I didn't at the time," said Dietsche.
Her personal background as an adoptive mother, professional expertise in clinical services, and experience working with children and families are all contributing factors that led Dietsche to her current position at C.A.S.E., the national leader in mental health services for the foster care and adoption community. As the director of program operations, Dietsche oversees case management and clinical services. "My new role is an exciting one, I'll be overseeing nearly 80% of the staff and funding. It's great to be part of such an energetic and innovative team!" said Dietsche.