Doctoral candidates Khalilah Louis Caines and Itunu O. Ilesanmi participated in UCF's Three-Minute Thesis (3MT) competition in November. Each student presented their individual research from their dissertations and Ilesanmi was selected as runner-up. Both students are enrolled in the social work track of the public affairs' doctoral program.
The 3MT concept was first developed in 2008 by the University of Queensland in Australia and has now expanded to over 900 institutions worldwide. Each participant is challenged to present their individual research using only one slide and is judged on their ability to effectively convey the importance of their research to a non-specialist audience.
UCF's 3MT was hosted by the College of Graduate Studies and showcased the innovative research conducted by an interdisciplinary group of graduate students. Caines and Ilesanmi's dissertation topics are listed below.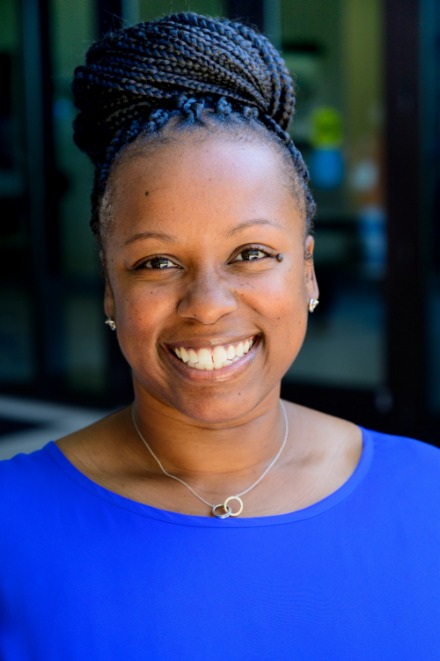 "It Takes a Village: An Examination of Community-Level Risk and Protective Factors and Educational Enrollment for Transition-Age Youth in Florida"
by Khalilah Louis Caines, LCSW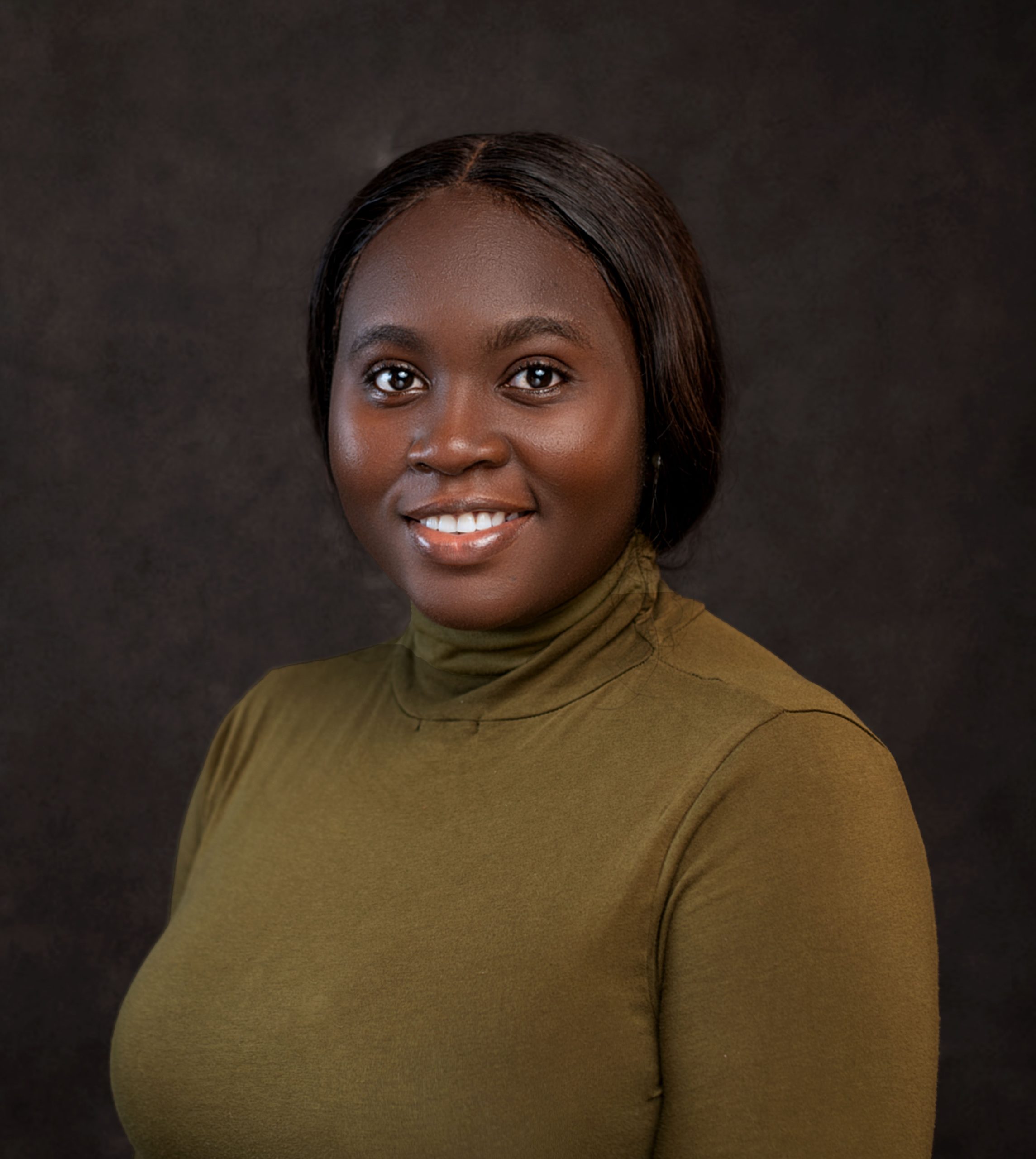 "Assessing the Barriers to Reintegration Among Returnees in Nigeria: A Grounded Theory Approach"
by Itunu O. Ilesanmi, MSW, MPA (runner-up)