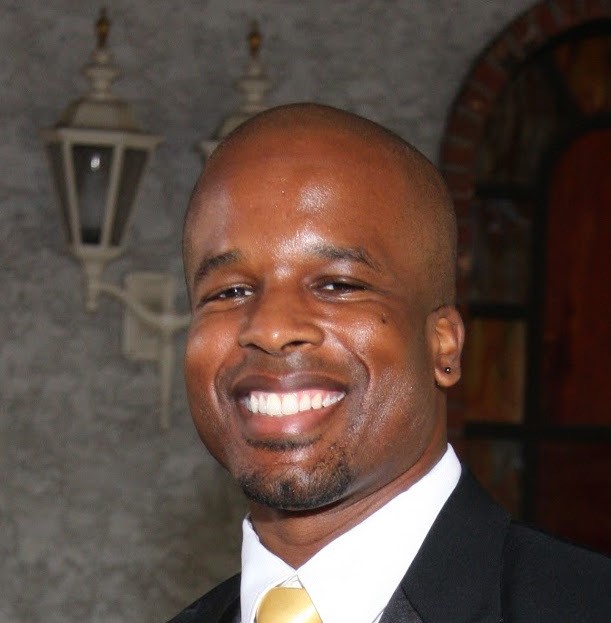 A physical therapy alumnus is helping to inspire Black children to dream big by sharing stories of positive role models that look like them in the children's books he writes.
Growing up, Calvin James '18 did not see many African Americans in the field of physical therapy, nor did he see any Black role models in the books he read as a child.
"I was always interested in physical therapy," he said. "But I was hesitant because I had never seen a Black physical therapist before."
After completing his undergraduate degree, James started working in the news industry. But it was not fulfilling him. His wife always encouraged him to chase his dream of becoming a PT. In 2015, he decided to go for it. He applied and was accepted to the UCF physical therapy program.
James rose to the challenges of adjusting to graduate school, developing new studying techniques and building rapport with his classmates, faculty and staff.
"The faculty and staff were great," he said. "They were always willing to reach out and help and, being physical therapists themselves, they had real-world experience they were happy to share."
James now works at an outpatient clinic in Palm Bay, Florida. When he sees young Black patients, he is proud to be an example of career possibilities for them.
"You can't underestimate how important that is," he said. "I see many young Black kids and their parents who are so proud to see a Black physical therapist because there are not that many in the field."
He's right. According to the American Physical Therapy Association's latest data, African Americans account for only 3.6% of all licensed PTs. When you look at the pipeline of students in PT school, it's not much better — only 3.8% are African American according to the most recent aggregate data from the Commission on Accreditation in Physical Therapy Education.
It is because of these challenges and low representation that James was inspired to do more. He started writing children's books to help show them just what they are capable of.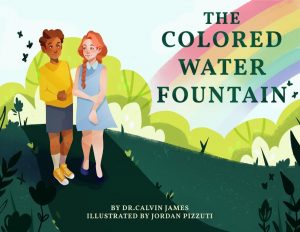 His first book, "The Colored Water Fountain," which will be published later this year, details two characters: Adeline, who is white, and Asher, who is Black.
In the book, a global flood remakes the planet in the 1950s. All adults are reborn as immortal children. Animals become caretakers of the Earth. No one remembers the world that was, but when Asher and Adeline find a sign that says 'Colored Water Fountain," they set out on a quest to uncover its meaning.
The book has received positive feedback for its writing and how it handles a sensitive subject.
"I wanted to give children someone positive to look up. The books are a way to do that, even from a young age," James said.
James strives every day, to be a positive example for those around him and to help others follow their dreams toward success.
"I encourage everyone to surround yourself with people who believe in you," James said. "Once I surrounded myself with others who believed in my dreams, the path became much easier."