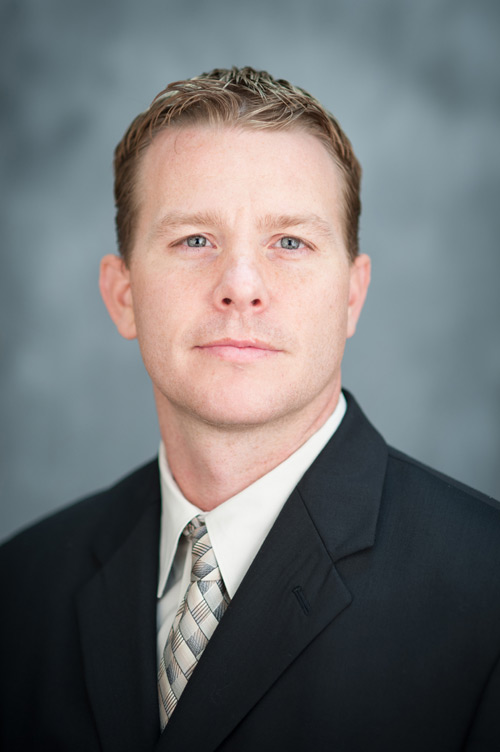 Gov. Rick Scott has appointed UCF faculty member Patrick Pabian to the Florida Board of Physical Therapy for a three-year term.
Pabian (right) is director of the Doctor of Physical Therapy program and a clinical associate professor in the College of Health and Public Affairs. He maintains a part-time clinical practice as a licensed physical therapist with Orlando Sports Medicine Group, Inc.
The seven-member Board of Physical Therapy is the sole licensing body for physical therapists and physical therapy assistants in Florida. The board also monitors, disciplines and educates the state's physical therapy practitioners.
Pabian is filling the board member position designated for a full-time faculty member teaching in a physical therapy curriculum in an educational institution in Florida.
His appointment is from March 31, 2015, to October 31, 2018. The appointment is subject to confirmation by the Florida Senate.
"I'm honored to be selected for this position and look forward to helping to ensure that Florida citizens receive the best physical therapy services available today," Pabian said. "I have and always will make my profession a priority."
Pabian joined UCF's physical therapy program in 2007 and was named program director in 2013. He holds a D.P.T. from the University of St. Augustine for Health Sciences, and he is a Fellow of the Education Leadership Institute of the American Physical Therapy Association. He is also board certified as an Orthopedic and Sports Clinical Specialist by the American Board of Physical Therapy Specialists.