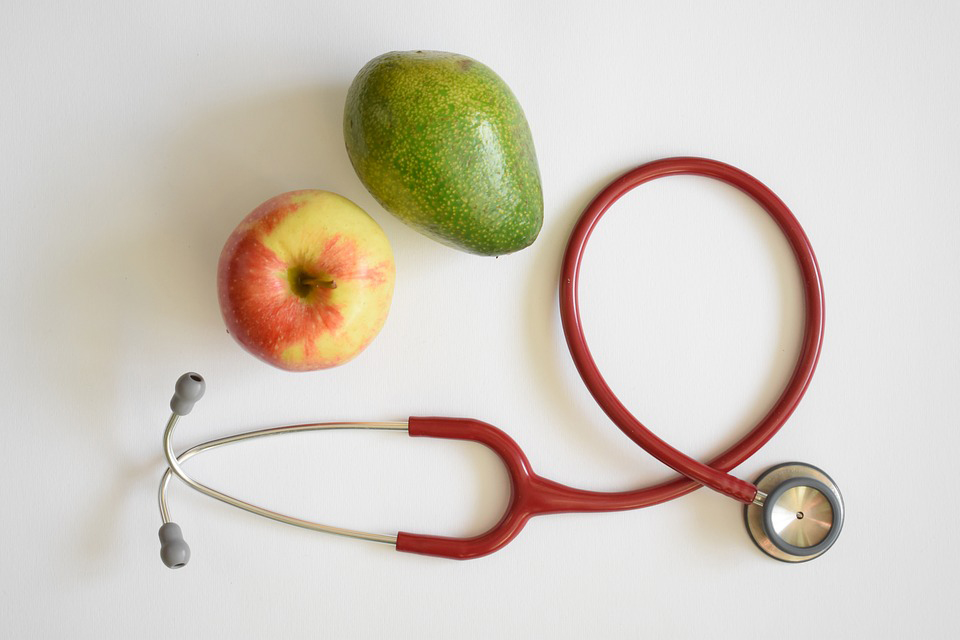 Valerie Schulz was diagnosed with prediabetes over 10 years ago.
After the diagnosis, the health sciences instructor and Registered Dietitian became more mindful of the food she consumed and, today, she credits her ability to prevent diabetes to good nutritional practices.
"People don't have the [empowering] mindset that they can fight disease," she said. "You can do a lot to prevent diseases by what you choose to eat every day."
Schulz, who teaches two nutrition courses at UCF, tells her students to view the human body as a machine and nutrition as one of the main tools that a person can use to properly build and operate their bodies.
Approximately 30 million Americans live with diabetes, both diagnosed and undiagnosed. In Florida, 2.4 million adults are diabetic, according to data from the American Diabetes Association.
The hormone insulin, which regulates blood sugar, is at the center of the disease.
There are two main types of diabetes, explained Schulz: Type 1, in which the body attacks cells that create insulin and Type 2, in which the body produces insulin, but cells resist its action.
Schulz strongly suggests that people consider gaining proper education about nutrition in an attempt to combat diabetes and other diseases.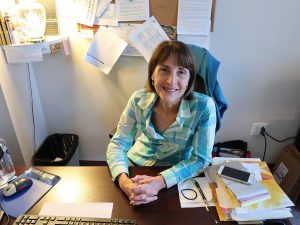 There are many misconceptions and misunderstandings when it comes to the link between nutrition and health, she said. One of the biggest misunderstandings is the impact of consuming added sugar.
"There are a lot of people who think that, 'Oh, if I don't eat [a lot of]
sugar, I won't get diabetes'," she said. "But it's much bigger than that."
Schulz stressed the importance of incorporating more naturally occurring carbohydrates (close as possible to how it is grown) and limiting processed carbohydrates (far from how it is grown).
"If you eat an apple, for example, apples have sugars, but they are naturally occurring, and that apple comes with phytonutrients and fiber," she said. "But if you get a donut … it can be the same amount of carbs, but with no fiber or phytonutrients."
Schulz said that, while there is still work to do, it is encouraging to see a shift in society toward becoming better educated about nutrition and the role it plays in fighting diabetes and other diseases.
"If you look at the data for the people who self-identify as vegans and vegetarians, the numbers have increased," she said. "We're not saying people have to be vegetarian, but taking a few steps in that direction tends to improve health outcomes."
Here are some suggestions from Schulz on how to combat diabetes and other diseases through good nutrition:
Eat most of your carbohydrates in their naturally occurring form
Eat half of your meal as fruit and vegetables
Try to reduce your meat protein consumption to 25 percent of your meal
Be sure to drink plenty of water each day
Reduce the amount of added sugar you consume