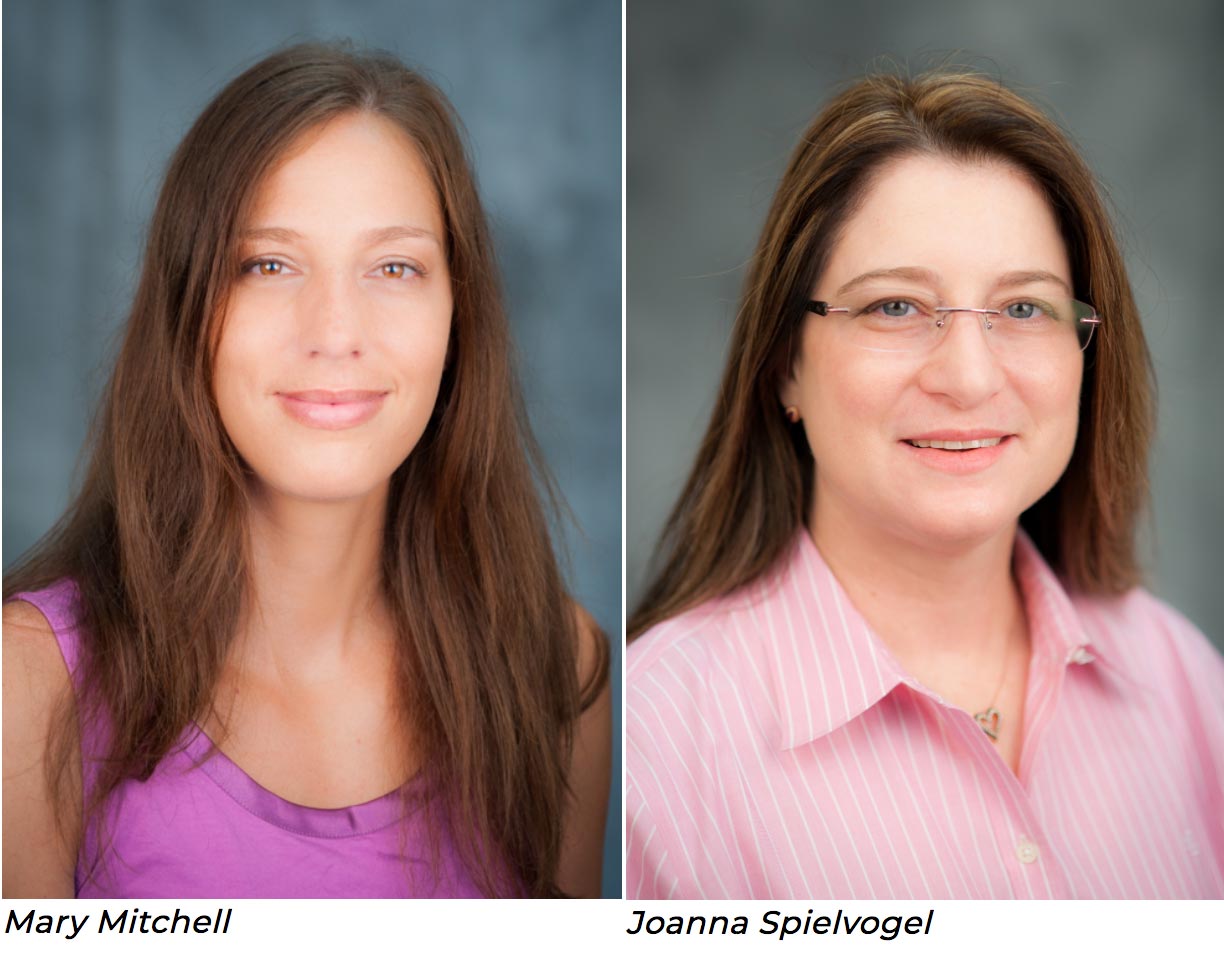 The latest accomplishments of doctoral students in the department include an article in a national news magazine and a first-place award for research.
Mary (Patterson) Mitchell is the author of "Doctoral Direction," published this month in The ASHA Leader, the American Speech-Language-Hearing Association's news magazine. Mitchell draws from her own experience to offer advice to prospective students on how to find a doctoral program that best matches their interests and needs.
"In the final analysis, she chose our program," said Barbara Ehren, director of the Communication Sciences and Disorders Track in UCF's Doctor of Philosophy in Education program.
This week Joanna Spielvogel took first place for her research at the College of Education and Human Performance's Graduate Research Showcase. She presented a poster titled "Vocabulary Instruction for 4th Grade Students in the General Education Classroom Using a Language-Sensitive Protocol."
"We're so pleased that the high-quality research conducted by our doctoral students is being recognized by others," Ehren noted.
"It is a privilege to be able to work with doctoral students of such high caliber," she said.