Aphasia and Related Conditions Research Lab
UCF Communication Sciences and Disorders
Members of the Aphasia and Related Conditions (ARC) Research Lab at the University of Central Florida conduct research to 1) better understand the complex processing of speech and language and its breakdown in individuals with aphasia and apraxia of speech, 2) develop new and explore effective treatment approaches, and 3) explore variables that impact treatment success.
In particular, we study:
Rehabilitation of aphasia and/or apraxia of speech
Benefit of the principles of motor learning on speech learning and rehabilitation
Differential diagnosis of aphasia and apraxia of speech
Variables that impact treatment success for these clinical populations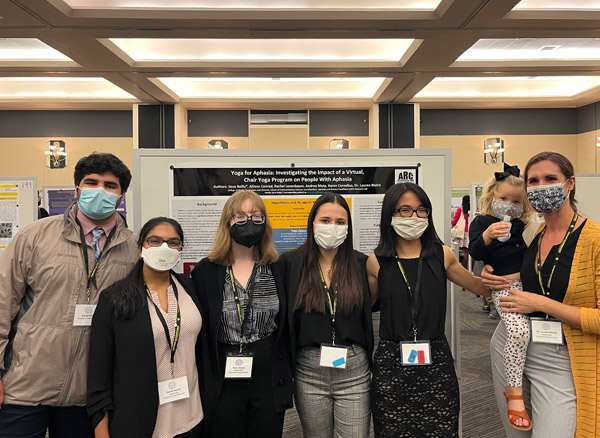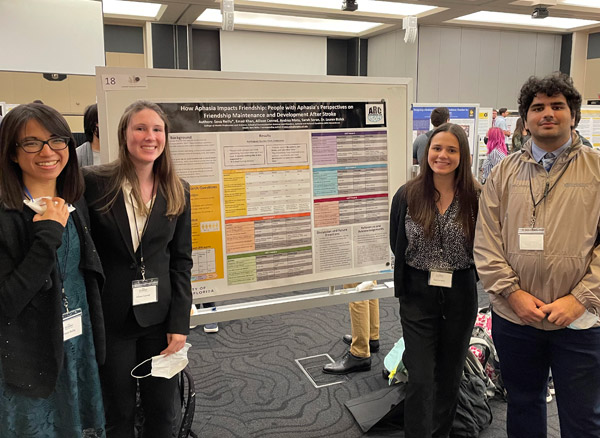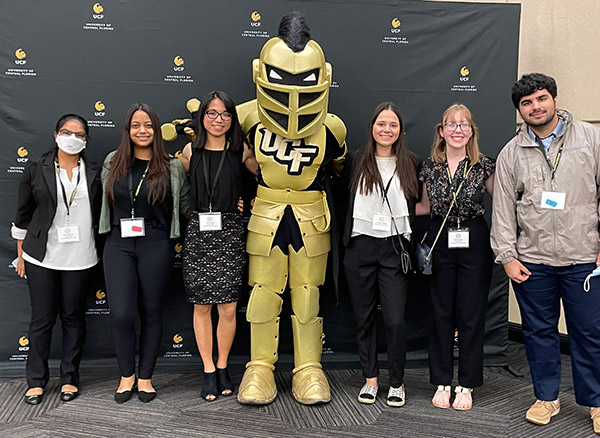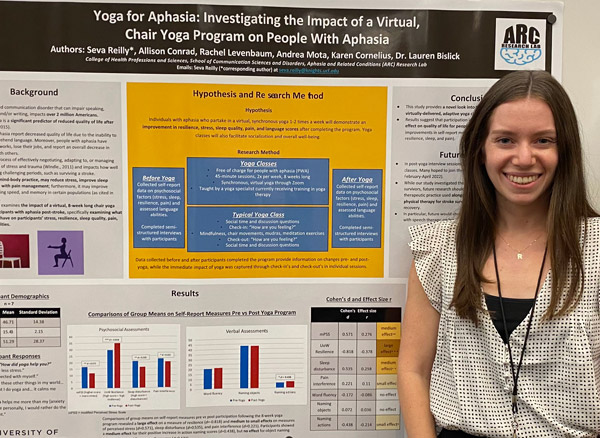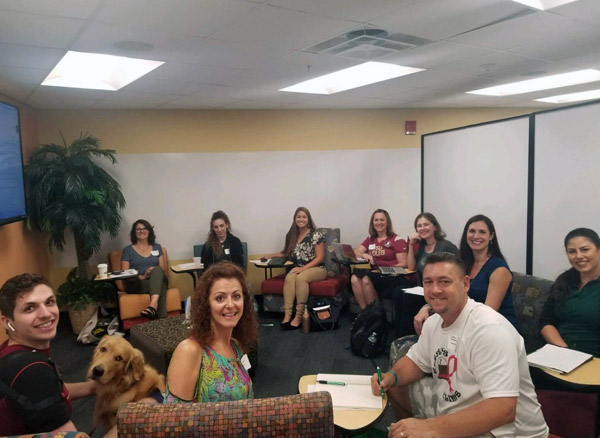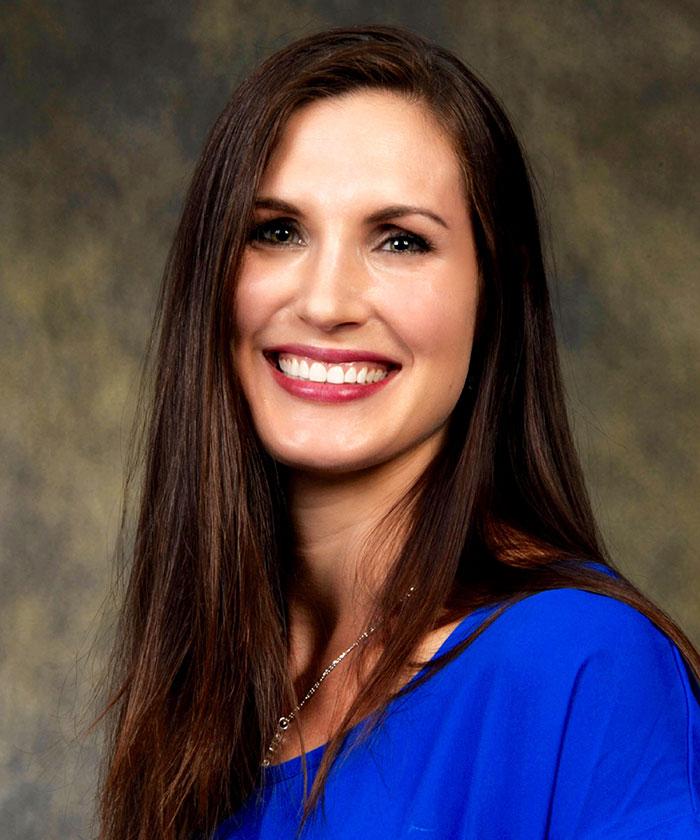 Assistant Professor, Director of Aphasia House
Communication Sciences and Disorders
Location:
HS II
Room: 0101G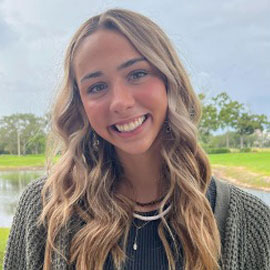 Emily Lawrence
Post-Graduate Research Assistant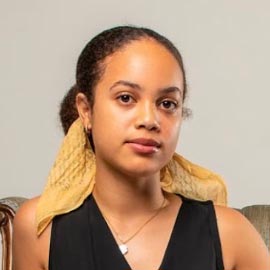 Sydney Carey
Research Coordinator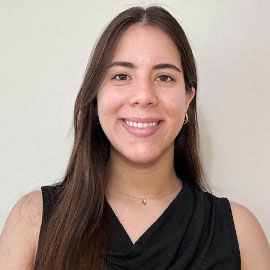 Cristal Gonzalez
Research Coordinator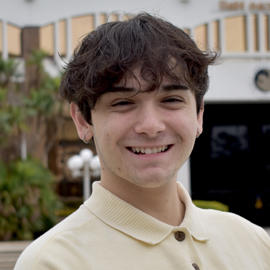 Justin Michael Nazario
Research Coordinator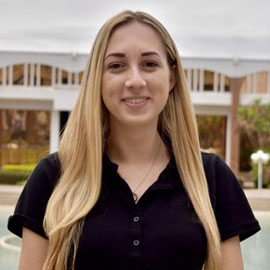 Elizabeth Engelgau
Graduate Research Assistant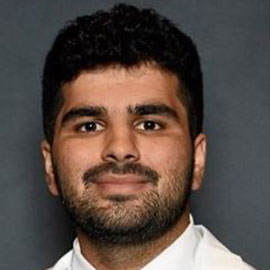 Emad Khan
Graduate Research Assistant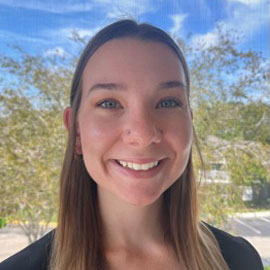 Heather Marsden
Graduate Research Assistant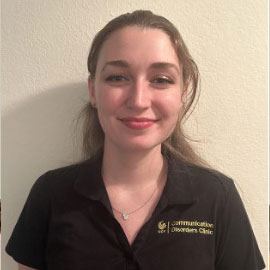 Lindsay Rippe
Graduate Research Assistant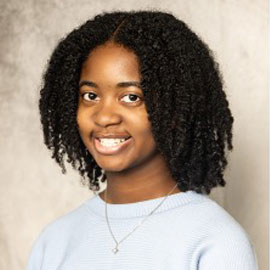 Zoe Barnes
Undergraduate Research Assistant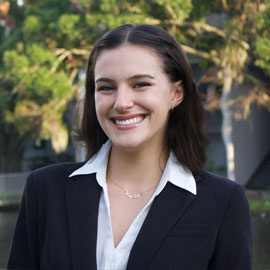 Karilyn Brudzinski
Undergraduate Research Assistant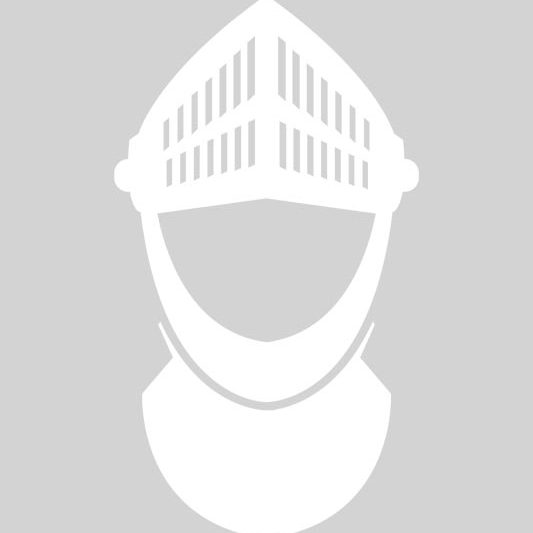 Veneeza Humayun
Undergraduate Research Assistant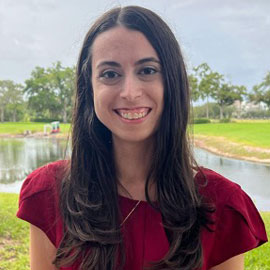 Tiffany Torres
Undergraduate Research Assistant
Selected Relevant Publications
Our laboratory makes a concerted effort to publish our findings in respected academic journals and present at regional, national, and international conferences. In addition to contributing to collective body of knowledge in a given field, presenting original data at conferences is a fun way for the lab's students to enhance their self-confidence and network with other scientists.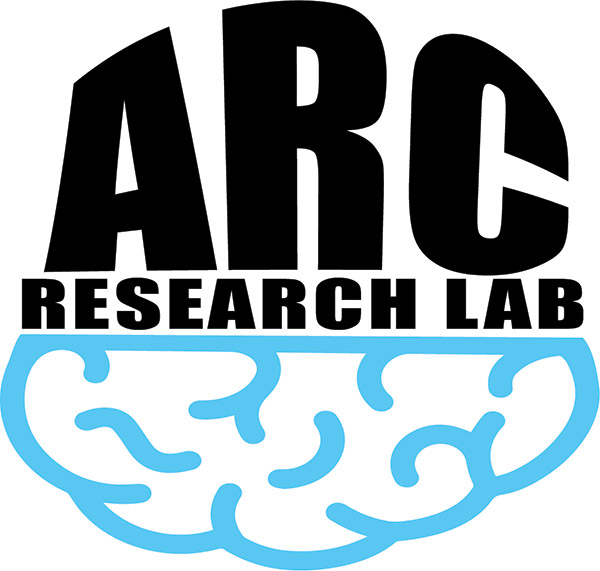 The Aphasia and Related Conditions (ARC) Research Laboratory is located at the Innovative Center, 3280 Progress Drive, Suite 700, Orlando, FL 32826. We are a short distance south of the UCF Main Campus.
UCF ARC Research Laboratory
Innovative Center
3280 Progress Dr
Orlando, FL 32826