School of Kinesiology and Rehabilitation Sciences
UCF College of Health Professions and Sciences
The School of Kinesiology and Rehabilitation Sciences at UCF includes the Athletic Training Program, Division of Kinesiology and Division of Physical Therapy. Academic programs in the school lead to a Bachelor of Science in Kinesiology with an Exercise and Sport Physiology Track, a Master of Science in Kinesiology, a Master of Athletic Training, an Anatomical Sciences Graduate Certificate, a Doctor of Physical Therapy, and a doctoral-level Applied Exercise Physiology Track.
We're home to specialized teaching labs and equipment; the Institute of Exercise Physiology and Rehabilitation Science, which has dedicated facilities for research on exercise performance, human physiology and mobility; and community initiatives such as Knights on the Go Café and UCF Go Baby Go!
Our faculty members are recognized for excellence in teaching, scholarship and service in their respective disciplines both at UCF and in the global community. Our students learn to be evidence-based researchers, advocates of best practices, and/or contemporary providers in healthcare settings.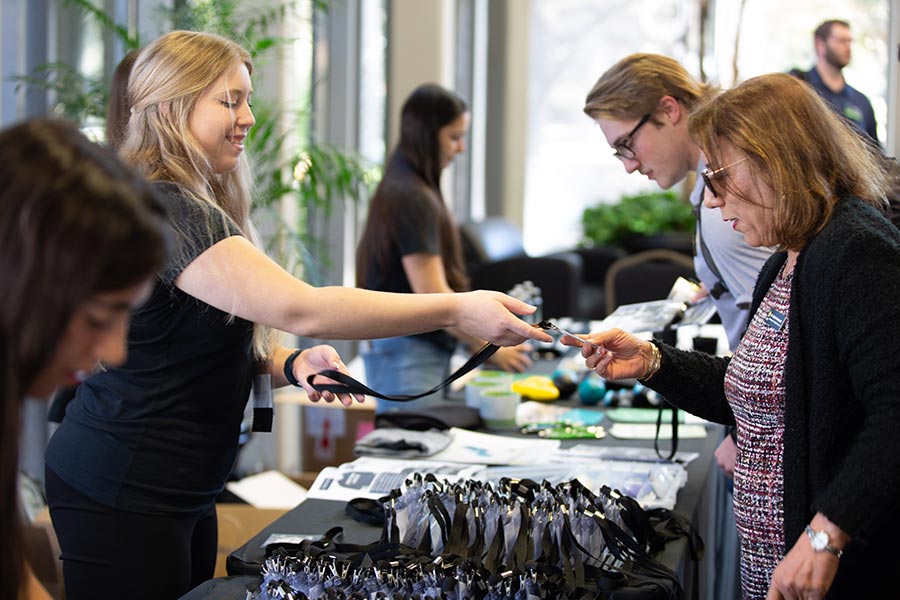 Physical Therapy
The Institute for Exercise Physiology and Rehabilitation Science held its third annual conference on Jan. 27 and 28 at FAIRWINDS Alumni Center on UCF's campus in Orlando, bringing together researchers,...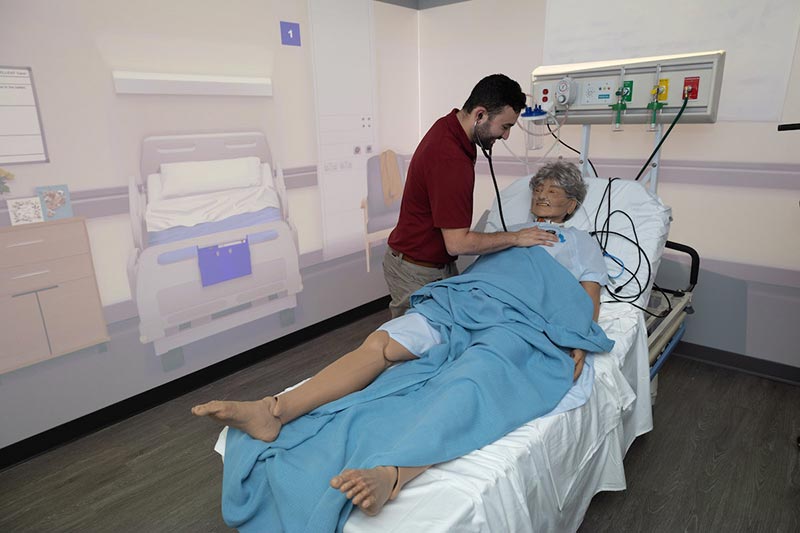 Innovation Center
The hands-on tech will better prepare College of Health Professions and Sciences students for frontline roles. UCF's College of Health Professions and Sciences has again expanded its state-of-the-art Rehabilitation Innovation Center with...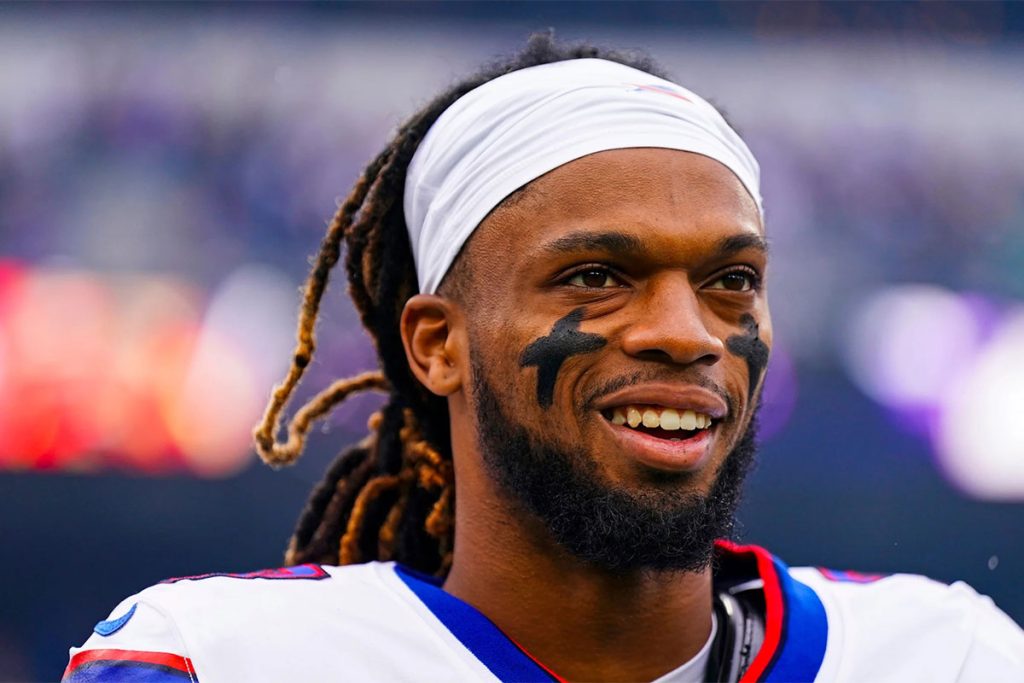 Dean's Office
A panel of UCF medical and rehabilitation experts discuss what happened, what Hamlin's physical and mental recovery could look like, and protecting the heart health of athletes.
Athletic Training Program
Division of Physical Therapy