It is my honor to welcome you to the School of Kinesiology and Rehabilitation Sciences. I am privileged to lead a dedicated team of faculty and staff who provide diverse and dynamic undergraduate and graduate education in Athletic Training, Kinesiology and Physical Therapy, and who lead high-impact research in exercise physiology and rehabilitation science.
Our undergraduate program in kinesiology is the second largest major in the College of Health Professions and Sciences and prepares over 1,200 students each year with a broad-based curriculum for careers in sport and exercise science, as well as provides a solid foundation for post-graduate education in kinesiology-related disciplines.
Our graduate programs in athletic training, kinesiology and physical therapy provide students with the foundational application of advanced knowledge in human anatomy and physiology, to be experts in exercise performance, movement and rehabilitation sciences.
Our research excellence is cultivated through the collaborative efforts within the Institute of Exercise Physiology and Rehabilitation Science, which brings together experts from clinical, community and basic science disciplines.
I encourage you to explore this site to learn more about our programs, faculty, labs and research. I look forward to hearing from you with any questions or how to connect and collaborate with us.
Sincerely,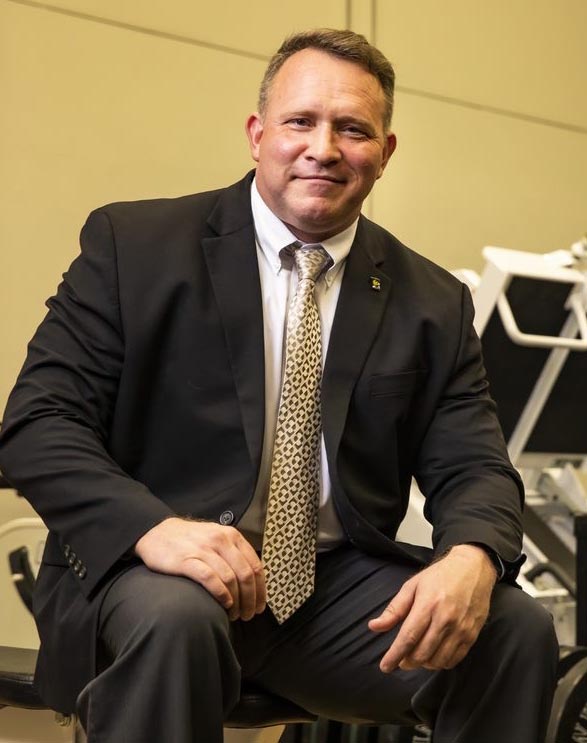 Pegasus Professor, School Director
Exercise Physiology & Rehabilitation Science, Kinesiology