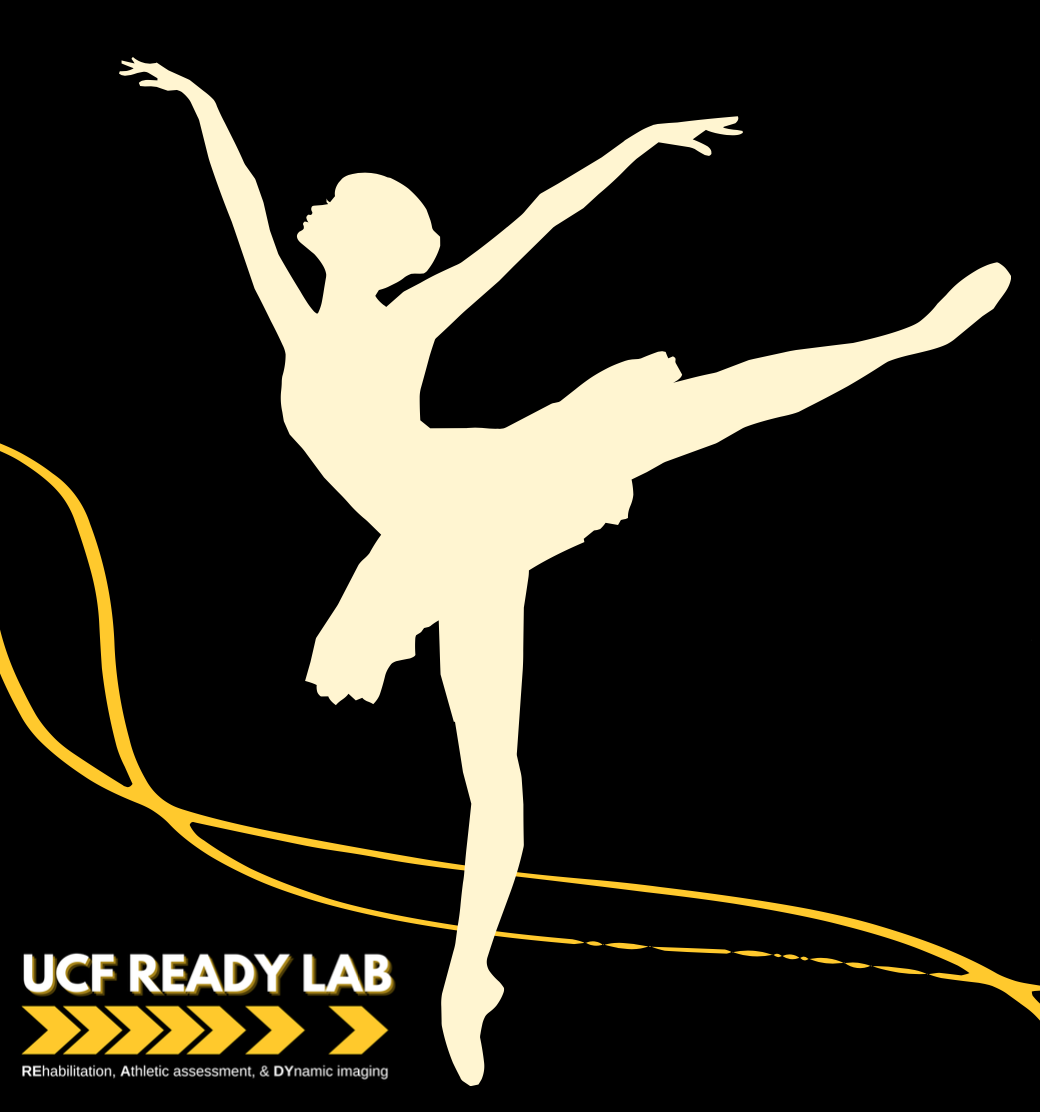 The purpose of the study is to assess relationships between history of dance participation, athletic participation, injury history and pain rating. The expected time commitment to complete this survey is 15 minutes depending on extent of history components. We ask you to complete the survey honestly to the best of your ability. The survey will be completed on your own mobile or desktop device in a location where you feel comfortable.
Inclusion Qualifications:
At least 18 years of age or older
At least one year of dance experience
Participate in this Research
Submitting this form will put you in contact with the main point of contact for this project. They will provide more information and determine if you meet all of the qualifications needed.
UCF IRB#: 00006011
PI: Colby Mangum
Recruitment End Date:
May 31, 2027
Location:
Online
Point of Contact:
Evyn Callahan
Associated Units:
Athletic Training
Kinesiology
Physical Therapy
Exercise Physiology & Rehabilitation Science

Related Research Participation Opportunities