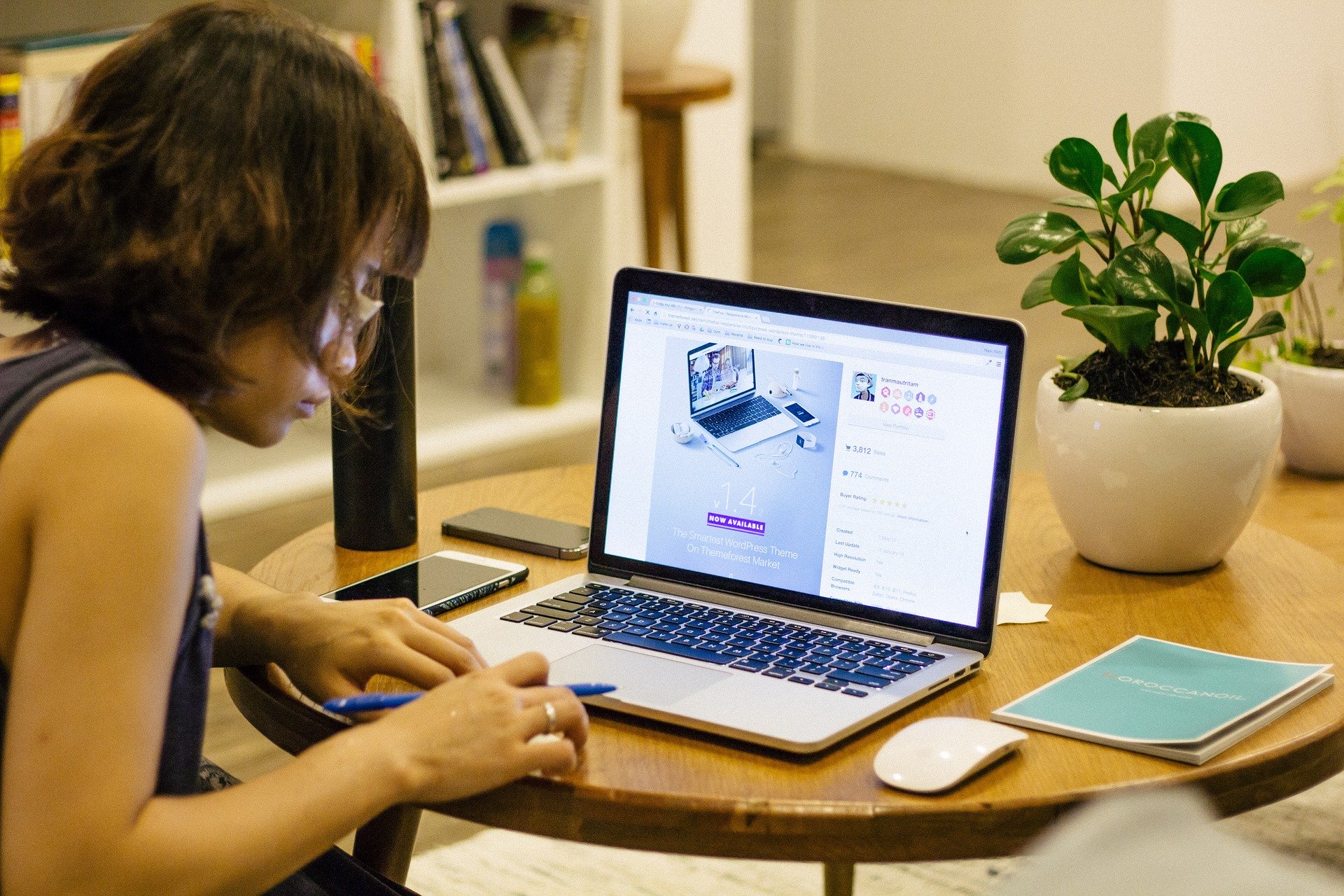 The purpose of this study is to survey individuals using at-home workstations to determine how their workstation has been setup, and how that may relate to physical activity and sitting for long periods, its effects on posture and ergonomics potentially leading to low back pain. This research involves the completion of a questionnaire. You will not report any personally identifiable demographic information, but will report information regarding your age, gender, and general information about past medical history and physical activity. You will be asked to attach pictures of your at-home workstation at the end of this survey. Do NOT include anything in these images that would lead personally identify you. Please turn off computer screens, cover any documents, and do not include any people in the pictures attached. This survey should take no longer than 15-20 minutes to complete (if you are experiencing low back pain, there will be additional questions for you to answer increasing the survey time). You will be given the option to leave an email address at the end of the survey if you wish to be contacted for a follow-up survey.
Study contact for questions about the study or to report a problem: If you have questions, concerns, or complaints contact Dr. L. Colby Mangum (407) 823-2795 or by email at Lauren.Mangum@ucf.edu.
Principal Investigator: L. Colby Mangum, PhD, LAT, ATC
Other Investigators: Ashlie Filemond, Mollie Przybocki, Barbara Umpleby (Athletic Training Graduate Students)
IRB contact about your rights in this study or to report a complaint: If you have questions about your rights as a research participant, or have concerns about the conduct of this study, please contact Institutional Review Board (IRB), University of Central Florida, Office of Research, 12201 Research Parkway, Suite 501, Orlando, FL 32826-3246 or by telephone at (407) 823-2901, or email irb@ucf.edu.
Inclusion Qualifications:
18 years of age or older
Work/study from home due to stay-at-home, remote learning, other COVID-19 guidance
Work/study at your at-home workstation for at least 4 hours/day at least 3 days/week
Get Notified of Future Opportunities
Subscribe to our email list to be automatically notified of all future research participation opportunities as soon as they become available.
UCF IRB#: STUDY00001879
PI: L. Colby Mangum
Recruitment End Date:
December 15, 2020
Location:
Online
Time Commitment:
Number of visits: 1
Expected time per visit: 15 minutes
Point of Contact:
L. Colby Mangum
Associated Units:
Athletic Training
Exercise Physiology & Rehabilitation Science

Related Research Participation Opportunities