CHPS RESEARCH STUDIES
Effects of Habitual Vegan vs Omnivore Diet on Energy Utilization and Muscle Function Recovery Following Downhill Running in Recreationally Trained Participants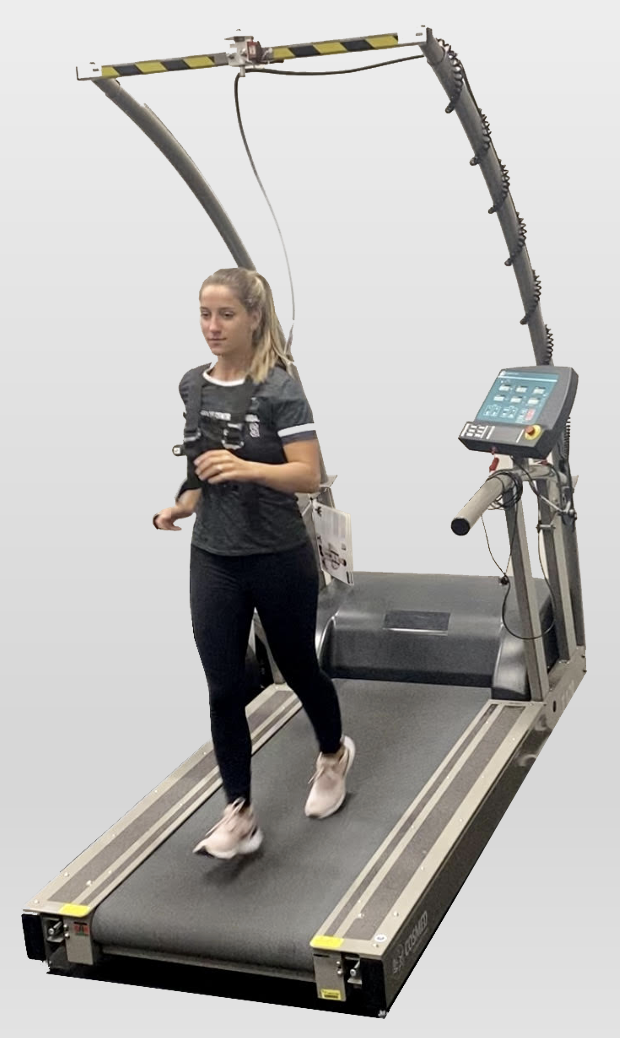 The purpose of this study is to assess differences in recovery between vegan and omnivore groups following a downhill running protocol. In addition, we will assess differences in macro/micronutrient intake between groups and its relationship with recovery post downhill running protocol.
This study will consist of 7 visits. Each visit will take approximately 30-60 minutes to complete with the exception of visit 4 that will take approximately 2 hours to complete. Visits 1, 2, and 3 will be familiarization and/or training trials separated by at least 48 hours. Visits 4, 5, 6, and 7 will be separated by 24 hours.
You will be asked to complete two days of training on the treadmill following a baseline visit. Training visits will consist of a standardized warm-up followed by a 30-min run on a motorized treadmill performed at 70% of VO2max and 0% grade. Then, you will complete visit 4 that will include a testing battery followed by a downhill running protocol on the treadmill at -15% grade and 70% of your speed at VO2max. Once the downhill running protocol is completed, you will rest in the lab for 1 hour followed by the testing battery. The testing battery will consist of muscle thickness assessment, soreness scale, pain pressure threshold, bioelectrical impedance analysis, thigh circumference measurement, countermovement jump, isometric mid-thigh pull, and running economy. Visits 5, 6, and 7 will take place 24, 48, and 72 hours following the downhill running protocol, respectively, and will include the same testing battery as visit 4.
Inclusion Qualifications:
Male or female between 18 – 45 years old
Do cardio 2-3 times/week
Healthy as determined by the PAR-Q+
Have been a vegan or an omnivore for at least 1 year
Have time to visit the POWER Lab 7 times
Exclusion Qualifications:
You may not participate in this research opportunity if any of the following applies to you:
Vegan or omnivore for less than 1 year
Untrained
Any response of "yes" on the PAR-Q+
Participate in this Research
Submitting this form will put you in contact with the main point of contact for this project. They will provide more information and determine if you meet all of the qualifications needed.
UCF IRB#: STUDY00004546
PI: Katie Vasenina
Recruitment End Date:
December 31, 2023
Location:
Education Complex
4000 Central Florida Blvd.
174b
Orlando, FL 32816
Time Commitment:
Number of visits: 7
Expected time per visit: 30 minutes
Point of Contact:
Katie Vasenina
Associated Units:
Kinesiology

Related Research Participation Opportunities