Social work students are actively engaged in research activities under the guidance of a faculty researcher. Listed below are names of some faculty members and students who have been engaged in research at the school.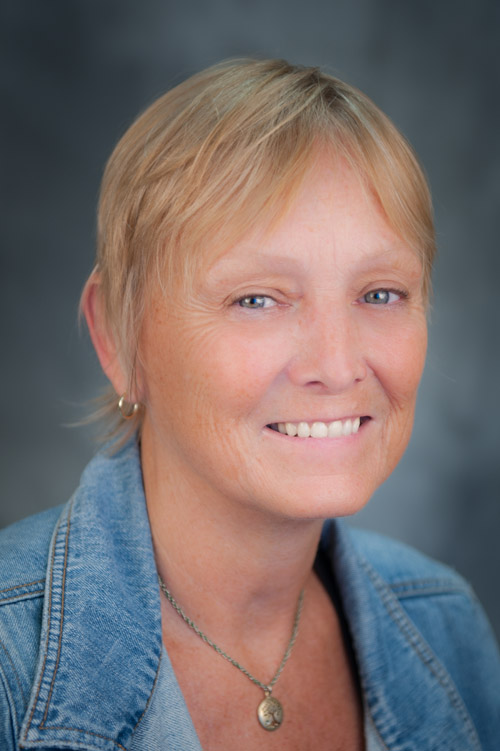 Research interests include access to psychosocial care in health care settings, health professions' training to improve psychosocial care delivery, quality of life for cancer survivors, and curriculum outcomes in social work.
Jorge Hidalgo collaborated (with Gail Adorno, Ph.D., University of Texas, Arlington) on our qualitative research project analyzing postings by oncology social workers' list-serve.
Angela Newland completed a research project for her independent study on a survey of social work part-time faculty to assess their support and mentorship needs (in collaboration with Rebekah Hazlett-Knudsen, Ph.D.)
Yvi Goddard (BSW, '14) completed research for an Honors in the Major thesis under the guidance of Professor Burg. The national Council of Social Work Education accepted a poster on their research for presentation at the organization's annual meeting in October 2014. View their poster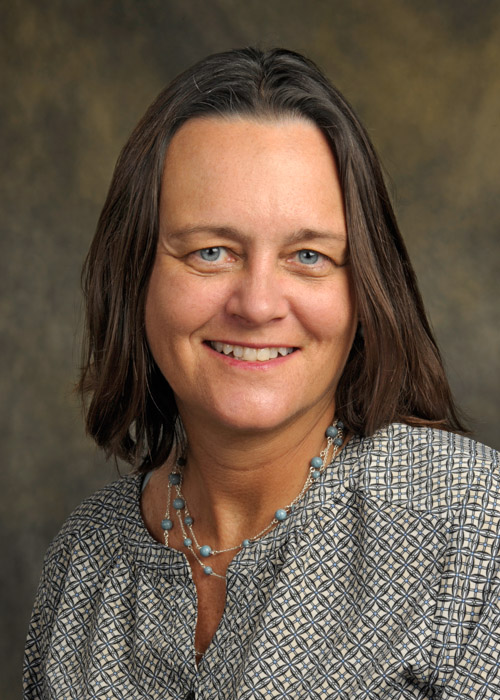 Research interests include elder care workforce development, person -centered care practices, global social work practice, and scholarship of teaching and learning.
Robert Purdie, MSW, Doctoral Program in Public Affairs – Social Work Track student, is conducting data analysis and manuscript preparation for anticipated engagement with a village model promoting aging in place. This study examines predictors of older adults' anticipated engagement with a service program to promote aging in place. The project was conducted in collaboration with a local membership organization, The Neighbors Network, that provides social support, services and opportunities for productive engagement for older adults in Winter Park. The study was funded by the Richard Tucker Gerontology Award from LIFE at UCF.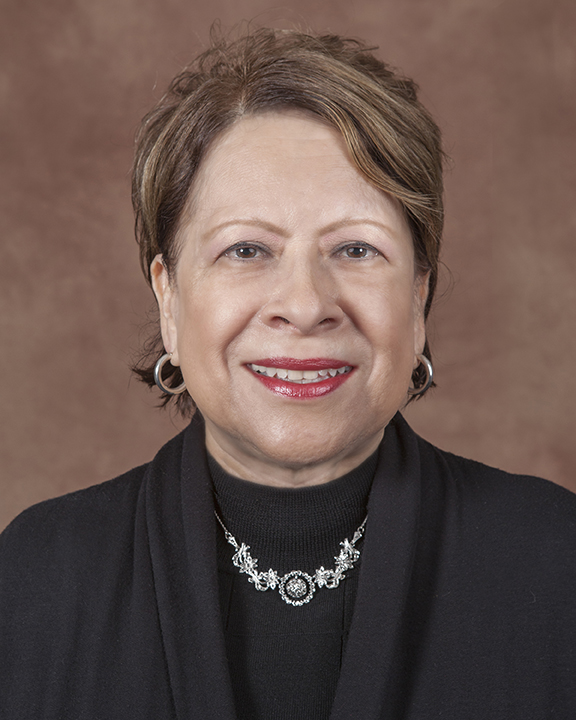 Interim Director, Professor
Social Work
Location:
HS I
Room: 204A
Research interests include pediatric health and mental health, infant mental health, chronic illness in children and parental stress, and Latino children and families.
Liana Menendez presented her Honors in the Major thesis, "Latino Cultural Competency in Social Work Education: A Review of the Literature," to a class taught by her thesis adviser, Professor Ana Leon. Menendez's thesis earned her a $1,000 HIM scholarship from UCF's Burnett Honors College in 2015.
Shannon Holliker (MSW '09, ABD) collaborated on research and coauthored with Professor Leon onPediatrician Identification of Developmental Delays and Other Related Concerns published in the Journal of Social Service Research in 2015.
Jennifer Ackerman, (BSW, '13) completed research, Social Work Student Comfort with Gay & Lesbian Families for an Honors in the Major thesis under the guidance of Professor Leon and NASW Florida accepted a paper on their research in 2013.
Robin Ahlgren, & Lindsey Pike (MSW '13) co-presented with Professor Leon, Utilizing Trauma Systems Therapy to Assess and Treat Traumatized Children at the Florida NASW conference in 2013.
Joanna Wallenberg (MSW'13) & Shannon Holliker (MSW'09, ABD) coauthored article with Professor Leon, The impact of Congenital Heart Disease on parents: Considerations for social work practice. Families in Society: The Journal of Contemporary Human Services in 2013.