Welcome to the Department of Health Sciences
at the University of Central Florida
Welcome to the Department of Health Sciences! As the home of one of the largest majors at the University of Central Florida, we offer a broad selection of courses so students can customize their education and best prepare themselves for careers in health care and health promotion.
Students in the Department of Health Sciences learn about the human body, causes of disease, interventions used to treat and prevent illness, and strategies for promoting health and wellness. Our program focuses on biological and behavioral sciences related to human health that prepares students for advanced degree programs in medicine, pharmacy, physical therapy, physician assistant, occupational therapy, public health, clinical/behavioral health research and others.
Working with our expert faculty, students learn about scientific approaches to health promotion and prevention of disease, and how to foster critical thinking skills. Students also have opportunities to engage in enrichment activities such as conducting research with a faculty mentor or completing an internship or service-learning experience that exposes them to a wide variety of career options within health sciences.
We offer two tracks in the Department of Health Sciences: a Pre-Clinical track for those who wish to pursue a career as a physician, physician assistant, dentist, pharmacist, or other medical careers; and a Health Promotions track for students who wish to pursue a career as a physical therapist, occupational therapist, public health specialist or other health-related fields.
With each graduating class, I am always amazed by our outstanding students, and with their already impressive accomplishments. If a career in health care is your goal, I invite you to start your academic journey at UCF by joining us in the Department of Health Sciences.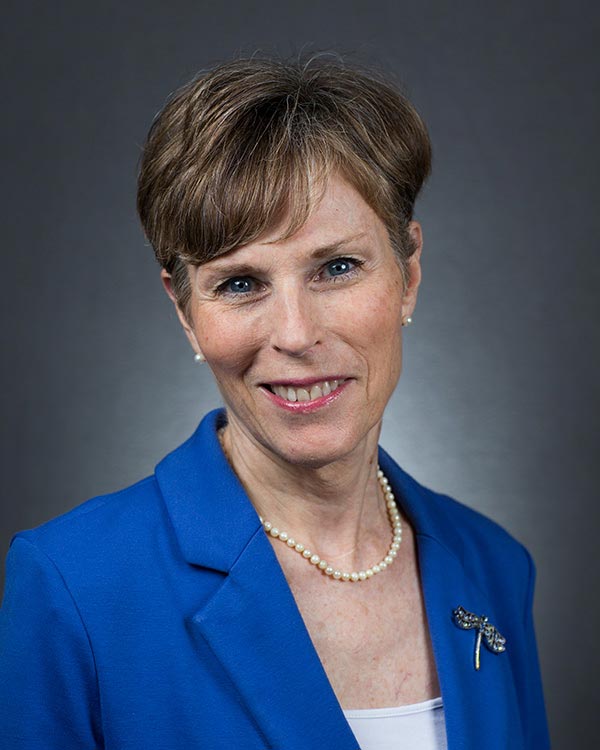 Department Chair, Professor
Health Sciences
Location:
HS II
Room: 210C