Bachelor of Science in Health Sciences
UCF Department of Health Sciences
The Bachelor of Science degree in Health Sciences is designed for students with an interest in human health who plan to pursue careers in medicine, other health professions, and health promotion. The curriculum is divided into two career-focused tracks: Pre-clinical and Health Promotion. These tracks provide students with a solid educational background encompassing required core science courses and application-oriented courses that provide a strong foundation for advanced degree programs in medicine, pharmacy, physical therapy, physician assistant, occupational therapy, public health, and others.
The core curriculum provides a foundation in chemistry, biology, physics, and social sciences. Upper-level core requirements focus on areas such as research methods, pharmacology, epidemiology, and pathophysiology. Additional elective courses allow students the flexibility to fulfill required prerequisites for graduate and professional programs they may wish to pursue.
Advising for Health Sciences Majors
The Health Sciences Academic Advising Office provides advising for current students in the major and prospective students. Our academic advisors can assist students with the following:
Information on the program
Selecting a track
Schedule planning
Career exploration
Restricted elective options
Course substitutions
Transfer course equivalencies
Possible course overrides
Registration assistance
Prospective students are required to schedule an advising appointment. This is required to ensure that Health Sciences academic advisors have time to review important program information with you.
Students with last name A – I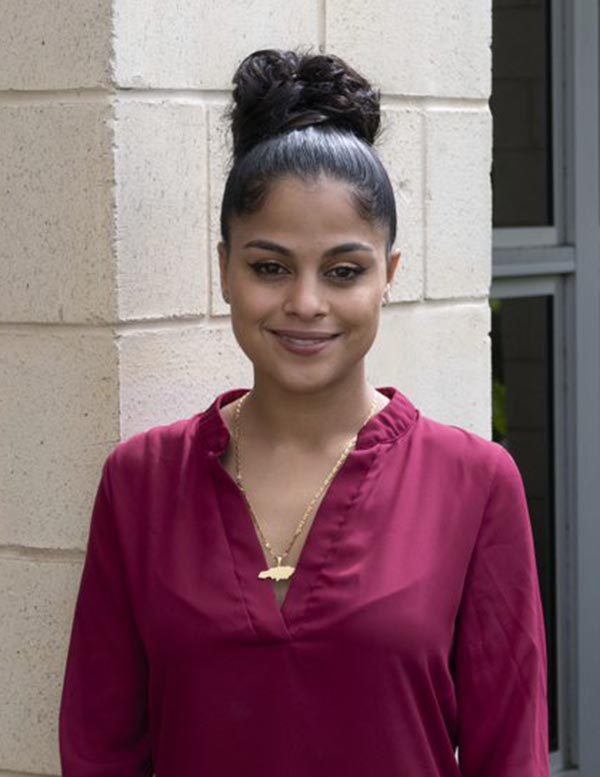 Academic Advisor I
Dean's Office
Location:
HS II
Room: 115C
Students with last name J – Z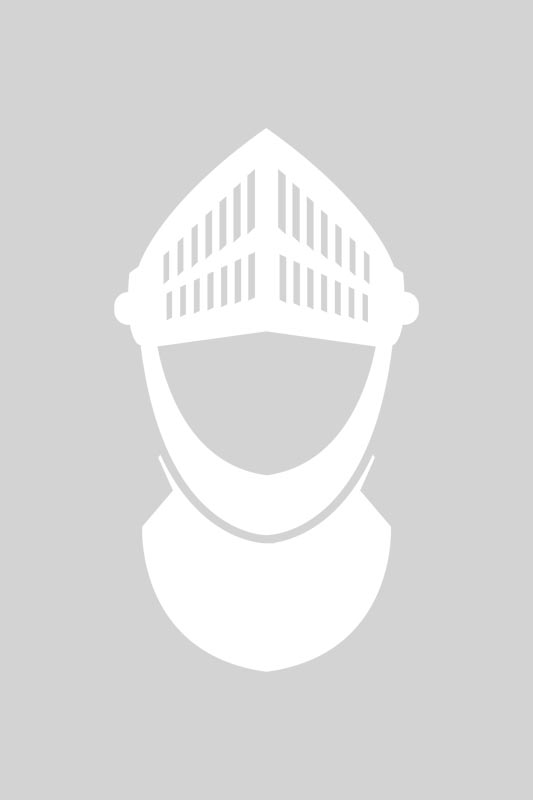 Academic Advisor II
Dean's Office
Location:
HS II
Room: 115G
Advising for all other Students
Remote Advising
During this time of heightened public health concerns, Health Sciences Academic Advisors will be assisting students via email at hsinfo@ucf.edu or by phone appointments. All normal advising services will be offered with either option that works best for the student.
To make a phone appointment, please call (407) 823-0946.
To contact the advisors through email, please email hsinfo@ucf.edu.
The Health Sciences Peer Advisors can assist students with general questions including, but not limited to, information about the program, degree audit, and registration.
The Health Sciences peer advisors only assist students during walk-in hours. Hours are subject to change each term.
Zoom with a Peer Advisor
Tuesdays: 9am – 11am and 1:30pm – 4:00pm
Please email hsinfo@ucf.edu from your Knights email to get the Meeting ID and Passcode.
*Schedule subject to change.
Hear from students firsthand about their experience in the program
The application for Summer 2021 Internships is now open! Please click on the link to complete your application. All applications for Summer 2021 are due by February 15th, 2021.
Application Information:
To participate in the internship course, students must submit an application for consideration. All prerequisites (below) must be met. Students are matched with internship opportunities based on their professional interests, skills and course schedule. Interns must complete a minimum of 80 hours at the assigned internship site to earn 3 credit hours. In addition to the internship, students complete course assignments to facilitate interactive learning. An online course, HSC 4943 – Health Sciences Internship, is part of this learner-centered experience.
The following prerequisites must be met:
• Pathophysiology I (HSC 4555) and/or Pathophysiology II (HSC 4558)
• Applied Health Research Methodology(HSC 4730) – required for research focused internships only
• Junior or Senior Standing
• UCF Overall GPA 3.0 or higher (Preference given to those with GPA of 3.5 or higher)