Online Master of Social Work (MSW)
UCF School of Social Work
Social work is among the fastest growing occupations in America, with a projected 16 percent employment growth from 2016 to 2026. Today's rapidly changing world requires well trained clinical social workers that will address the national and global health and mental health challenges that impact individuals, families, groups, and communities. Our online Master of Social Work program, grounded in 'best practices' for online learning is accredited by the Council on Social Work Education and recognizes that we are all interconnected and what affects one segment of our society or world may affect others. The Covid-19 pandemic, natural disasters, changes in the economy social injustices, community & global violence, and other widespread events, are some of the unique circumstances people face today. To effectively address these, our students actively participate in a graduate educational experience that equips students with social work theory, practice and clinical skills designed to empower our students to address national and global health and mental health challenges and opportunities. Our coursework is complemented by field education internships that provide 'hands on' learning experiences with clients and patients and provide students with opportunities to engage with other social work professionals. And our academic advisors and faculty members are committed to helping you succeed academically.
The UCF MSW Online program is a nine-semester program designed specifically for students who do not have a Bachelor of Social Work or who completed their BSW more than five years ago. The faculty in this program demonstrate passion for teaching, research and service and have rich, diverse backgrounds and experiences that include work with very young children, school age children, adolescents' adults, and older adults. Our faculty conduct research in diverse areas such as gerontology, mental health, trauma, health, disabilities, sexual trauma, domestic violence, military veterans and families, virtual reality, addictions, infant mental health, child abuse, foster care, community work, and many other exciting areas of clinical social work practice. Committed to providing mentoring opportunities in and out of the classroom, our faculty are eager to help you succeed academically.
Come join other students who are ready to make a difference in the world! When you complete this MSW online degree program, you will be prepared to succeed in the rewarding field of social work. Get started today to begin impacting lives tomorrow.
*Note — due to social work state licensure requirements, UCF is not able to offer the social work online program to students from Nebraska.
Students are not permitted to switch between the online MSW tracks and the on-campus, face-to-face tracks due to the strict cohort model the Online MSW follows.
Want to find out what an Online Course looks like at UCF?  Click the play button to watch a video. We've also provided two sample plans of study (depending on your track) below.
All current students are members of a non-credit Webcourse called the Online MSW Advising Portal. Please visit your dashboard to access this course.
To request a licensure verification letter, please complete the survey online.
Frequently Asked Questions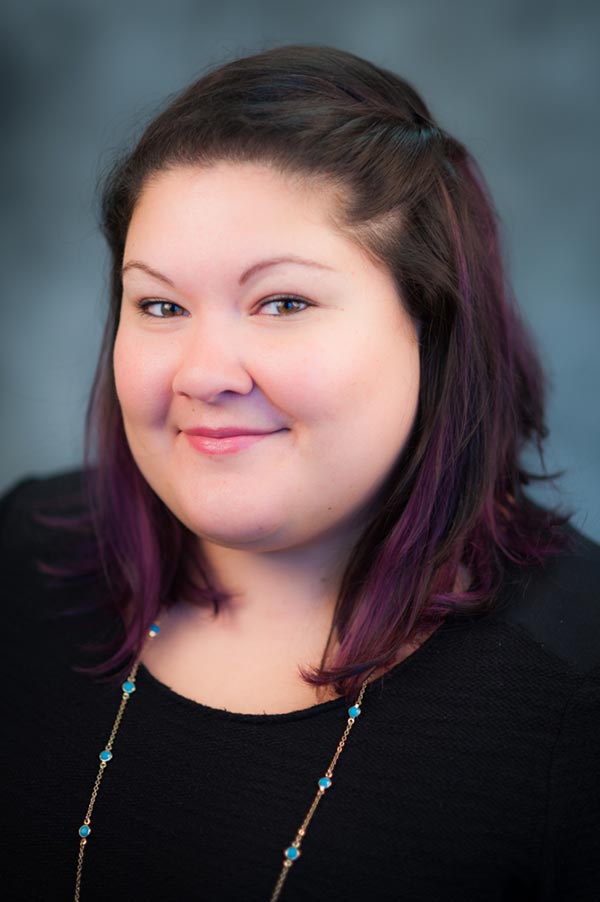 Academic Advisor III
Social Work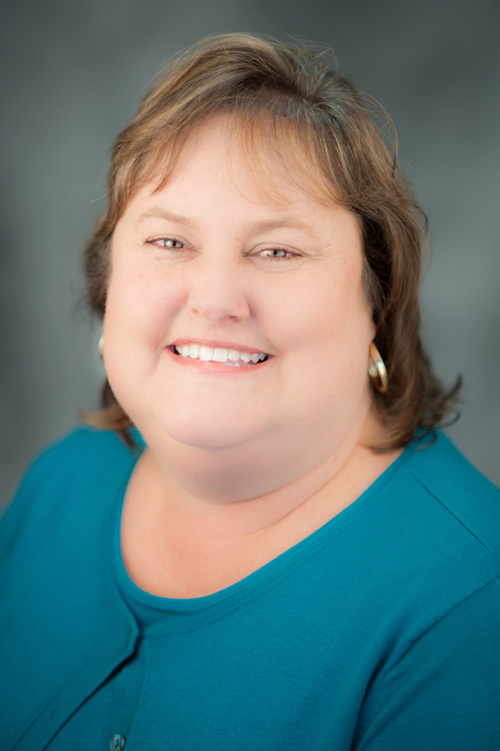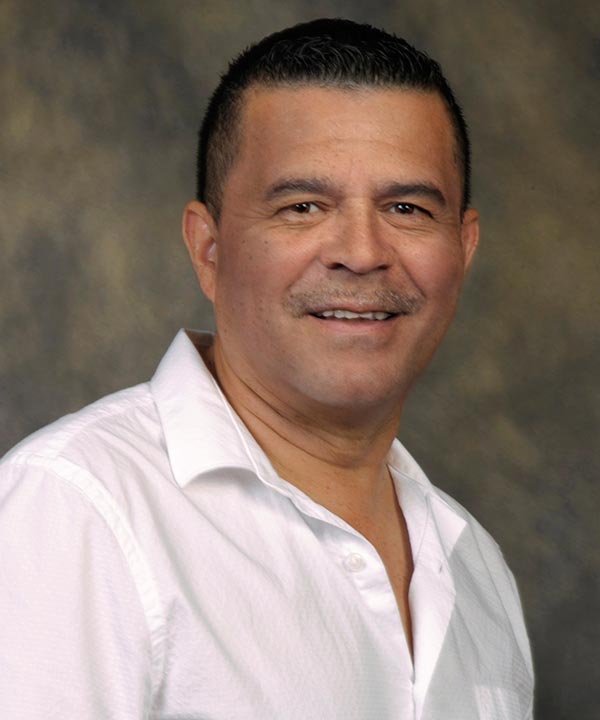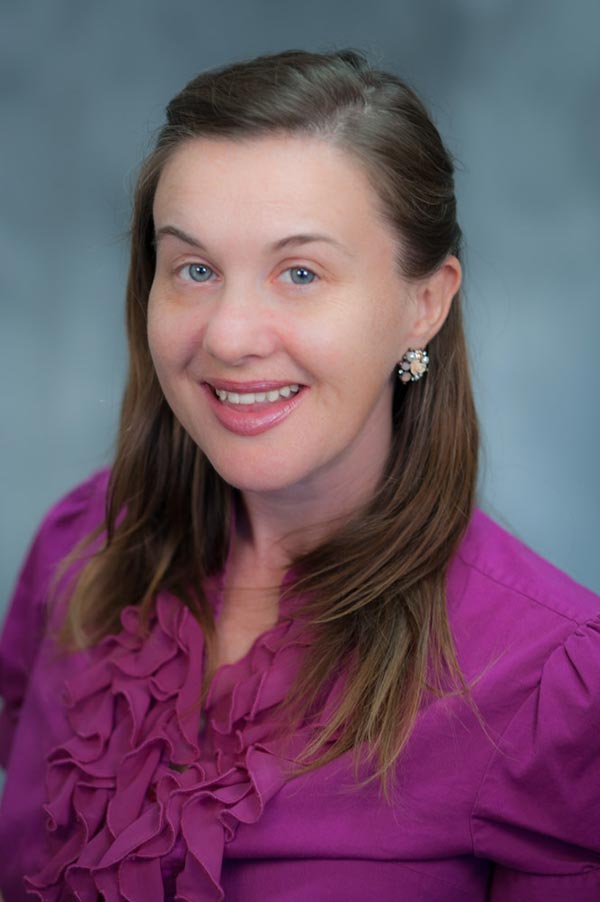 Instructor, Online MSW Field Education Coordinator
Social Work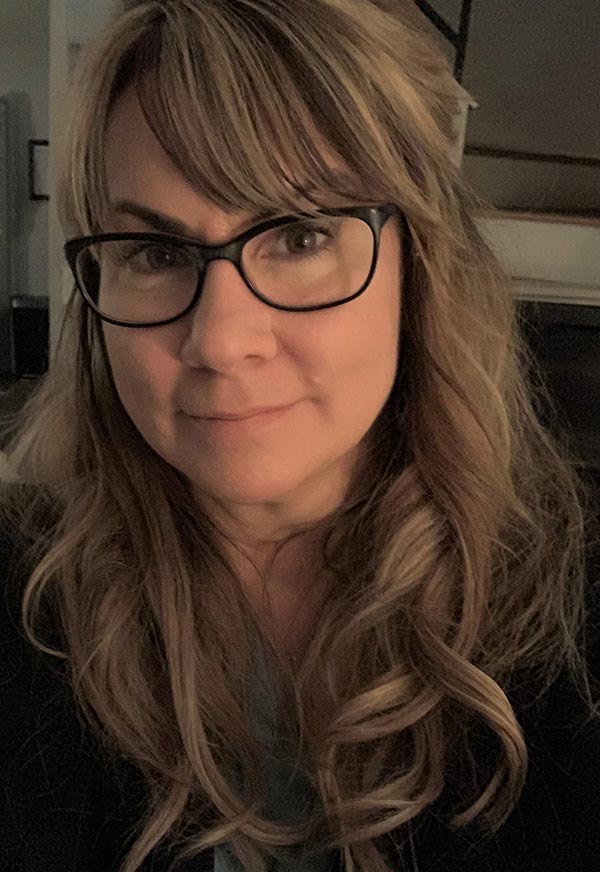 Associate Instructor, Program Director for the Online MSW Track
Social Work