Online Master of Social Work (MSW)
UCF School of Social Work
The online Master of Social Work at UCF is a convenient solution for those looking to earn their degrees through distance education. We offer 7-week terms in which students focus on only one asynchronous course at a time. Field placements are available across the United States within a 45-mile radius of your location. Learn more about enrolling in Master of Social Work Online MSW.
*Note — due to state licensure requirements for the field of social work, UCF will not be offering the Online MSW program to students from Nebraska.
Students are not permitted to switch between the online MSW tracks and the on-campus, face-to-face tracks due to the strict cohort model the Online MSW follows.
Webcourses@UCF Student Tour
Want to find out what an Online Course looks like at UCF?  Click the play button to watch a video. We've also provided two sample plans of study (depending on your track) below.
All current students are members of a non-credit Webcourse called the Online MSW Advising Portal. Please visit your dashboard to access this course.
To request a licensure verification letter, please complete the survey online.
Frequently Asked Questions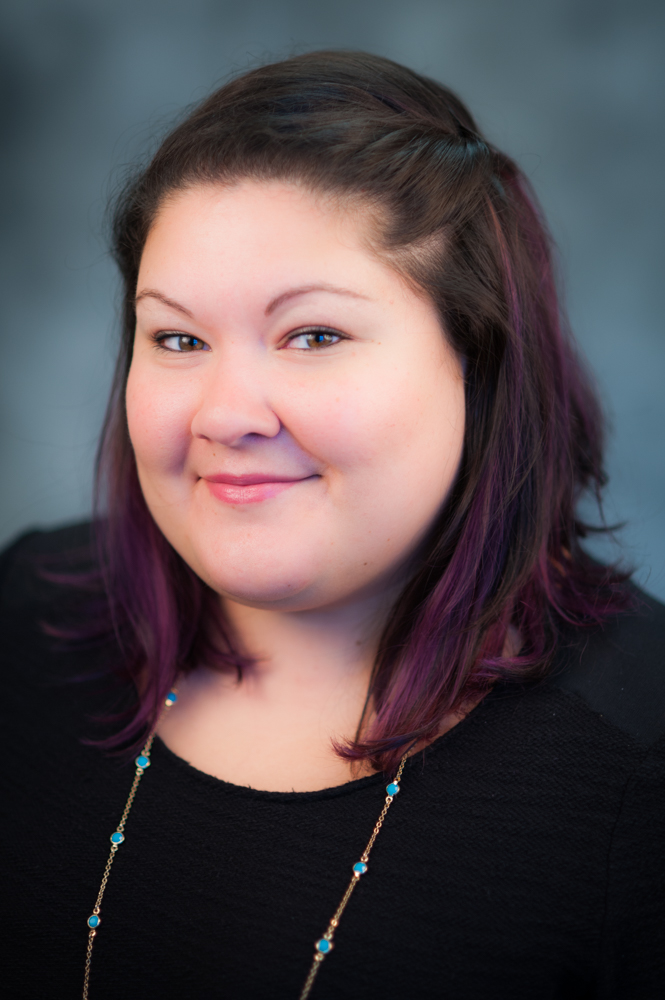 Academic Advisor II
Social Work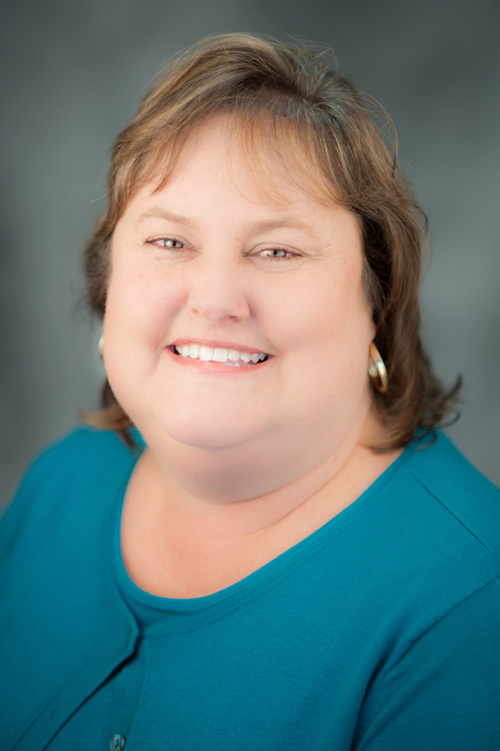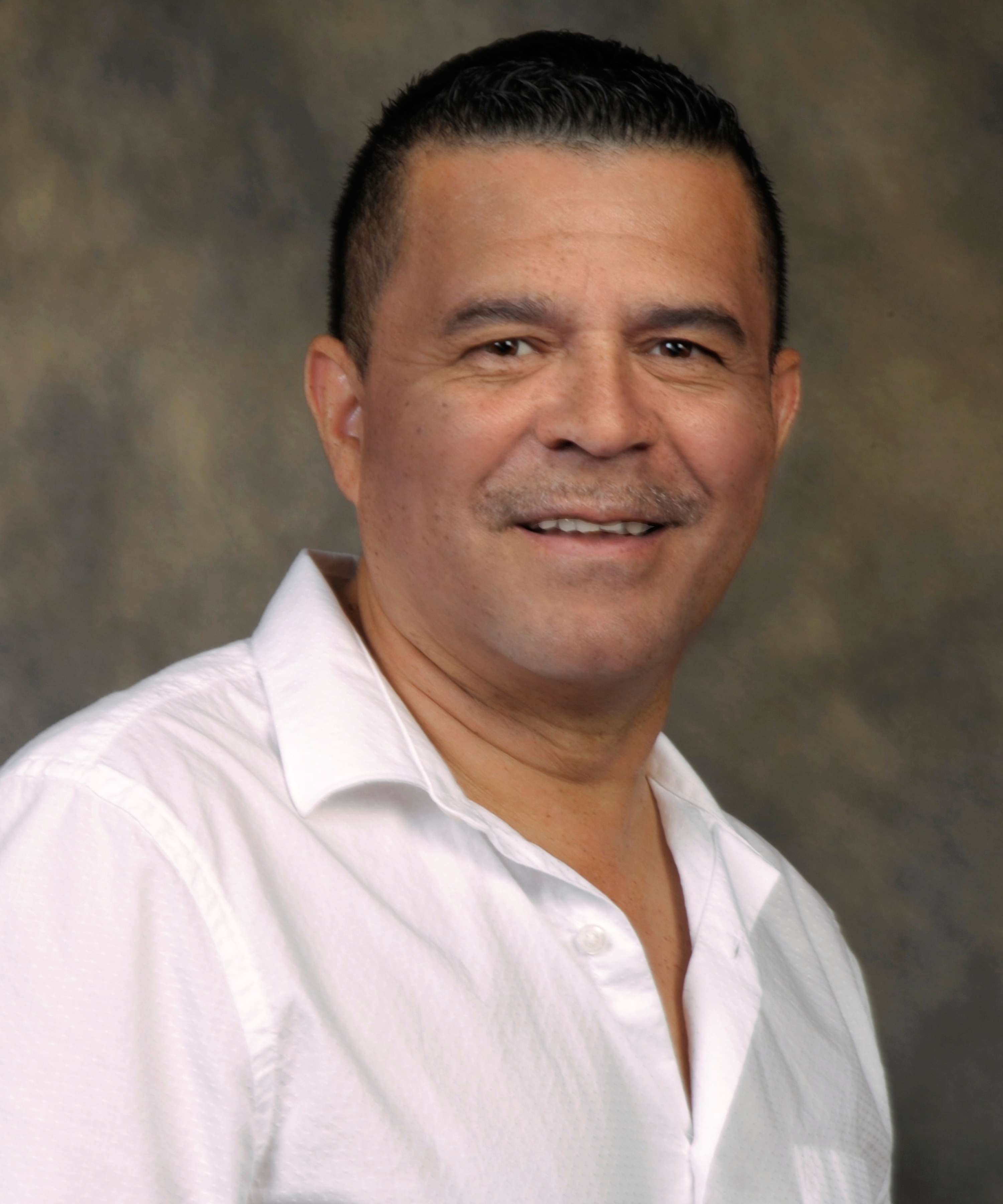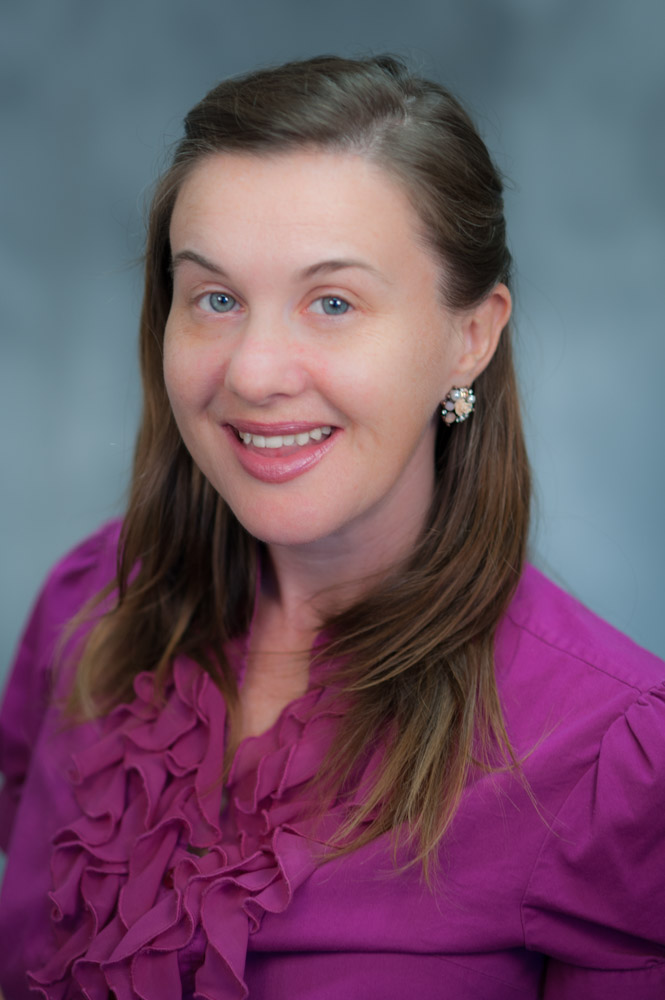 Instructor, Online MSW Field Education Coordinator
Social Work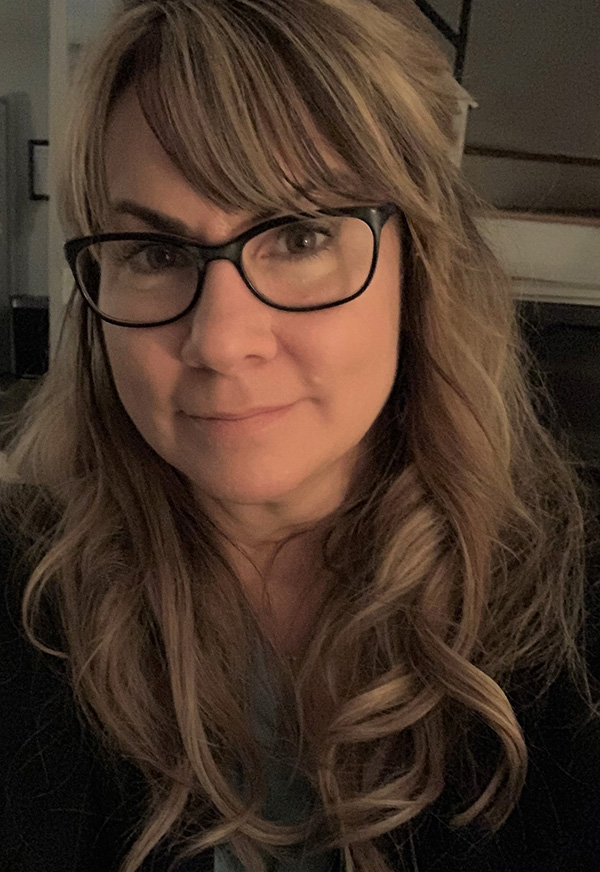 Associate Instructor, Program Director of the MSW Online Track
Social Work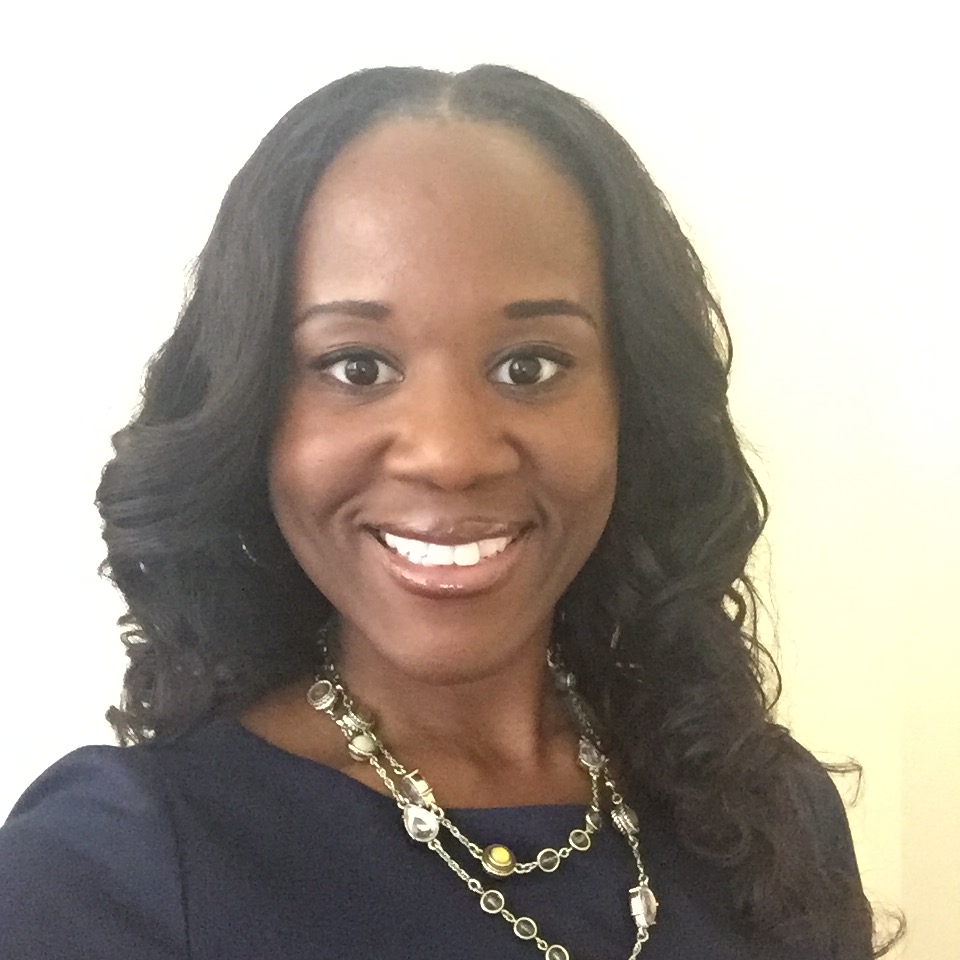 Academic Support and Assessment, Coordinator, Lecturer, Online MSW
Social Work