Musculoskeletal Research Laboratory
UCF Division of Physical Therapy
The Musculoskeletal Research Lab (MRL) conducts cutting edge research to advance our understanding of how rehabilitation professionals examine and treat musculoskeletal and movement disorders.  The MRL integrates with other Institute of Exercise Physiology and Rehabilitation Science  lab spaces (@11,000 sq ft) to optimize shared equipment rehabilitation science research. The MRL contains large open floor space for functional movement testing involving human subjects as well as devices involved in traditional clinical and research settings in physical therapy.  
Mission Statement 
To conduct clinically impactful research in an interdisciplinary manner through collaboration among faculty, clinicians and students to synergize ideas and identify novel solutions to clinical problems.    
Vision Statement
The Musculoskeletal Lab will be the leader in musculoskeletal research in Central Florida with a focus on improving clinical outcomes and identifying the most accurate and efficient approach to treating various musculoskeletal conditions, as well as be a resource for industry to answer clinical questions.  
Values Statement 
The Musculoskeletal Lab functions under the idea that all questions are valid and important and deserve diligence in the process of identifying answers through a process governed by innovation, integrity and science.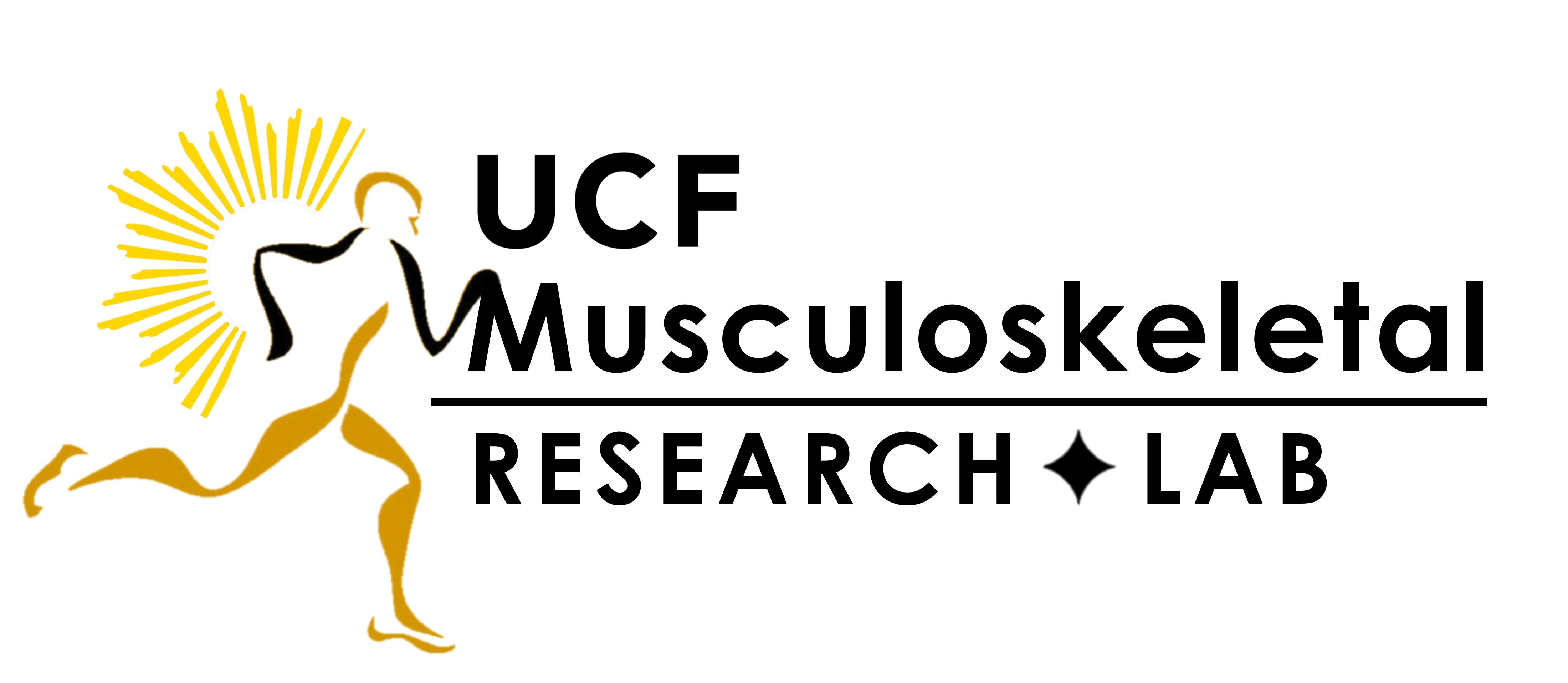 Sole TT8 Treadmill
Stationary bicycles
Biodex isokinetic Dynamometer
AlgoMed Computerized Pressure Algometer
Tensiomyography
Microfet handheld dynamometers
High-low treatment tables (x4)
Open floor functional movement space (@800 sq ft)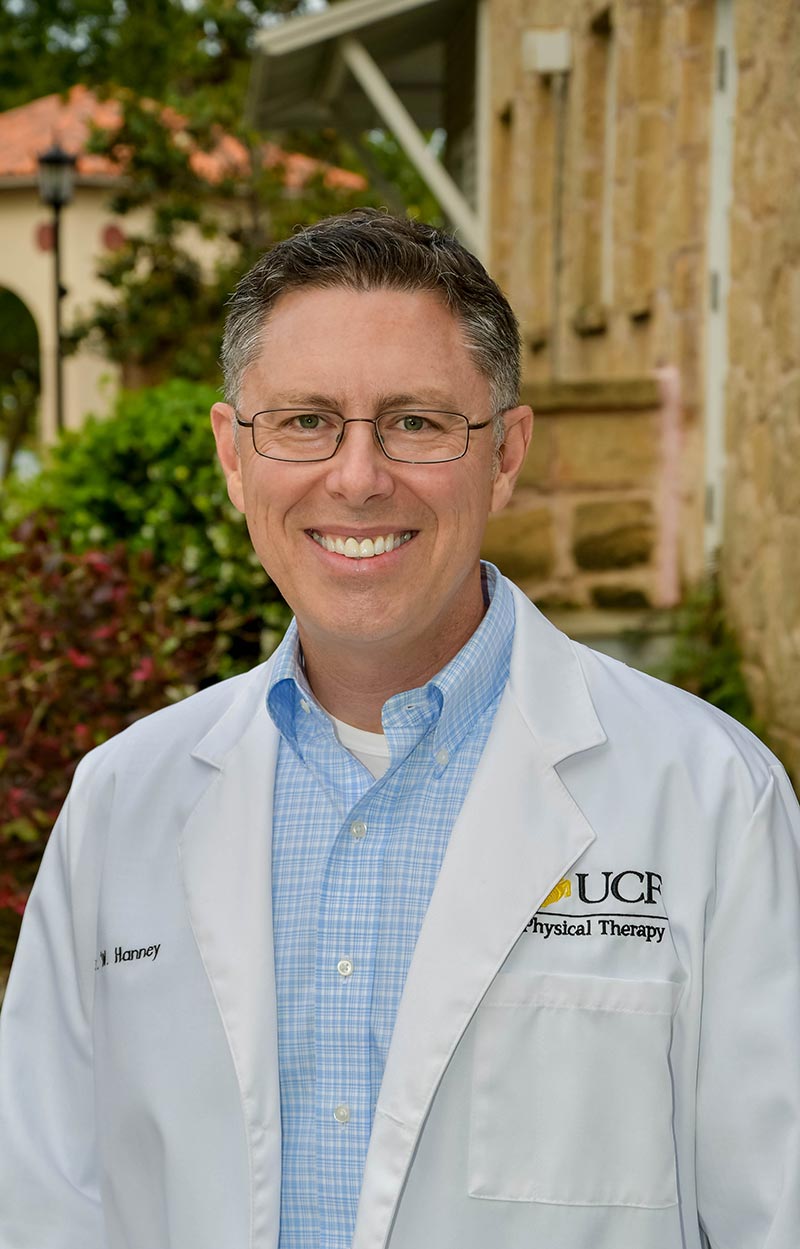 Associate Professor of Physical Therapy, Division Chair
Exercise Physiology & Rehabilitation Science, Physical Therapy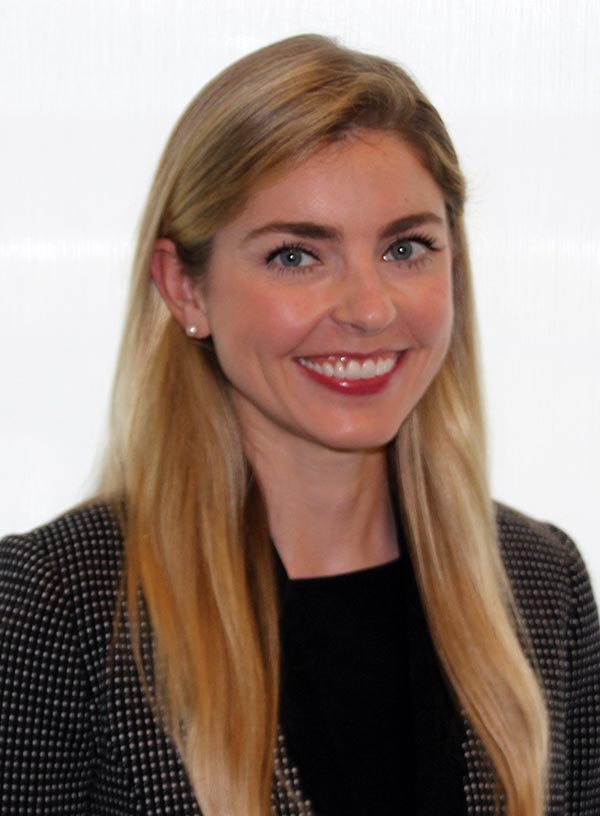 Assistant Professor
Exercise Physiology & Rehabilitation Science, Physical Therapy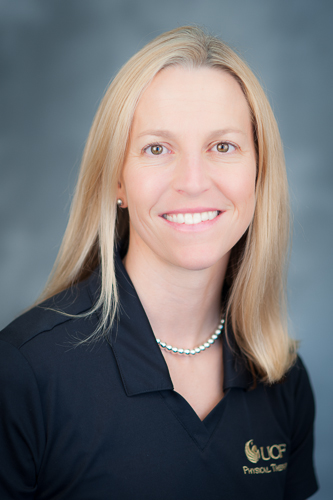 Clinical Associate Professor
Exercise Physiology & Rehabilitation Science, Physical Therapy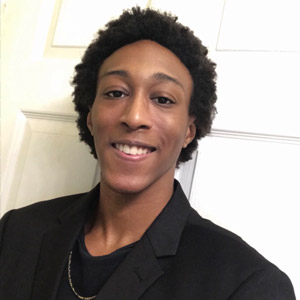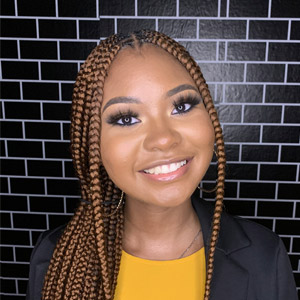 Our laboratory makes a concerted effort to publish our findings in respected academic journals and present at regional, national, and international conferences. In addition to contributing to collective body of knowledge in a given field, presenting original data at conferences is a fun way for the lab's students to enhance their self-confidence and network with other scientists.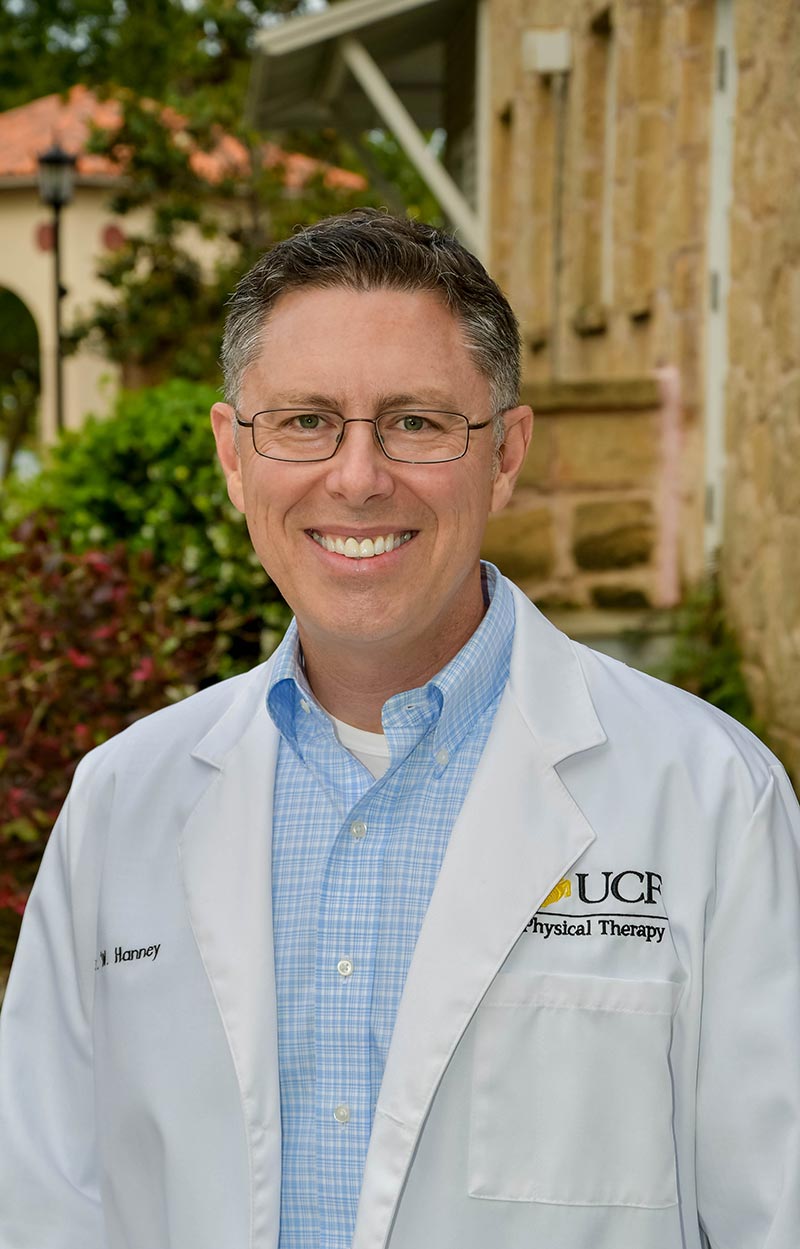 Associate Professor of Physical Therapy, Division Chair
Exercise Physiology & Rehabilitation Science, Physical Therapy
UCF Musculoskeletal Lab 
Education Complex  
12494 University Blvd, 
Rm 174a  
Orlando, FL 32816