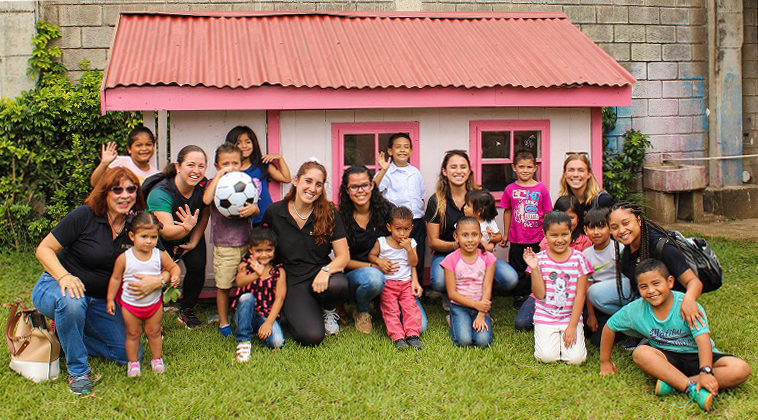 Five graduate students in the School of Communication Sciences and Disorders recently returned from a study-abroad trip to the Republic of Costa Rica during the break between summer classes and...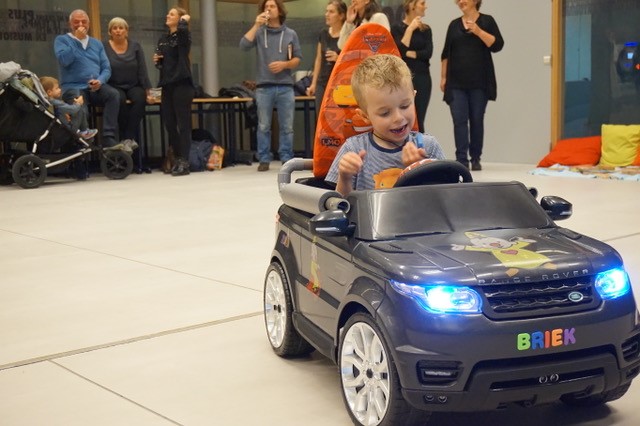 The first Belgian chapter of Go Baby Go!, an outreach program that works to give children with mobility impairments more freedom, launched this week thanks to the help of the...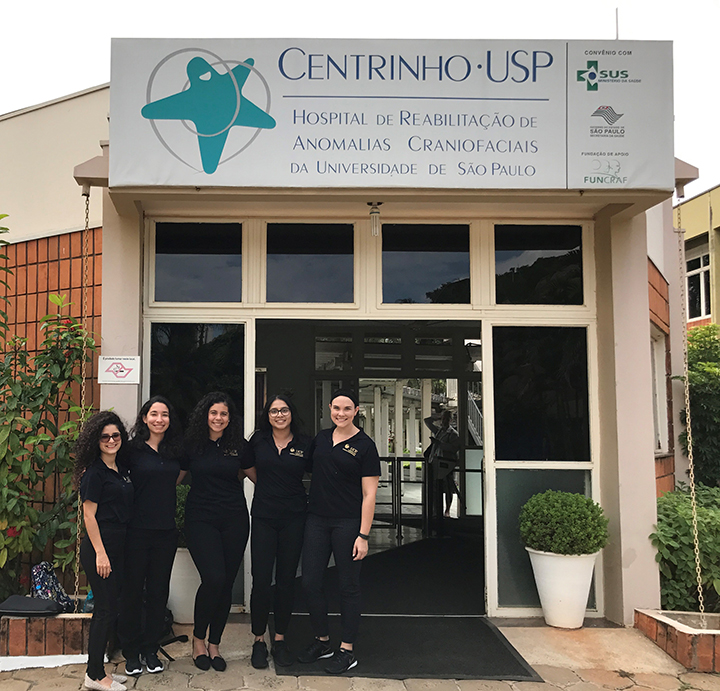 (Left to right) USP Professor Jeniffer Dutka; UCF students Joanne Medina, Kaira Clapper and Laura Flores; UCF Associate Professor Linda I. Rosa-Lugo; and UCF students Diana Bosquez and Sonya Persaud...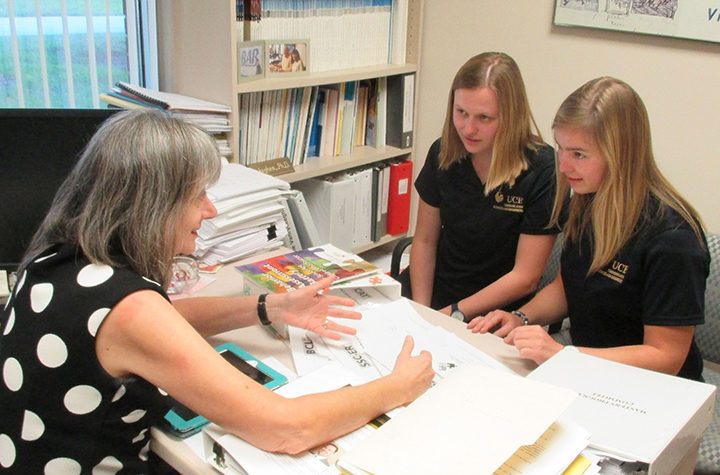 Dressed in the uniform of a UCF communication sciences and disorders graduate student, Gerlinde Taghon and Celien Volckaert of Belgium appear to fit right in with the other students enrolled...