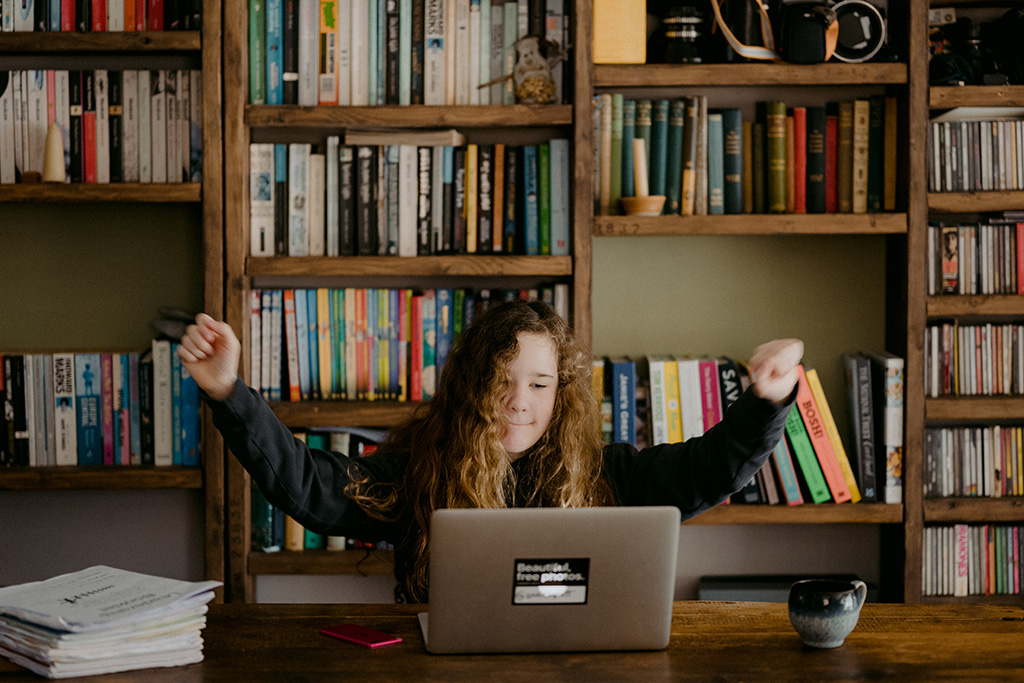 Nearly 200 elementary and high-school students throughout the U.S. and the Caribbean recently participated in a virtual STEM workshop, thanks to the efforts of Danielle Webster, an associate lecturer...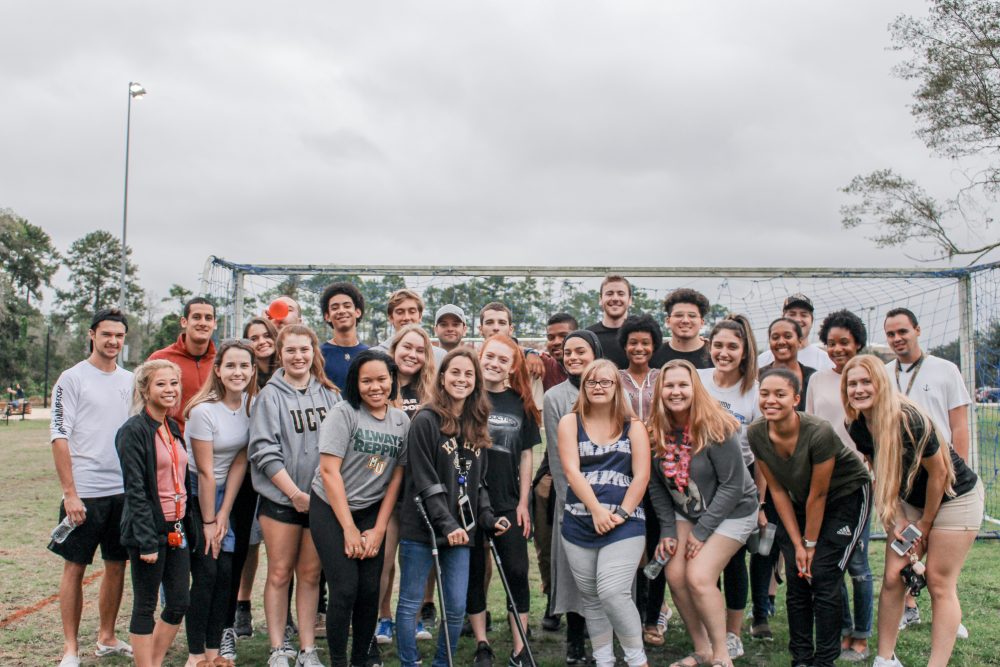 Growing up, Taylor Duffy '20 was on track to become a professional tennis player. At the age of 16, he was nationally ranked and seemed destined to continue his trajectory....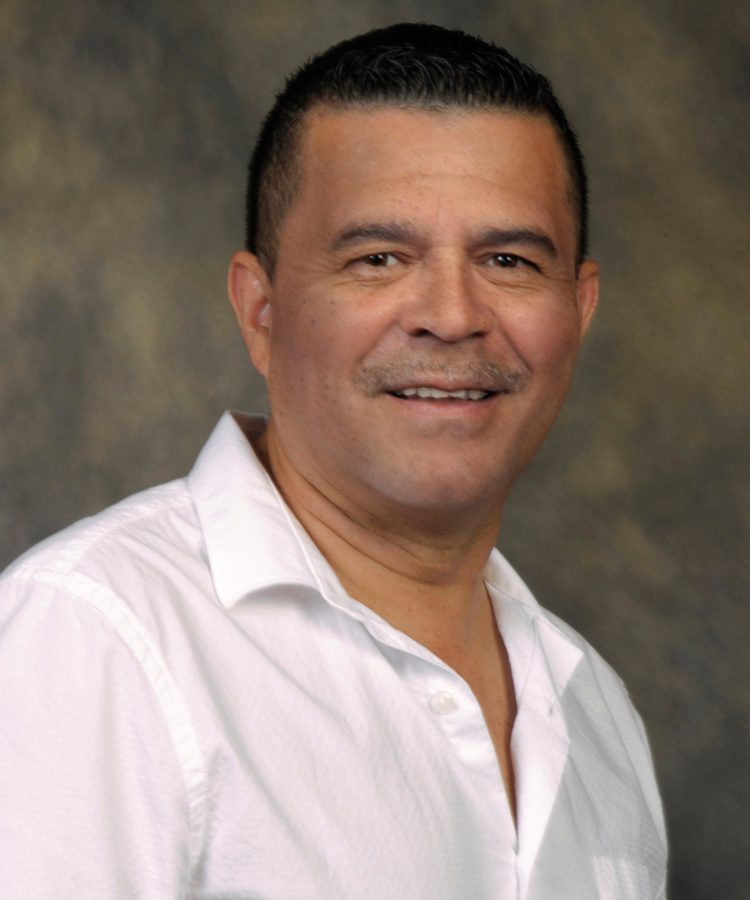 While the month of June can be a difficult for many people as they remember the Pulse nightclub shooting of June 12, 2016, June is also designated as Pride Month...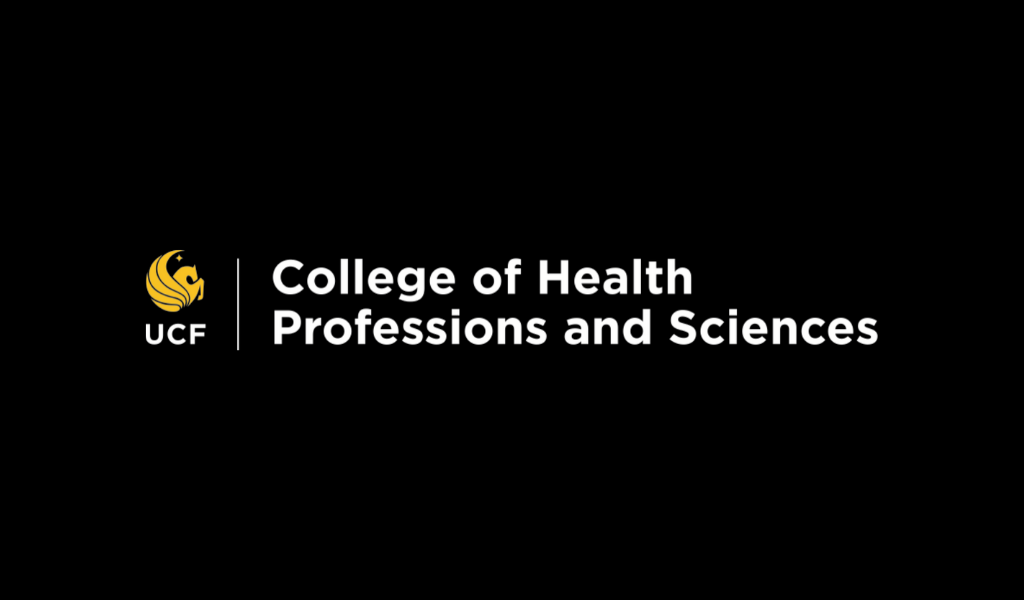 Dear CHPS students, faculty and staff- The heartbreaking events of the past week emphasize the significant and persistent racial injustices that exist in our nation. I share in your feelings...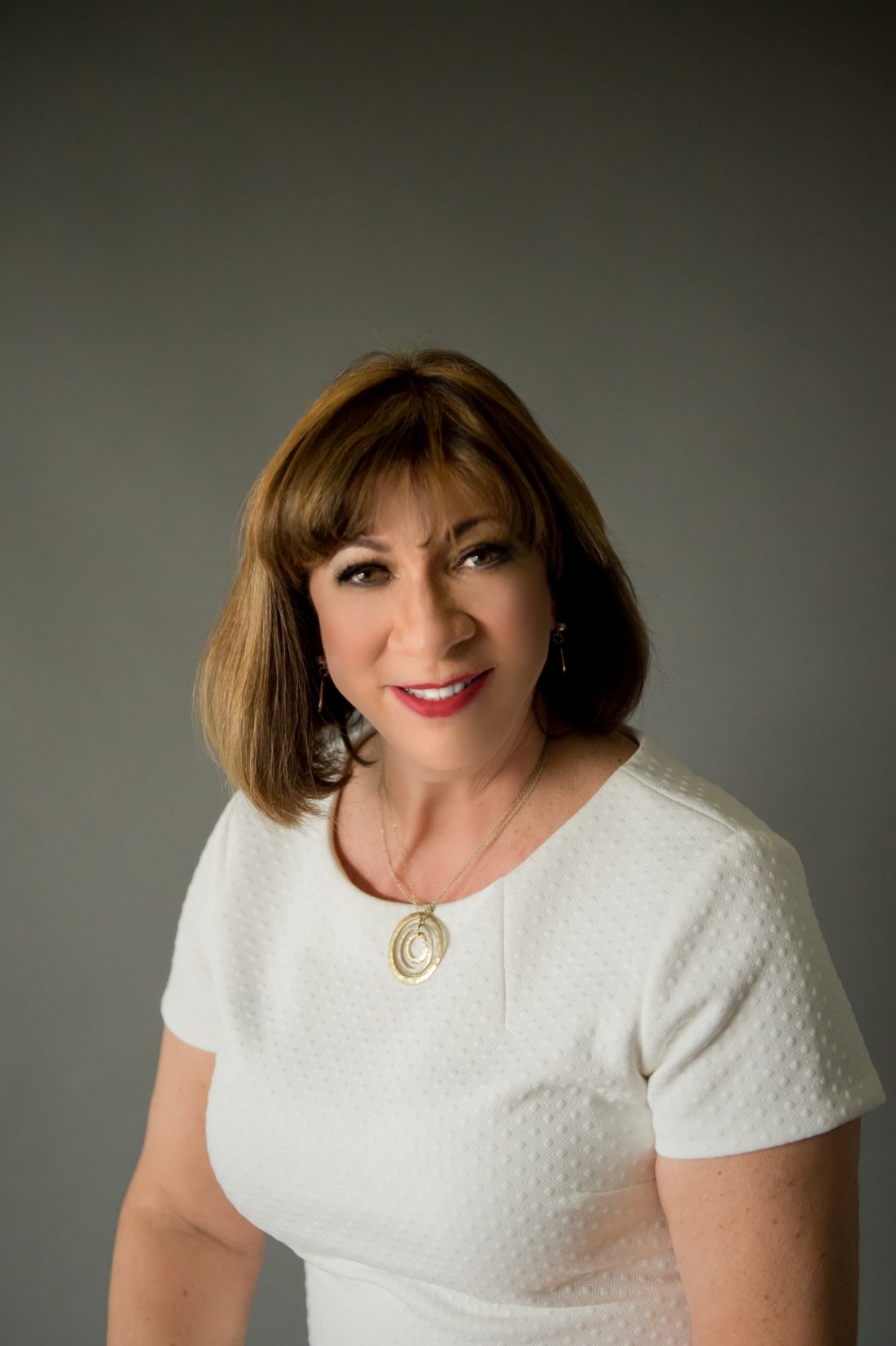 Linda Rosa-Lugo, CSD associate professor and associate dean of Faculty Excellence, Graduate, and Global Affairs for the UCF College of Health Professions and Sciences, has been recognized for her significant...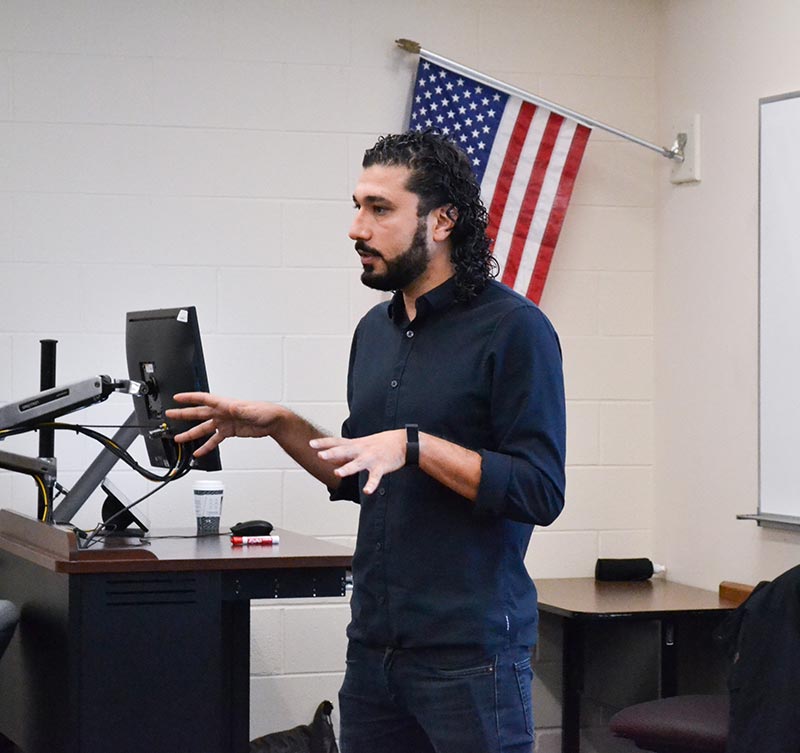 Kenan Sualp, '15 MSW and a current public affairs doctoral student within the social work track, has received a grant from the International Association for Social Work with Groups (IASWG)...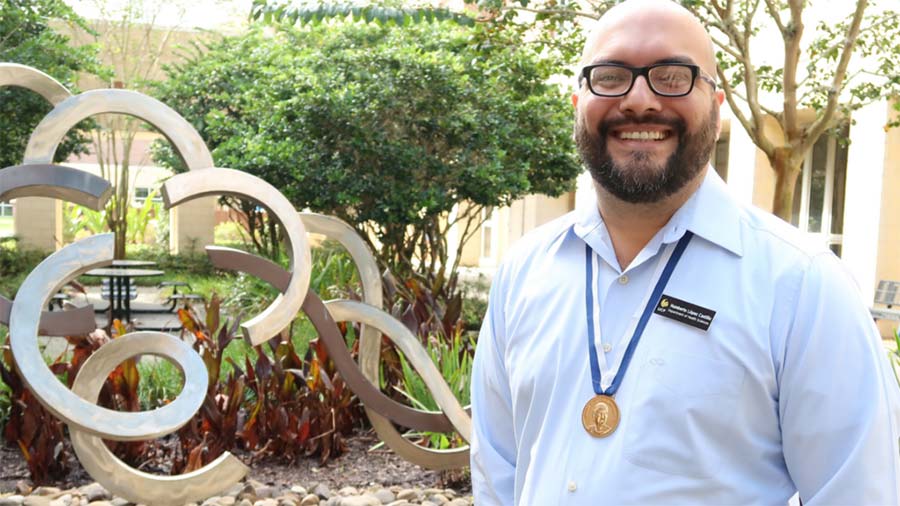 Recently, Humberto López Castillo, an assistant professor in the Department of Health Sciences, received the Order of Paula Solís de Huerta, the highest award granted by the University of Panama's...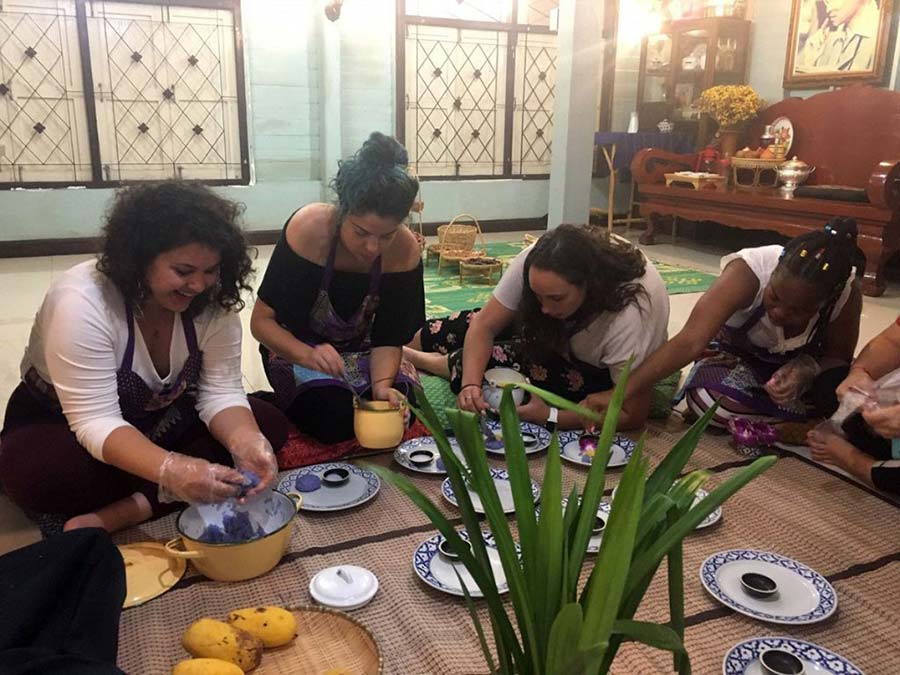 Ketia Valcourt has always dreamed of traveling outside of Florida since her last semester as a sophomore at Miami Dade College. She held on to that dream when she transferred...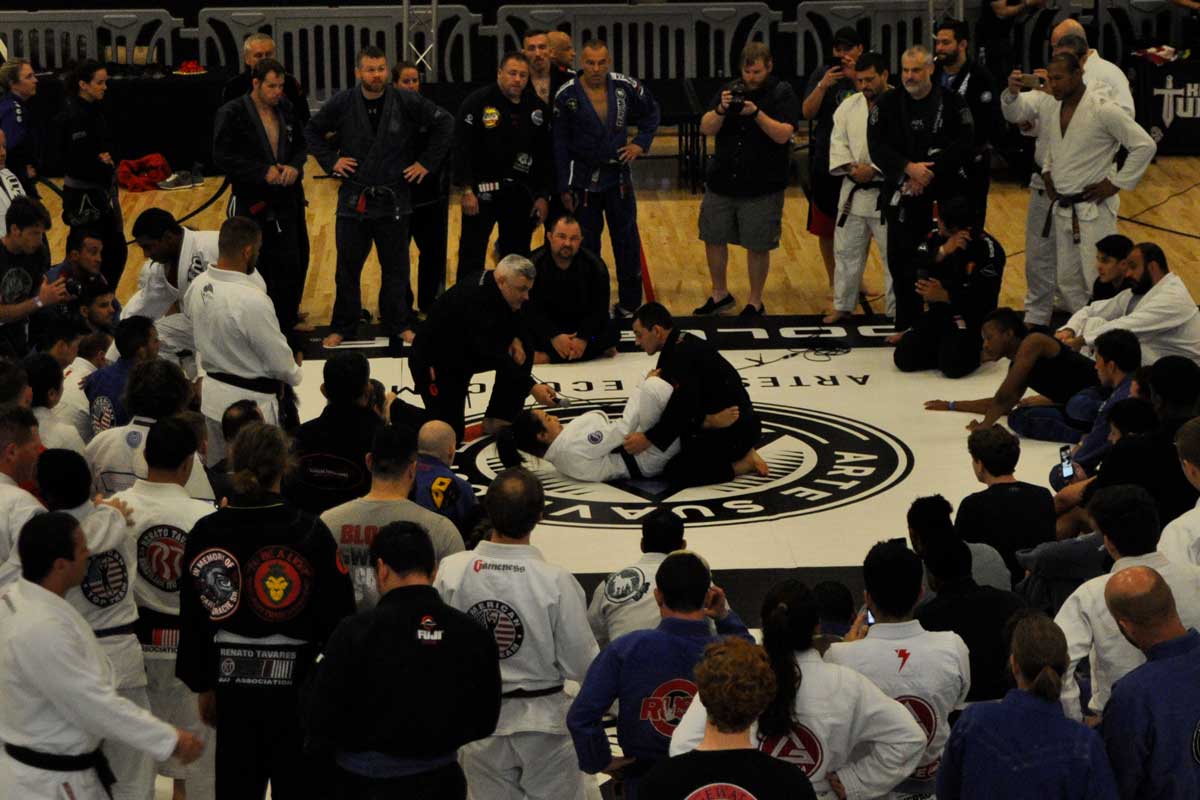 Class Name PEM 2402, Beginning Brazilian Jiu-Jitsu and PEM 2403, Intermediate Brazilian Jiu-Jitsu Instructor Ricardo Libório, an internationally known martial artist, co-founder of American Top Team and Brazilian Top Team and...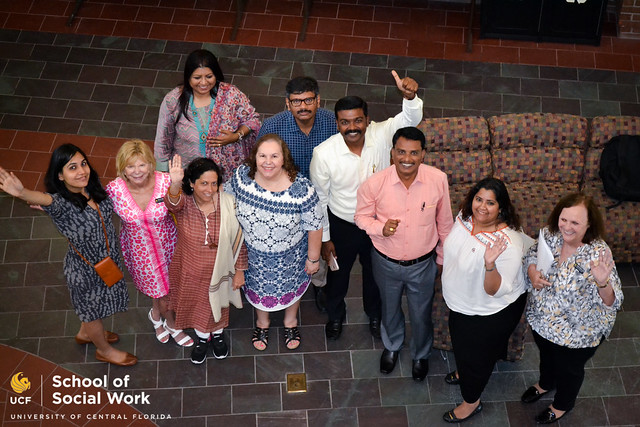 Seven representatives from India's judiciary, education, and counseling fields recently visited UCF's School of Social Work to better understand the processes by which our students are taught about domestic violence...