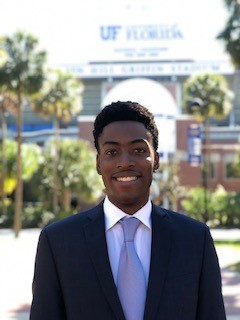 Camron Bartley, an incoming student in the Doctor of Physical Therapy program, is the newest recipient of the UCF Professional Doctoral Diversity Fellowship.   The fellowship, which was established in 2017,...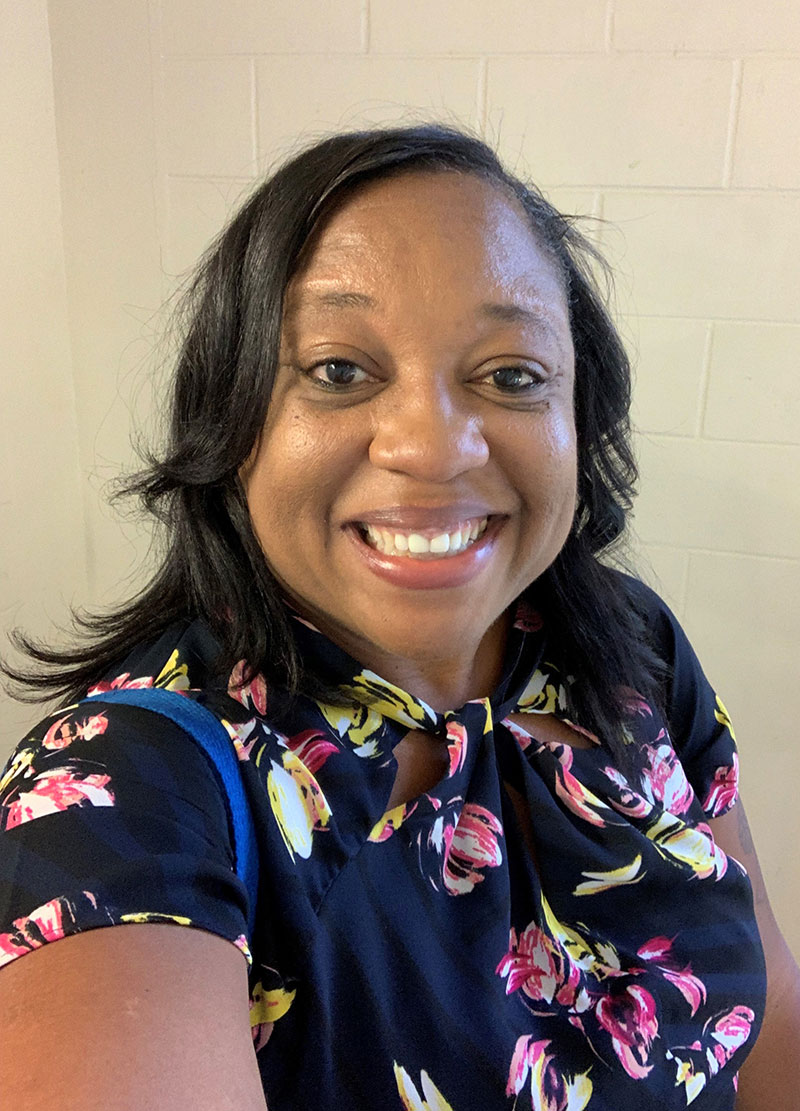 School of Social Work Associate Professor Reshawna Chapple has done much throughout her academic career to address inclusion and diversity among faculty and students. Chapple's recent selection as UCF's Faculty...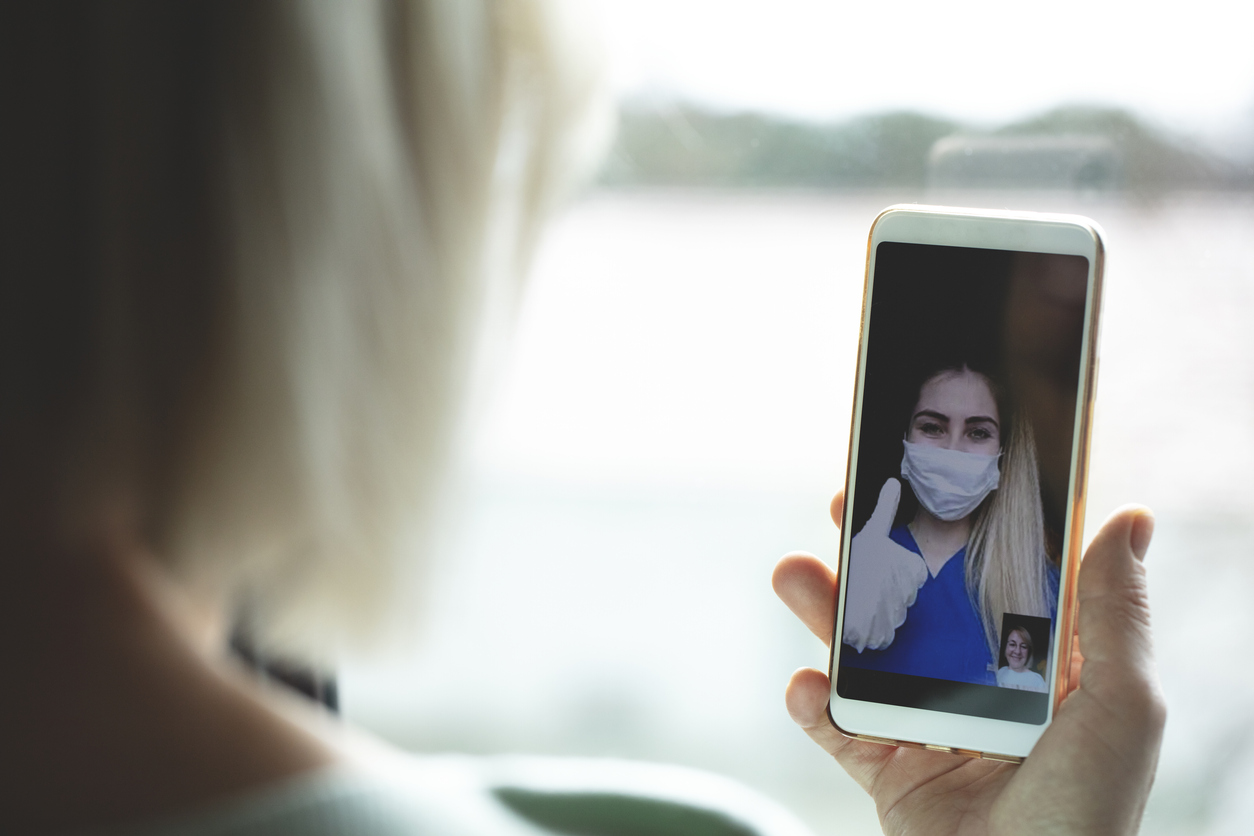 Field education is the signature pedagogy and an important component of social work practice. It prepares UCF Social Work students to serve as clinical and generalist professionals in the real...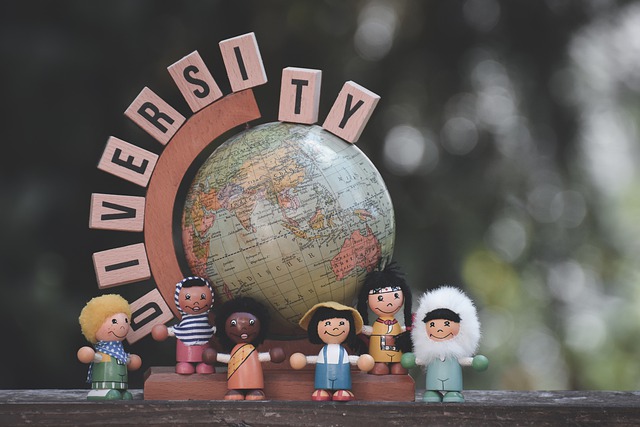 On this episode of the podcast, higher education takes on the moment in two distinct ways. We hear the story behind a program created to raise diversity awareness among faculty...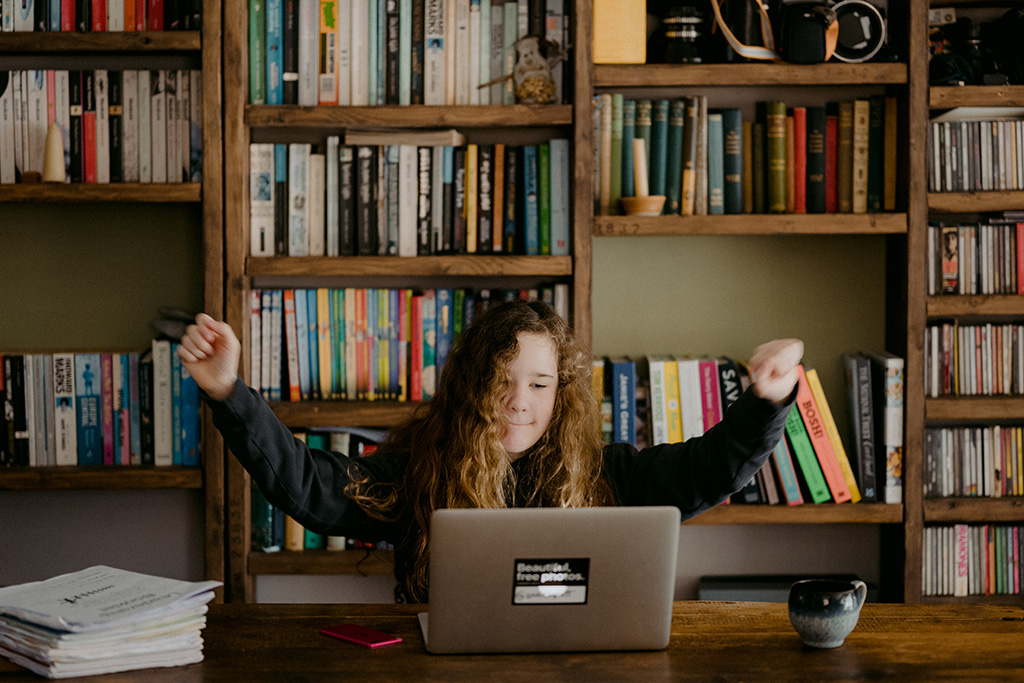 Nearly 200 elementary and high-school students throughout the U.S. and the Caribbean recently participated in a virtual STEM workshop, thanks to the efforts of Danielle Webster, an associate lecturer...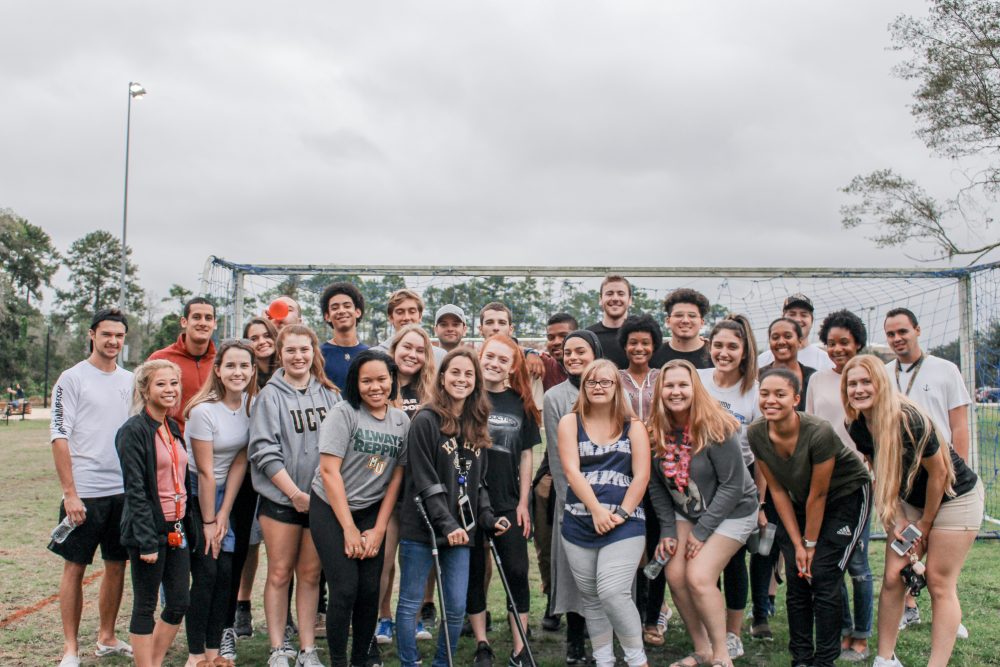 Growing up, Taylor Duffy '20 was on track to become a professional tennis player. At the age of 16, he was nationally ranked and seemed destined to continue his trajectory....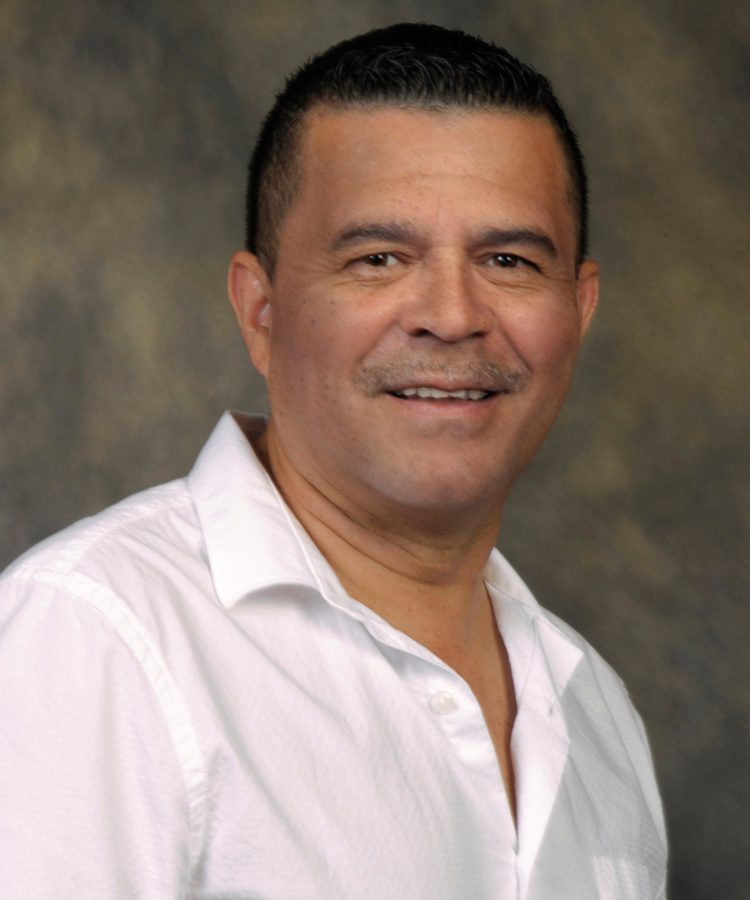 While the month of June can be a difficult for many people as they remember the Pulse nightclub shooting of June 12, 2016, June is also designated as Pride Month...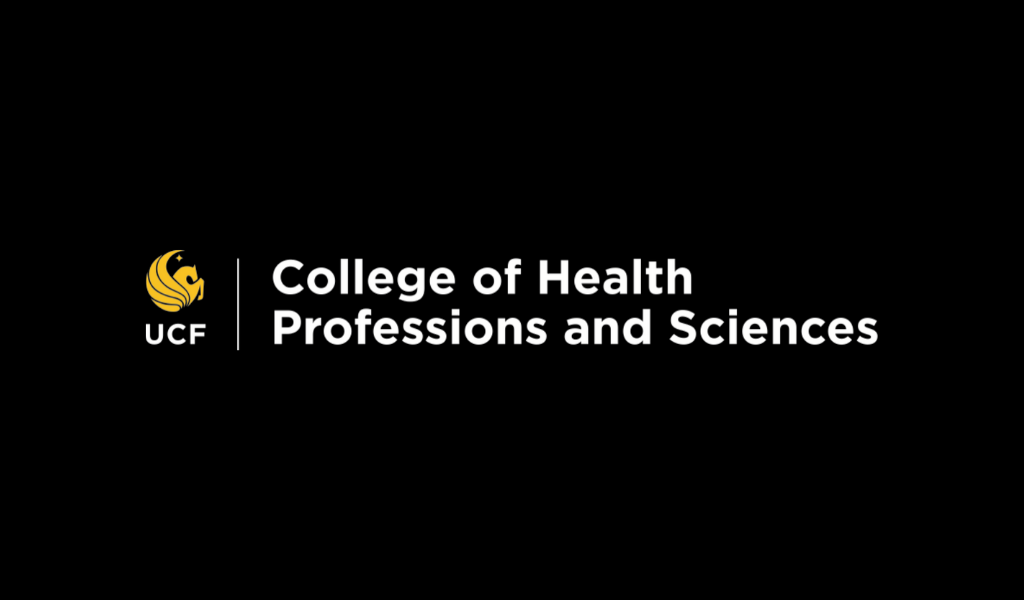 Dear CHPS students, faculty and staff- The heartbreaking events of the past week emphasize the significant and persistent racial injustices that exist in our nation. I share in your feelings...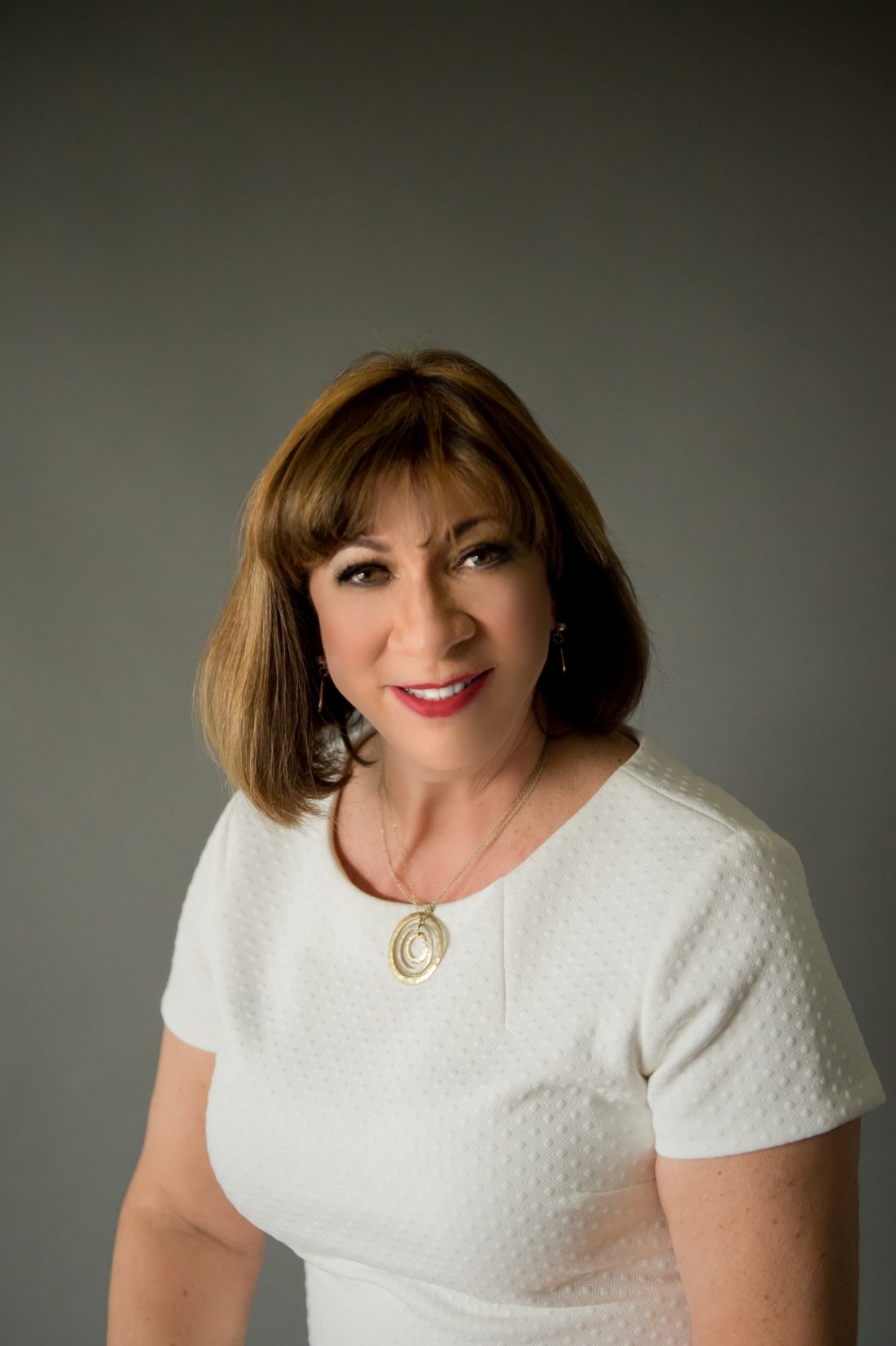 Linda Rosa-Lugo, CSD associate professor and associate dean of Faculty Excellence, Graduate, and Global Affairs for the UCF College of Health Professions and Sciences, has been recognized for her significant...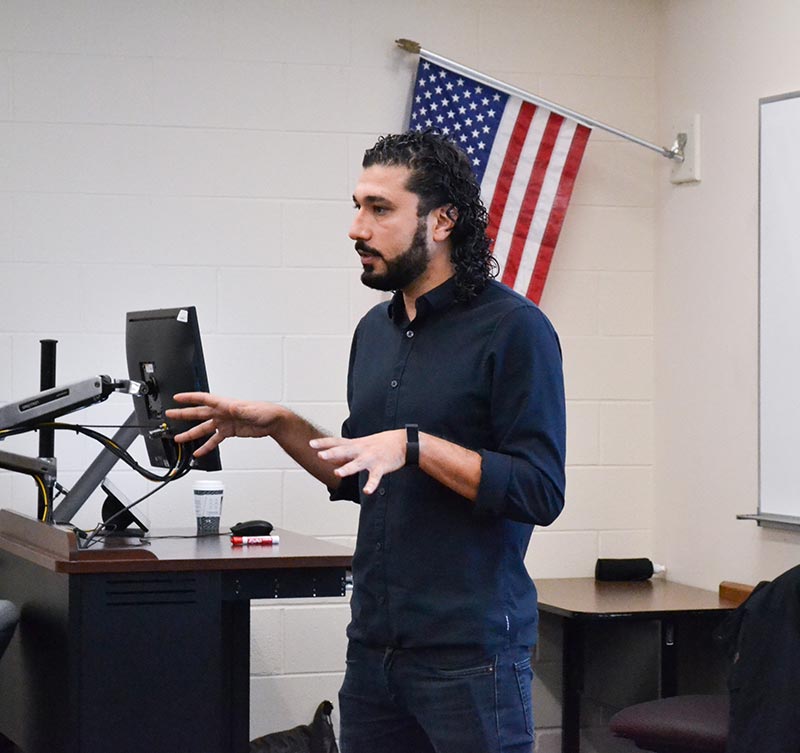 Kenan Sualp, '15 MSW and a current public affairs doctoral student within the social work track, has received a grant from the International Association for Social Work with Groups (IASWG)...