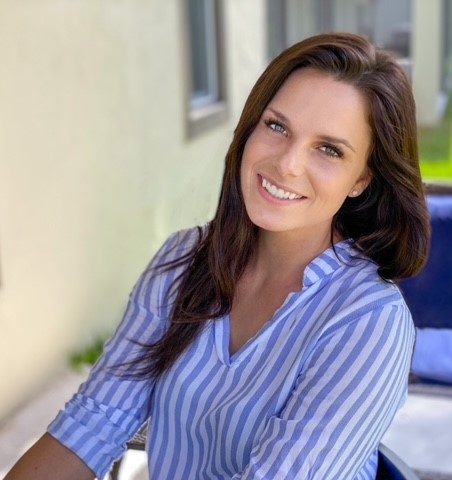 Every year, the National Association of Social Workers-FL Chapter (NASW-FL) invites social work students from all over Florida to participate in Legislative Education and Advocacy Day (LEAD), a two-day event....
The Division of Physical Therapy hosted a virtual panel discussion on Feb. 23 about the importance of diversity within the field of physical therapy, in honor of Black History Month. ...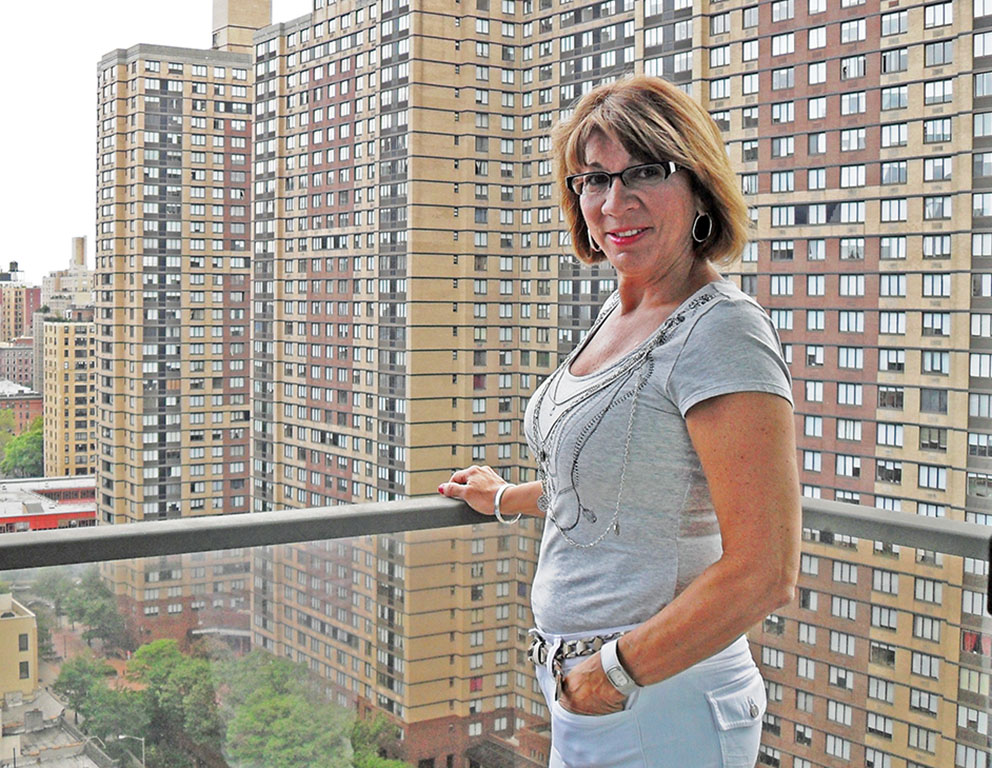 Linda I. Rosa-Lugo is retiring in January 2022 after nearly three decades with the University of Central Florida. While this marks the close of an important chapter in her life,...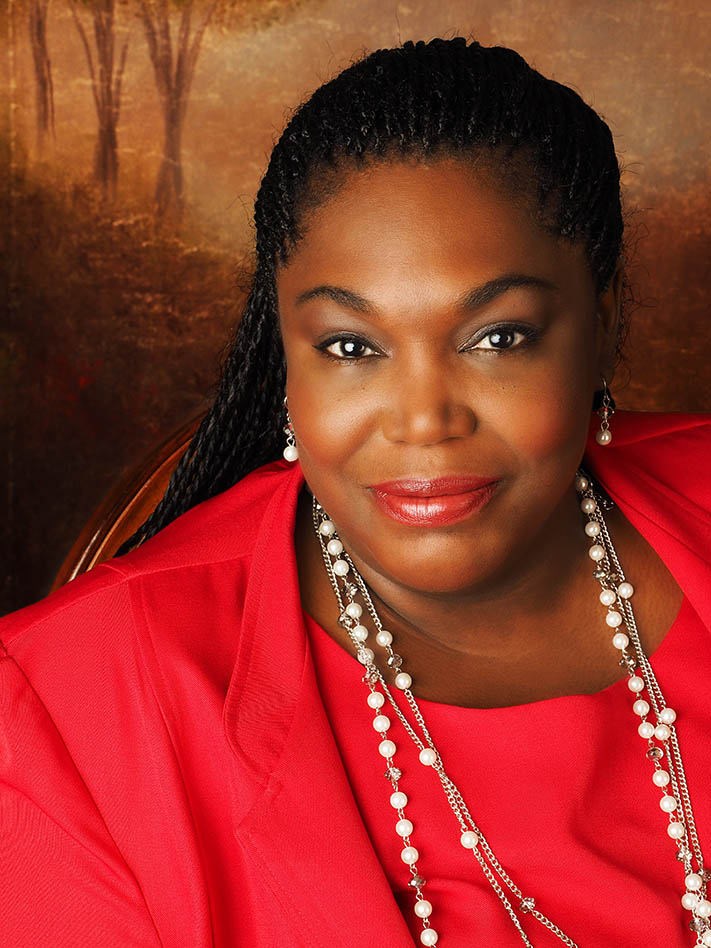 When Rachel Williams '96MA was growing up in Brevard County, her parents often urged her to consider a career in education. They were lifelong educators themselves, and knew their daughter...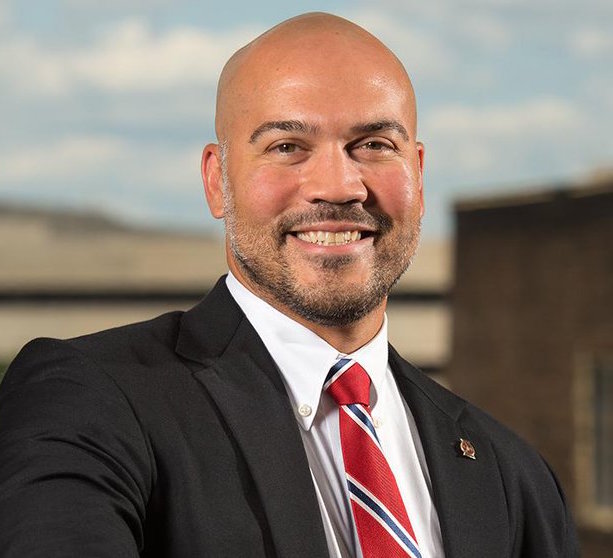 Providing opportunities to change and advance the professions, lives and well-being of others has been the mantra of Bernard Rousseau's life and career.   Growing up as a light-skinned Haitian-American, Rousseau...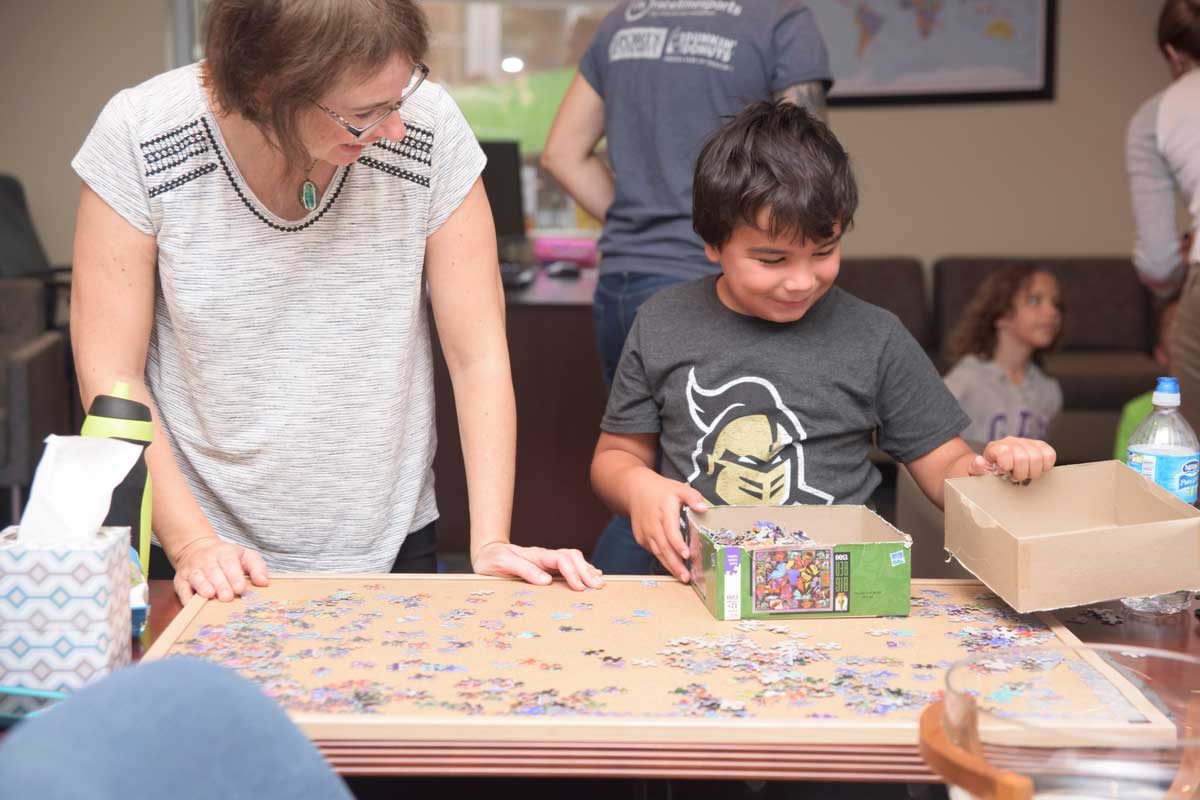 Thanks to CSD faculty for successfully submitting grant proposals, funding from the US Department of Education supported eight graduates from the School of Communication Sciences and Disorders toward their master's degree,...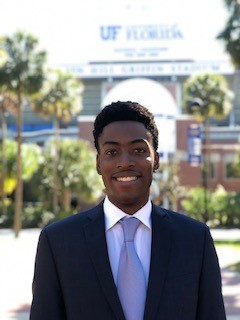 Camron Bartley, an incoming student in the Doctor of Physical Therapy program, is the newest recipient of the UCF Professional Doctoral Diversity Fellowship.   The fellowship, which was established in 2017,...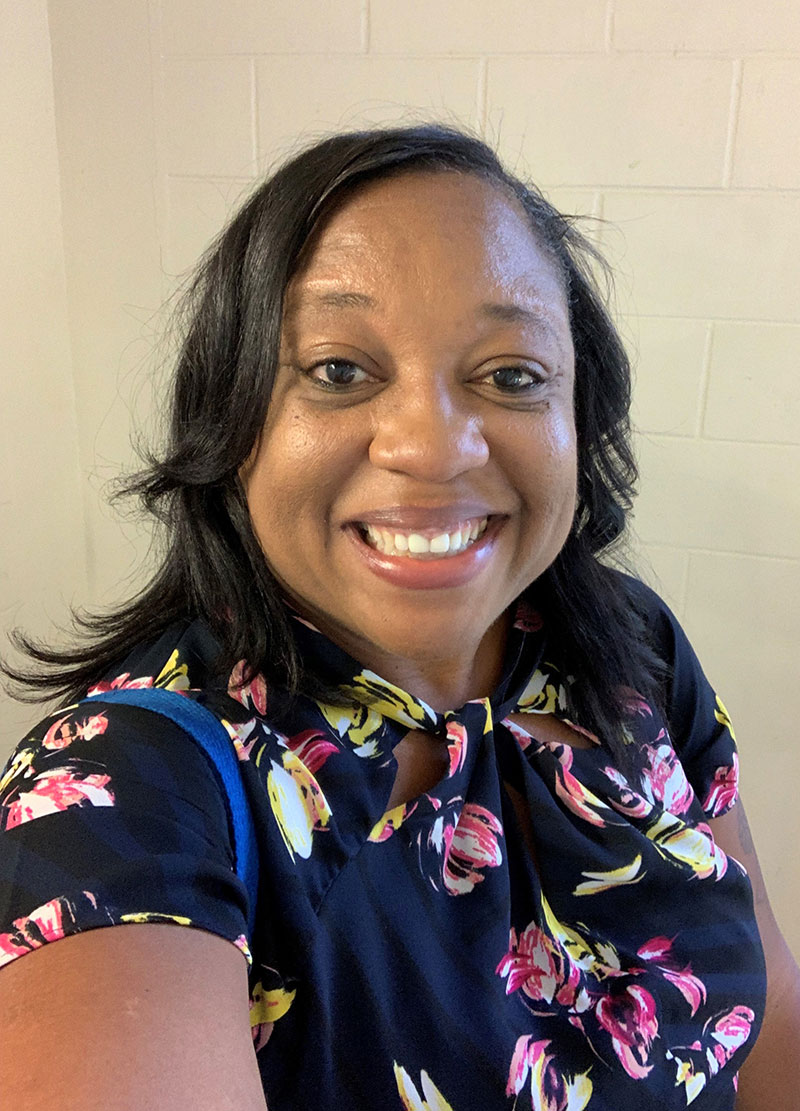 School of Social Work Associate Professor Reshawna Chapple has done much throughout her academic career to address inclusion and diversity among faculty and students. Chapple's recent selection as UCF's Faculty...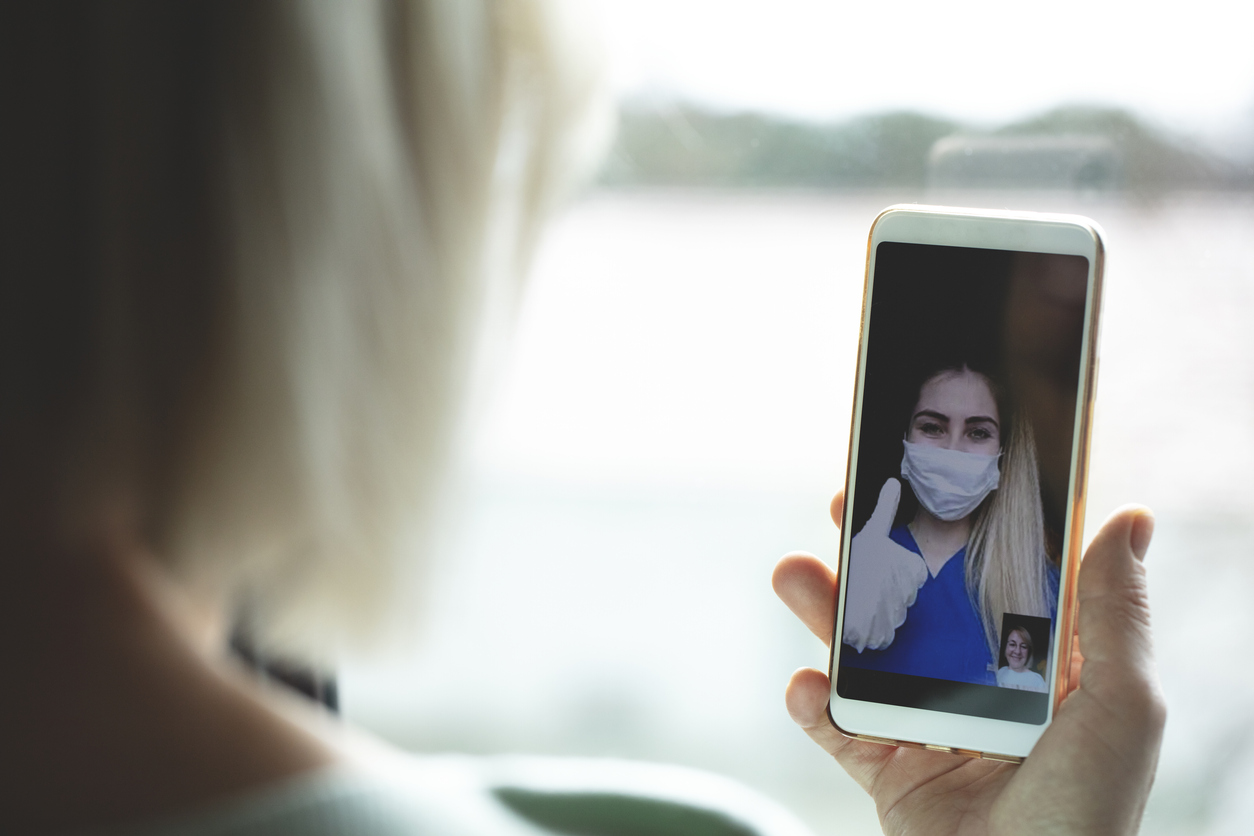 Field education is the signature pedagogy and an important component of social work practice. It prepares UCF Social Work students to serve as clinical and generalist professionals in the real...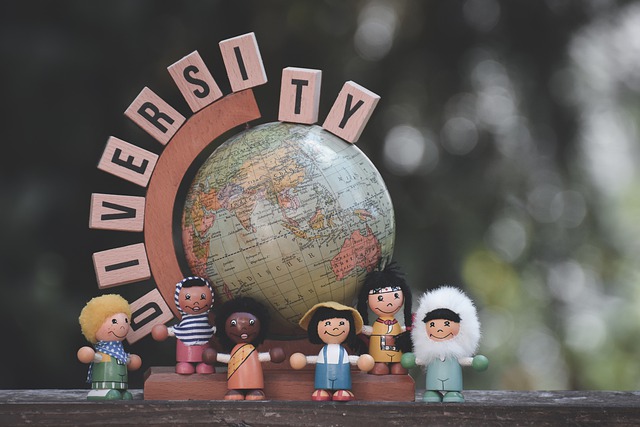 On this episode of the podcast, higher education takes on the moment in two distinct ways. We hear the story behind a program created to raise diversity awareness among faculty...