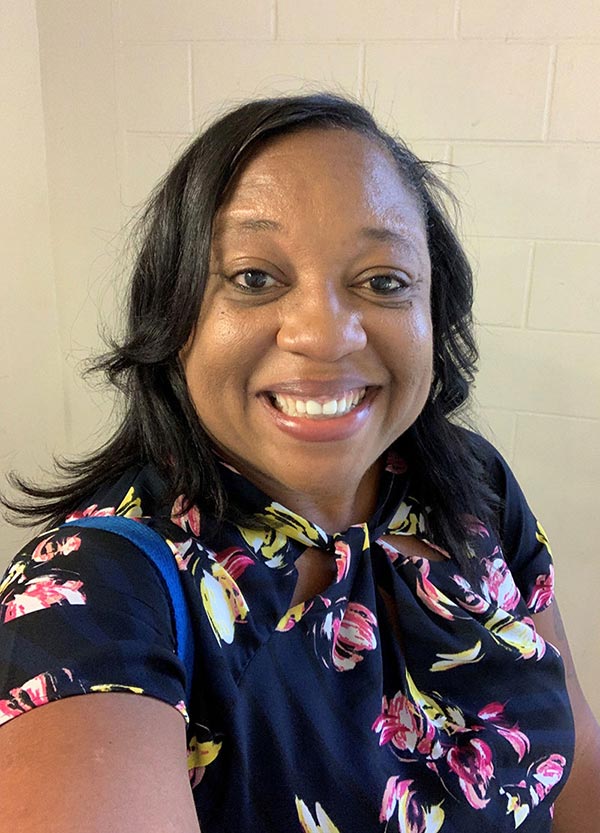 The Center for Disability Health and Wellness (CDHW) at the University of Michigan (U-M), has been awarded a five-year, $5 million grant dedicated to enhancing the health and functioning of...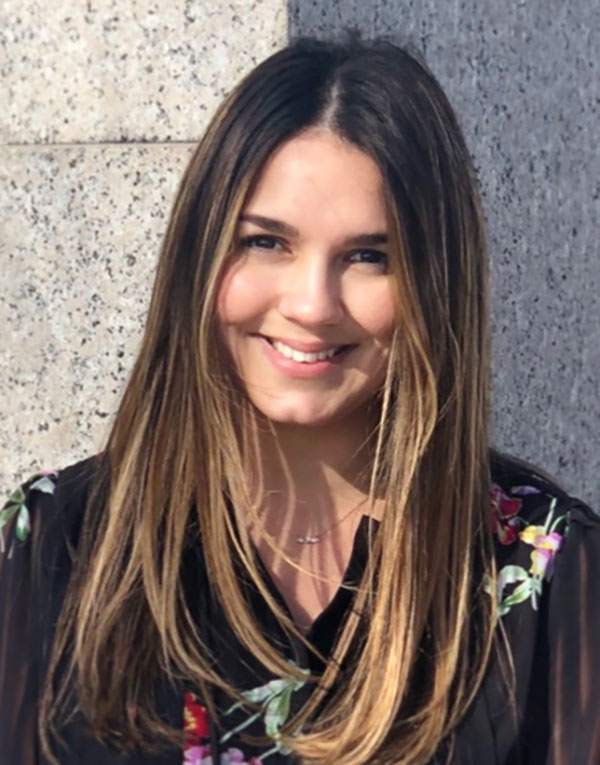 Early access to advance care planning can be a vehicle for greater health equity among underserved Latino communities, recent research has shown. Providers have a ways to go when it...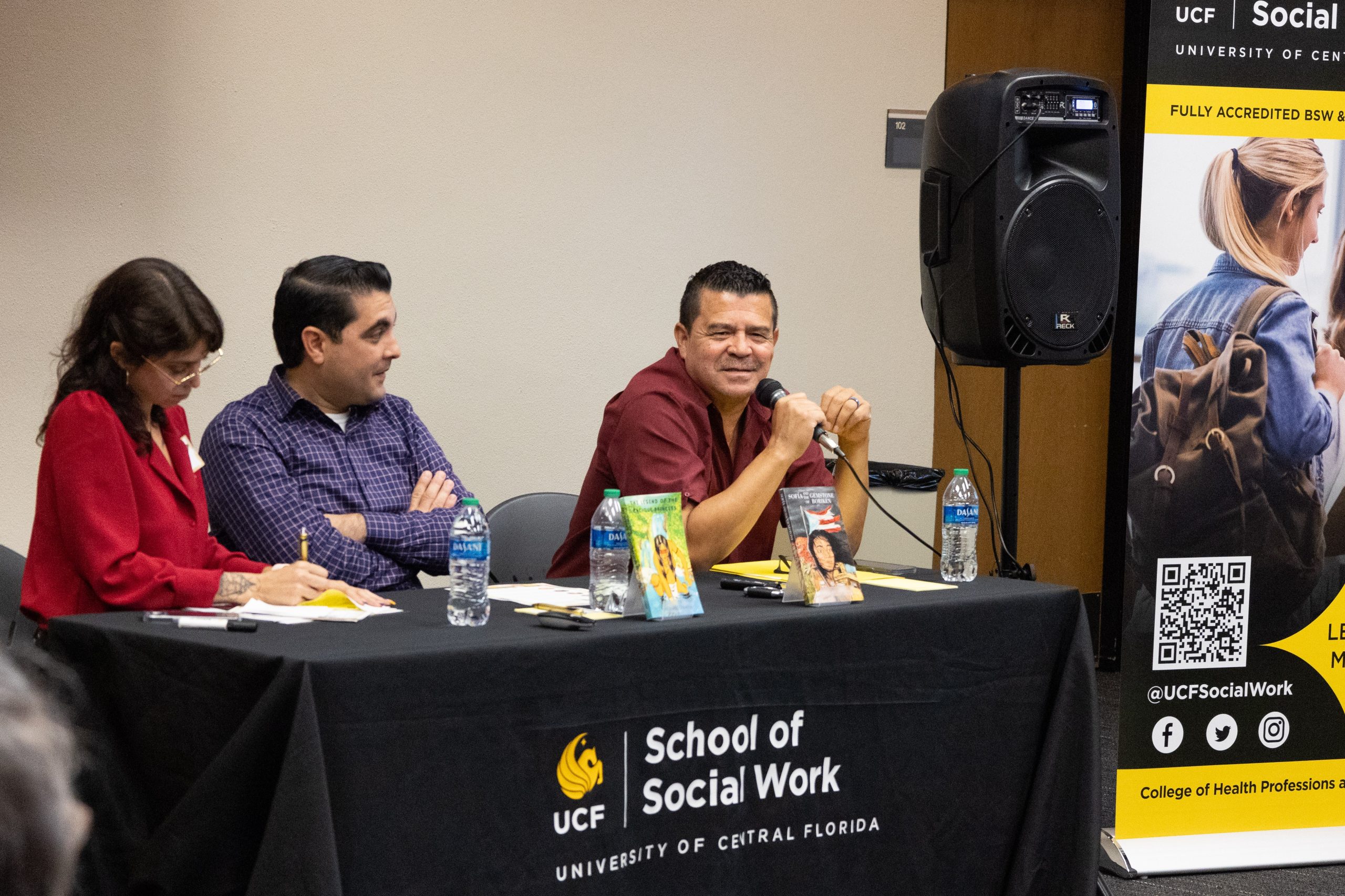 UCF School of Social Work faculty Iradly Roche organized an event to celebrate Hispanic Heritage Month on September 23 by scheduling a panel of four speakers who explored social work...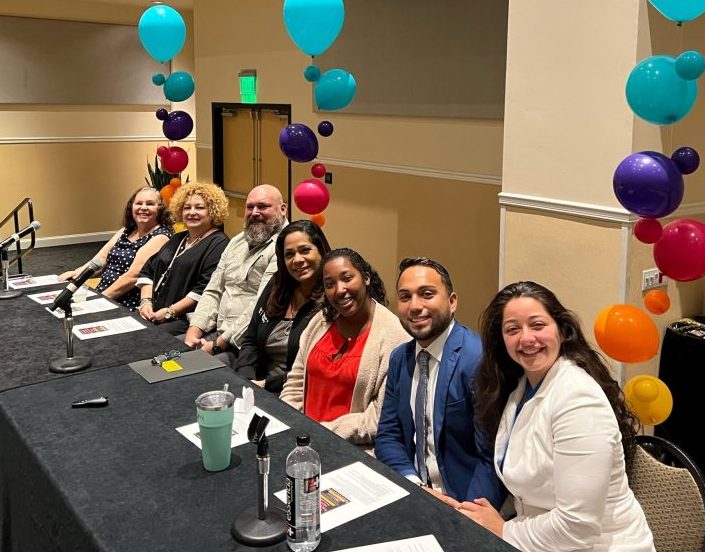 The UCF Office of Civil Discourse and Engagement's Hispanic Heritage Month Celebration Reception honored Olga Molina, associate professor at the School of Social Work, for her contributions to research and clinical experience...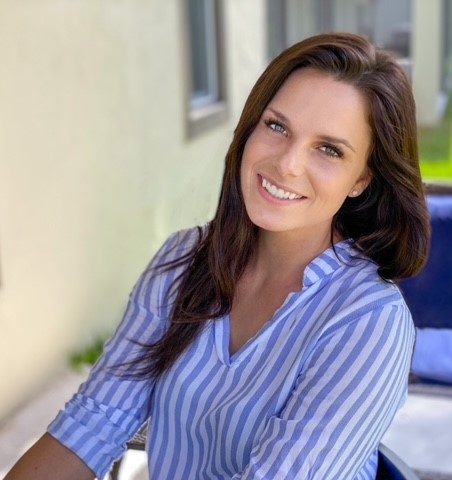 Every year, the National Association of Social Workers-FL Chapter (NASW-FL) invites social work students from all over Florida to participate in Legislative Education and Advocacy Day (LEAD), a two-day event....
The Division of Physical Therapy hosted a virtual panel discussion on Feb. 23 about the importance of diversity within the field of physical therapy, in honor of Black History Month. ...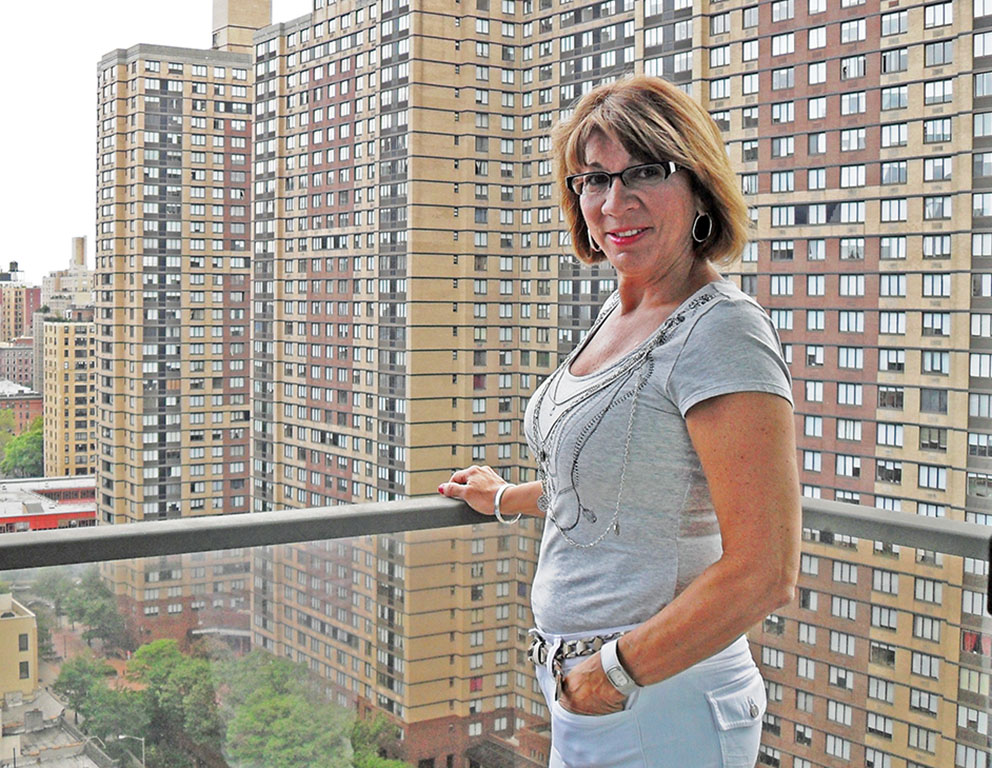 Linda I. Rosa-Lugo is retiring in January 2022 after nearly three decades with the University of Central Florida. While this marks the close of an important chapter in her life,...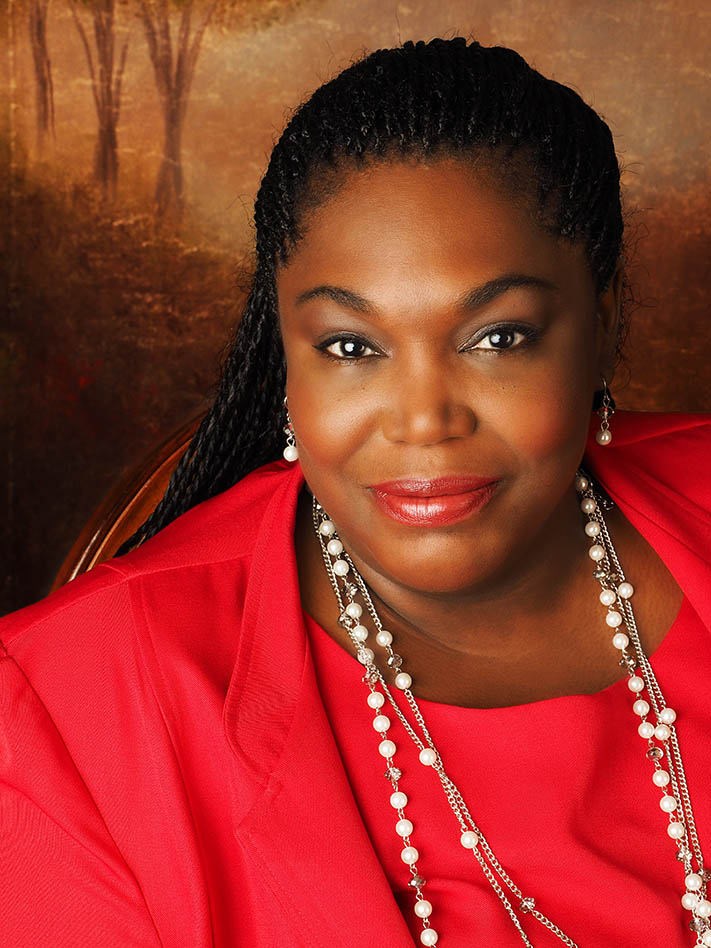 When Rachel Williams '96MA was growing up in Brevard County, her parents often urged her to consider a career in education. They were lifelong educators themselves, and knew their daughter...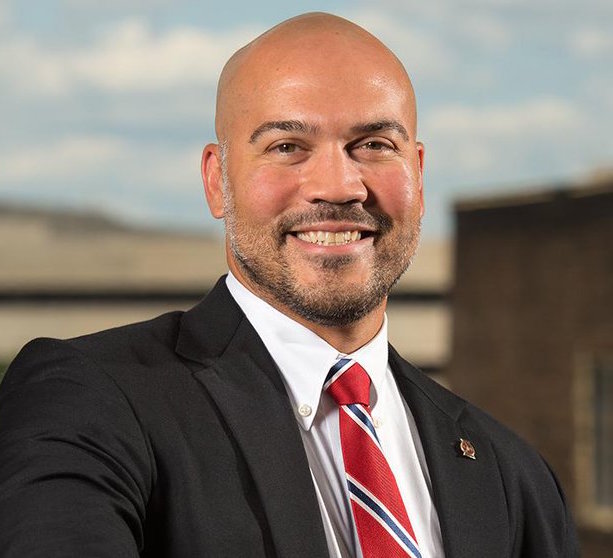 Providing opportunities to change and advance the professions, lives and well-being of others has been the mantra of Bernard Rousseau's life and career.   Growing up as a light-skinned Haitian-American, Rousseau...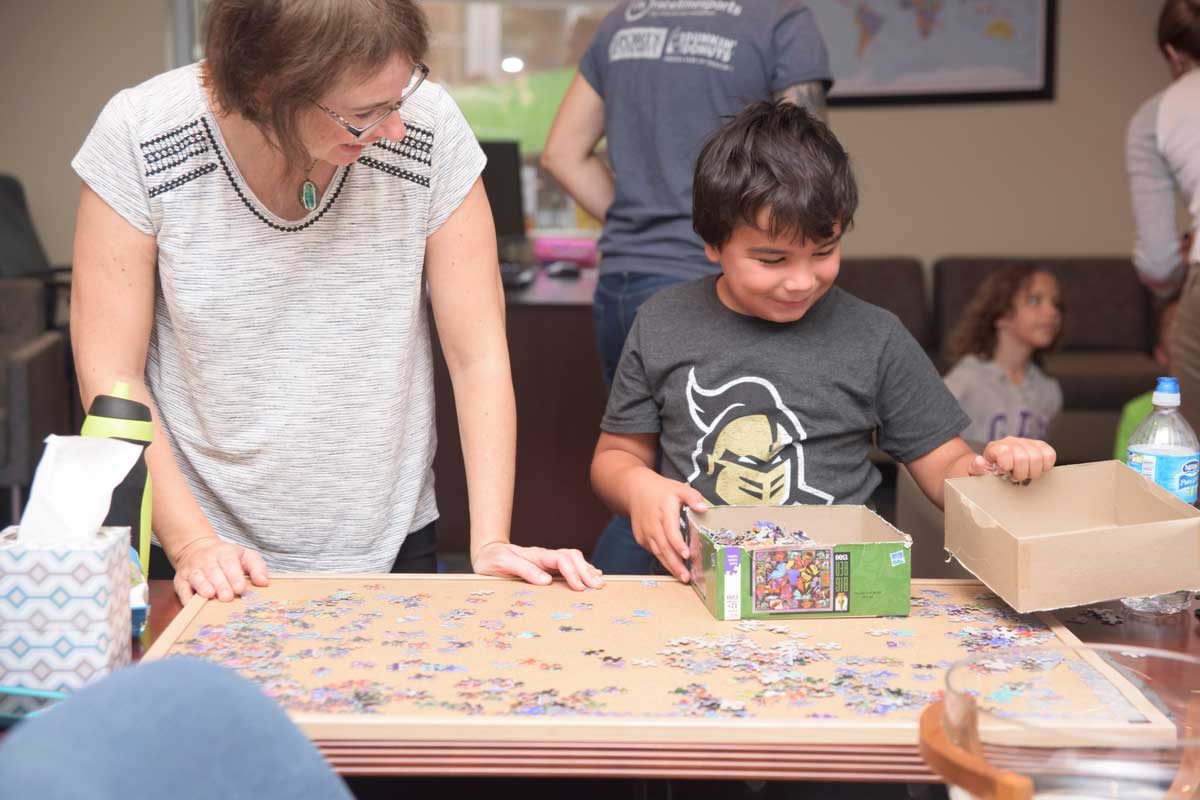 Thanks to CSD faculty for successfully submitting grant proposals, funding from the US Department of Education supported eight graduates from the School of Communication Sciences and Disorders toward their master's degree,...