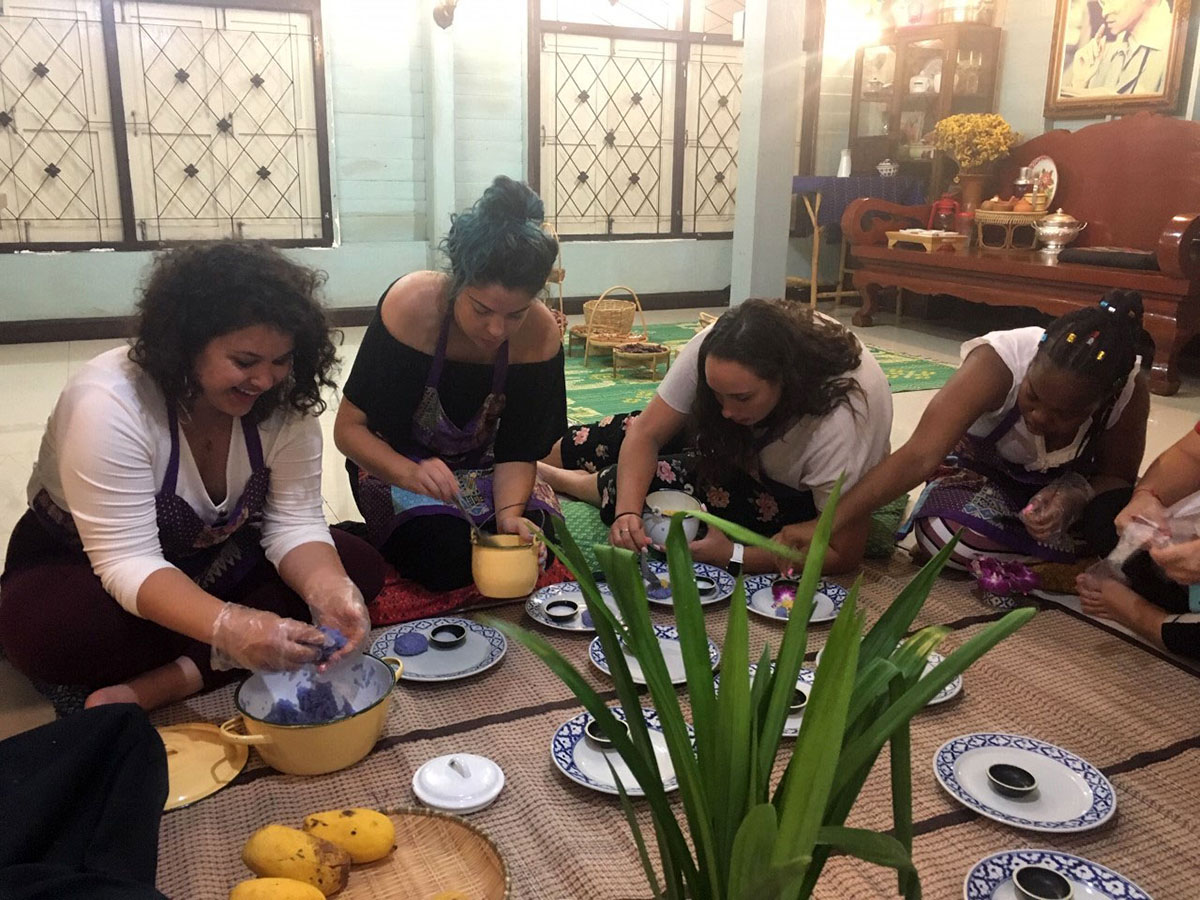 Ketia Valcourt has always dreamed of traveling outside of Florida since her last semester as a sophomore at Miami Dade College. She held on to that dream when she transferred...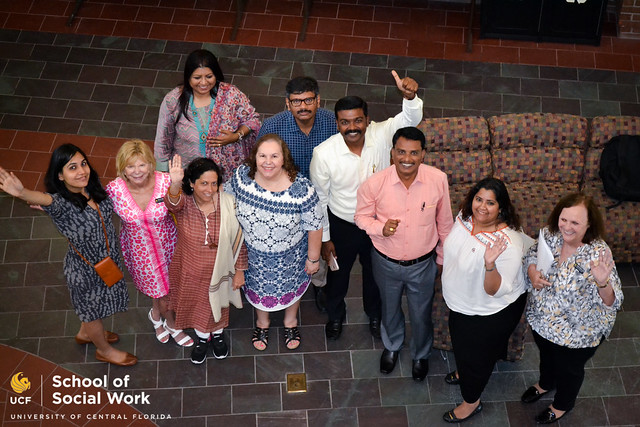 Seven representatives from India's judiciary, education, and counseling fields recently visited UCF's School of Social Work to better understand the processes by which our students are taught about domestic violence...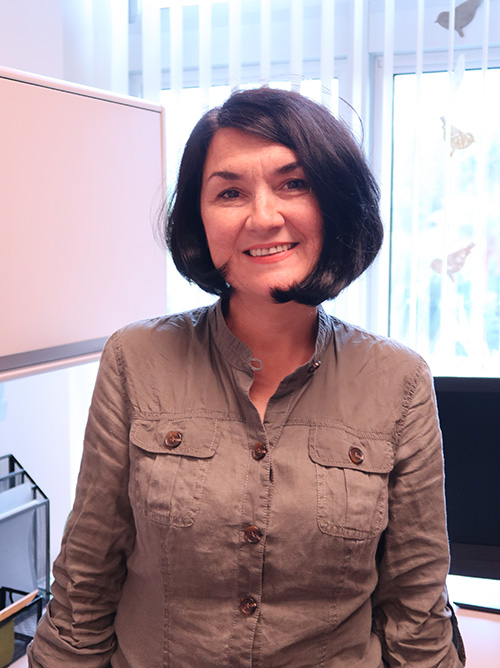 Maya Tcholakova, Ph.D., is a Fulbright Visiting Scholar from Bulgaria who recently wrapped up a semester-long research appointment in the School of Social Work. Tcholakova was exploring the perspective of...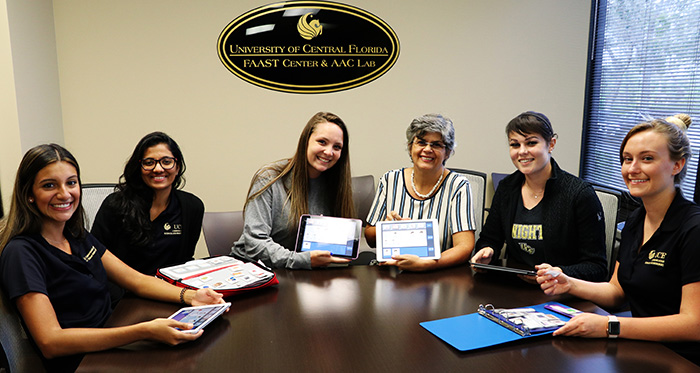 Cátia Crivelenti de Figueiredo Walter, Ph.D., an educator from the State University of Rio de Janeiro and the graduate program in education, is studying augmentative and alternative communication devices with...
Fiebe Cuvelier and Maud De Craemer are two students visiting from VIVES University in Belgium for a six-week externship program in the School of Communications Sciences and Disorders. The students...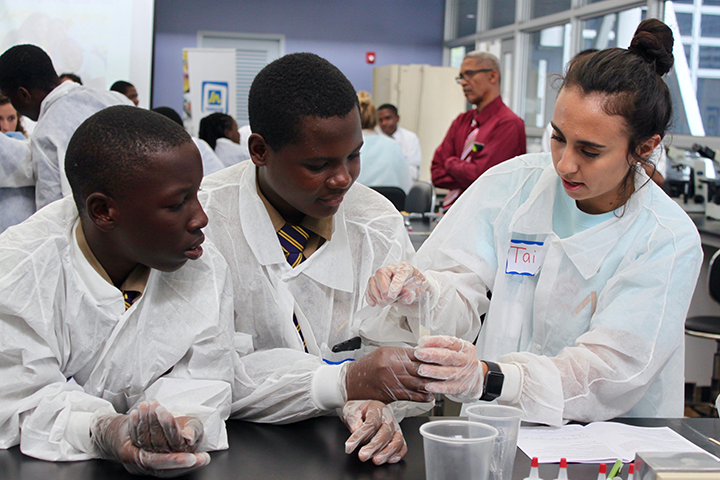 Nineteen students accompanied Danielle Webster, an associate lecturer in the Department of Health Sciences, on an unique academic and altruistic venture to Jamaica in November. Webster's students attended the seventh...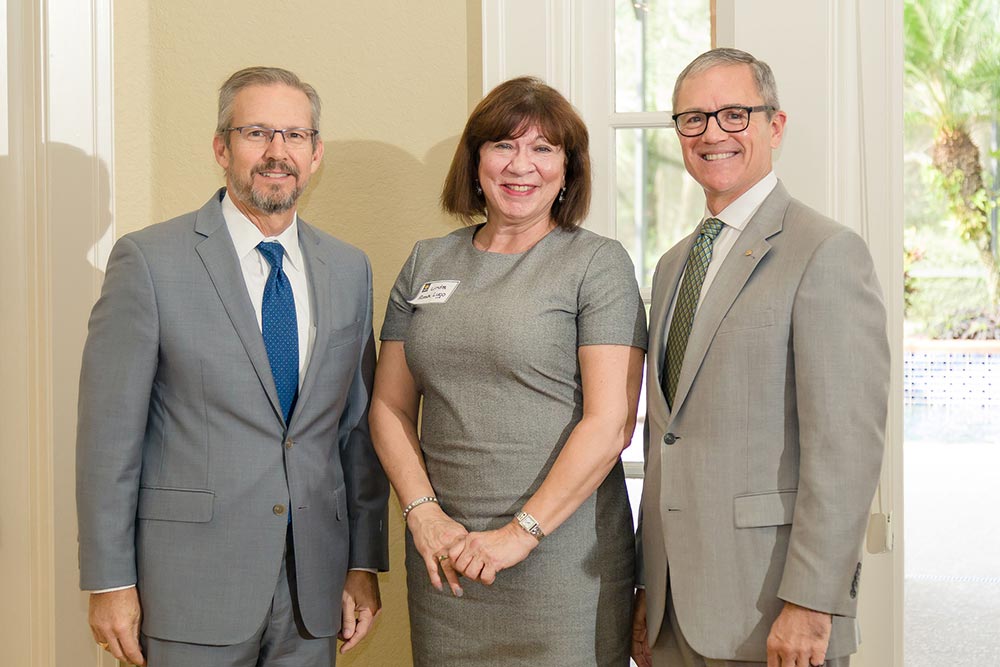 UCF Board of Trustees members and President Dale Whittaker recently honored Linda I. Rosa Lugo, associate professor of communication sciences and disorders, for her trailblazing work in developing clinical study...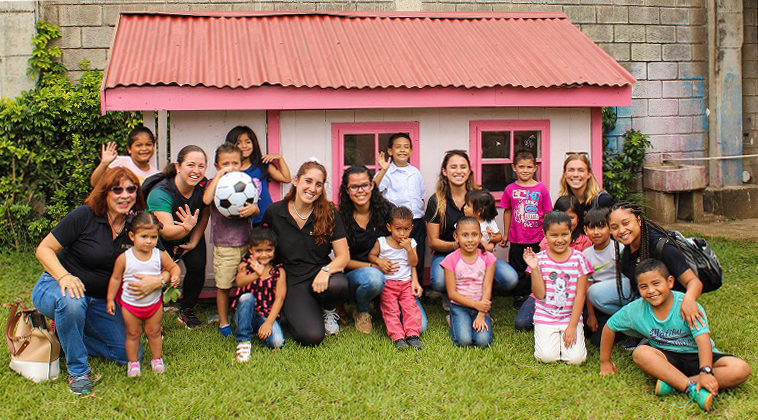 Five graduate students in the School of Communication Sciences and Disorders recently returned from a study-abroad trip to the Republic of Costa Rica during the break between summer classes and...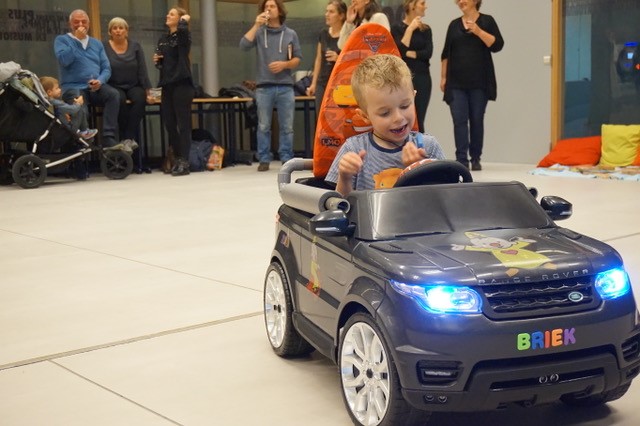 The first Belgian chapter of Go Baby Go!, an outreach program that works to give children with mobility impairments more freedom, launched this week thanks to the help of the...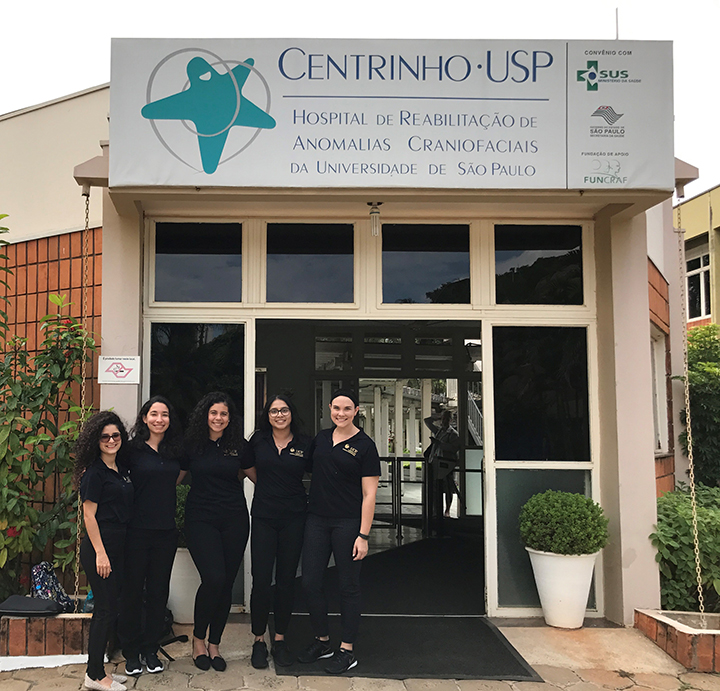 (Left to right) USP Professor Jeniffer Dutka; UCF students Joanne Medina, Kaira Clapper and Laura Flores; UCF Associate Professor Linda I. Rosa-Lugo; and UCF students Diana Bosquez and Sonya Persaud...