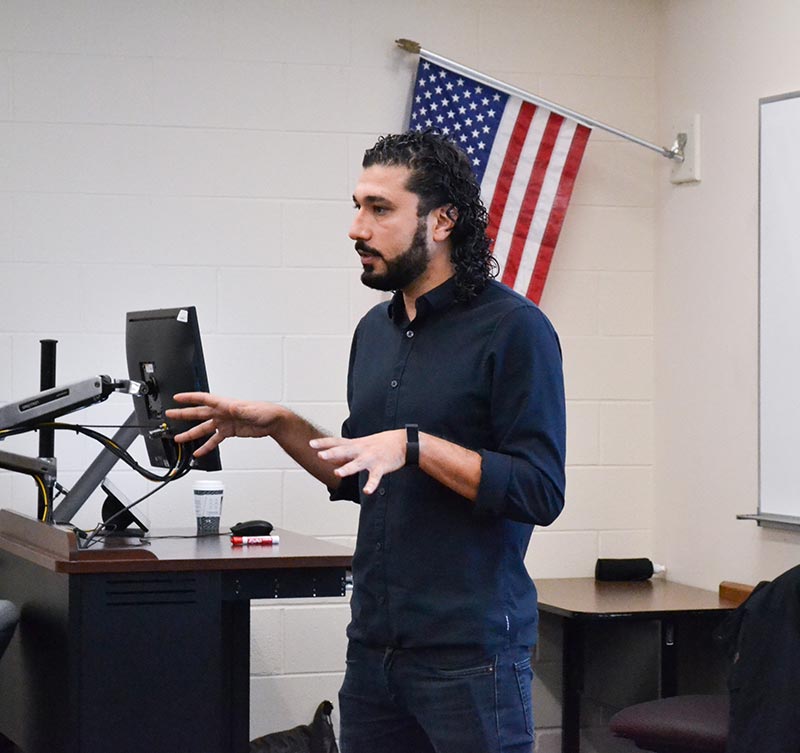 Kenan Sualp, '15 MSW and a current public affairs doctoral student within the social work track, has received a grant from the International Association for Social Work with Groups (IASWG)...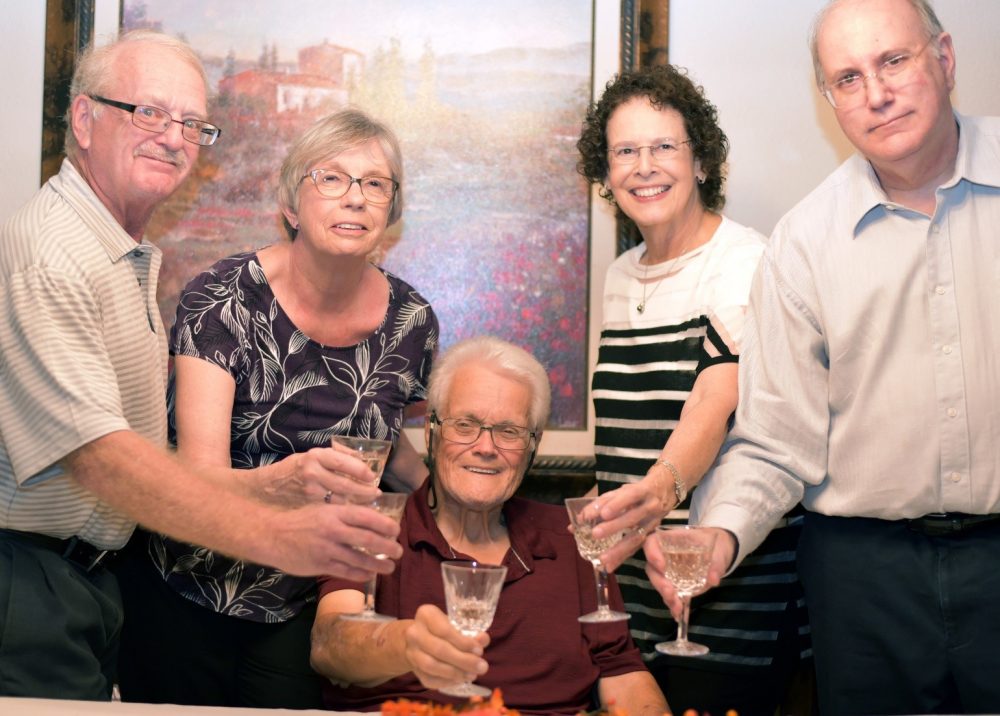 Mike Murray (a.k.a. "Da Voice") of Orlando, an ardent UCF supporter and an expert communicator, is the inspiration for the newest scholarship for graduate students in UCF's School of Communication...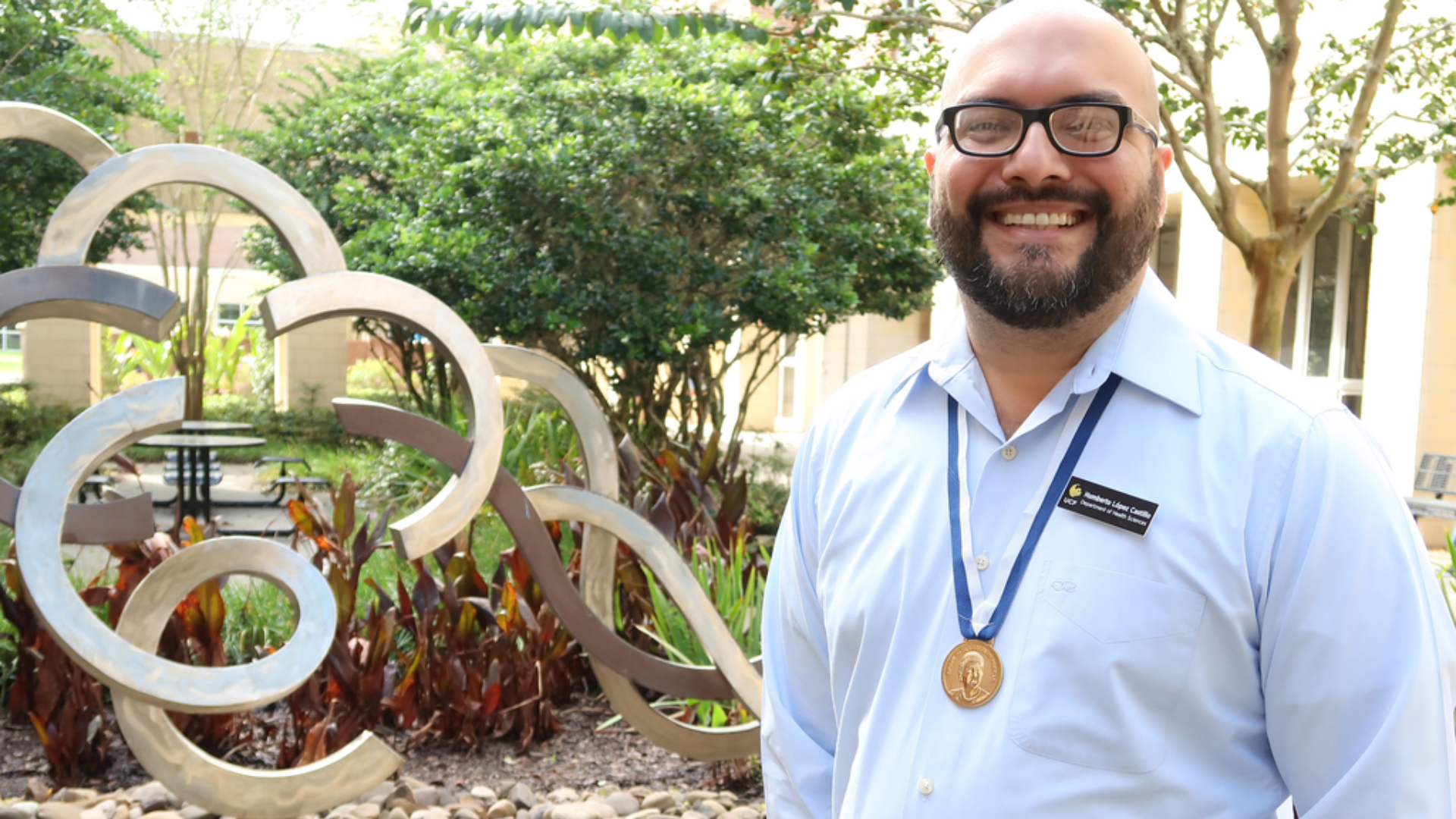 Recently, Humberto López Castillo, an assistant professor in the Department of Health Sciences, received the Order of Paula Solís de Huerta, the highest award granted by the University of Panama's...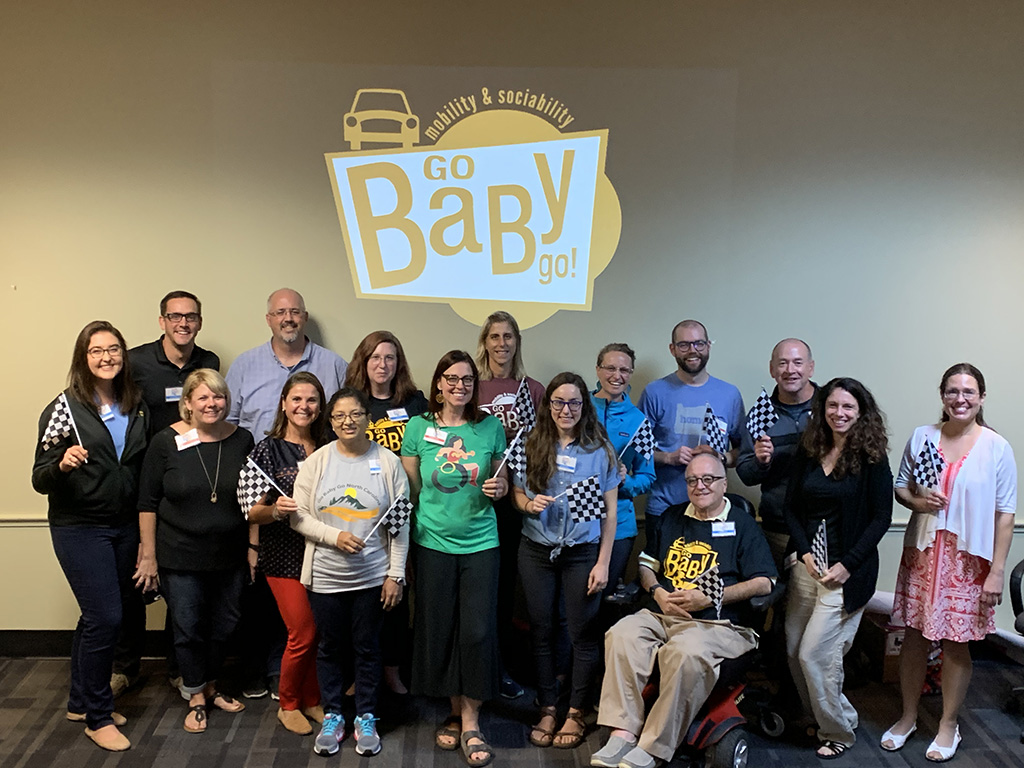 They came from across the country, but they were united in their mission to help handicapped children and adults improve their lives through better mobility. Representatives from 13 chapters of...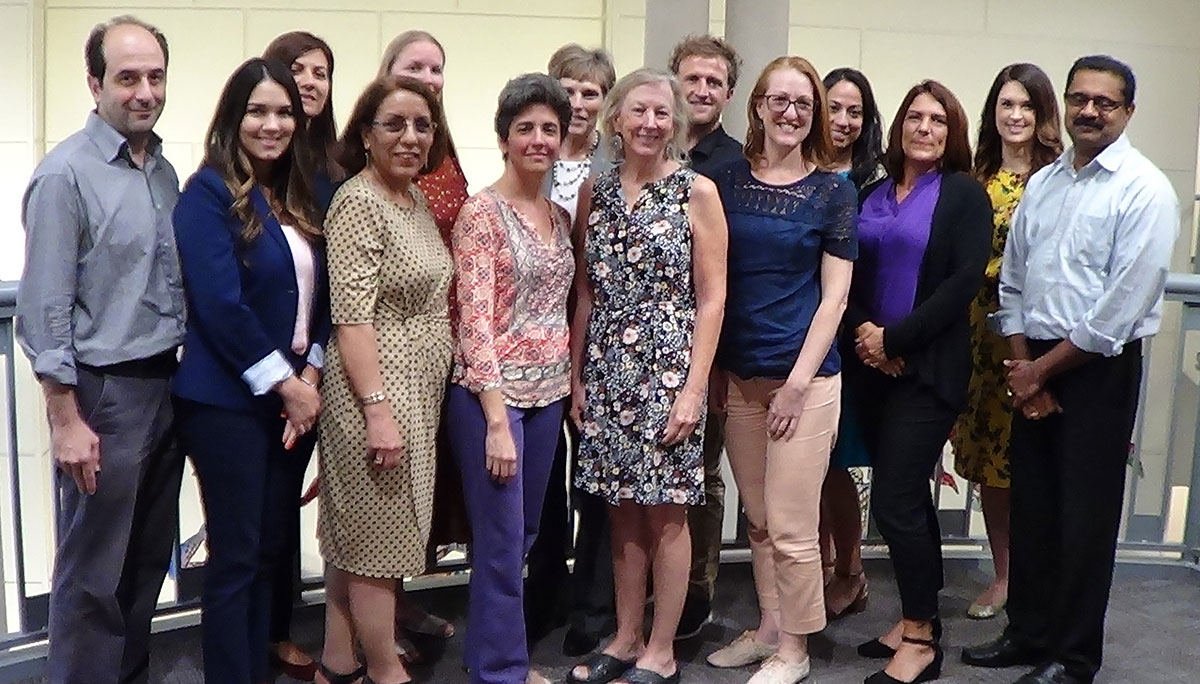 The College of Health Professions and Sciences is pleased to welcome a number of new faculty members this fall, including those who attended the college's New Faculty Orientation on Aug....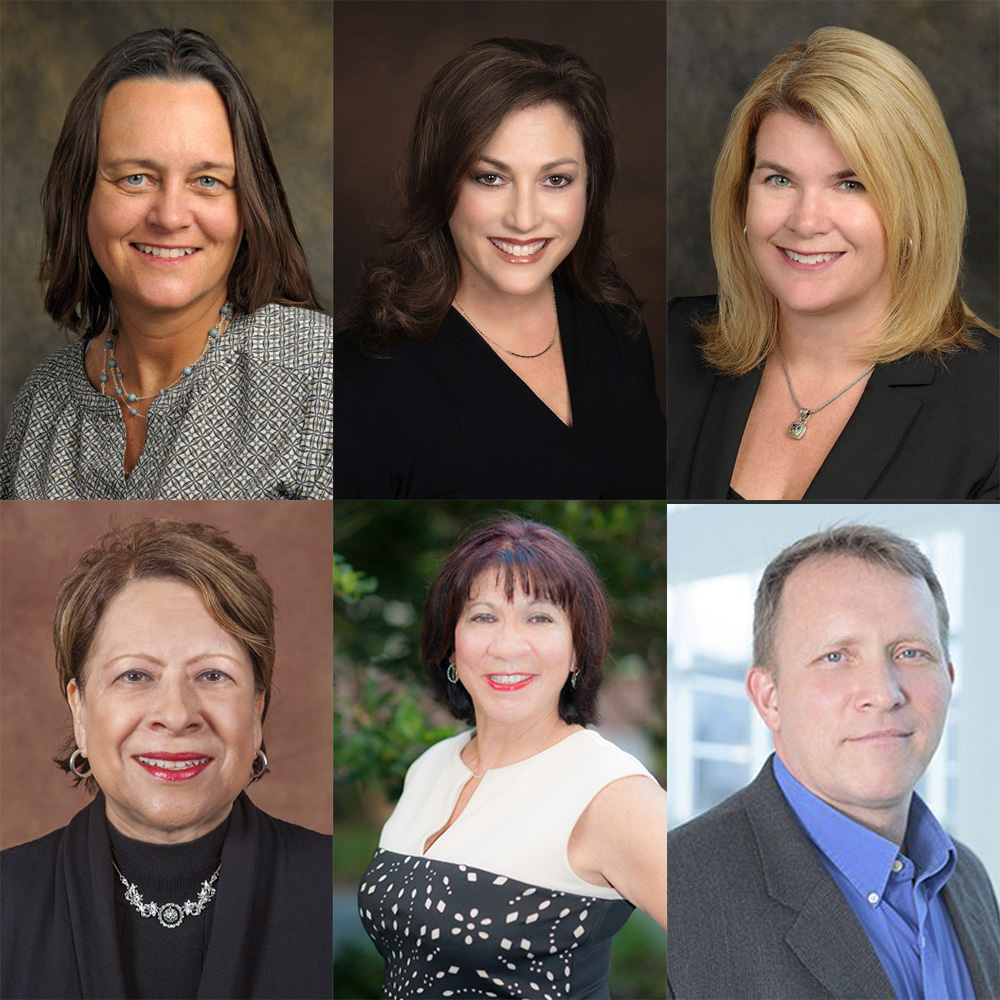 As one of his first official duties as founding Dean, Christopher I. Ingersoll announced key leadership appointments for the College of Health Professions and Sciences. "I want to thank all who...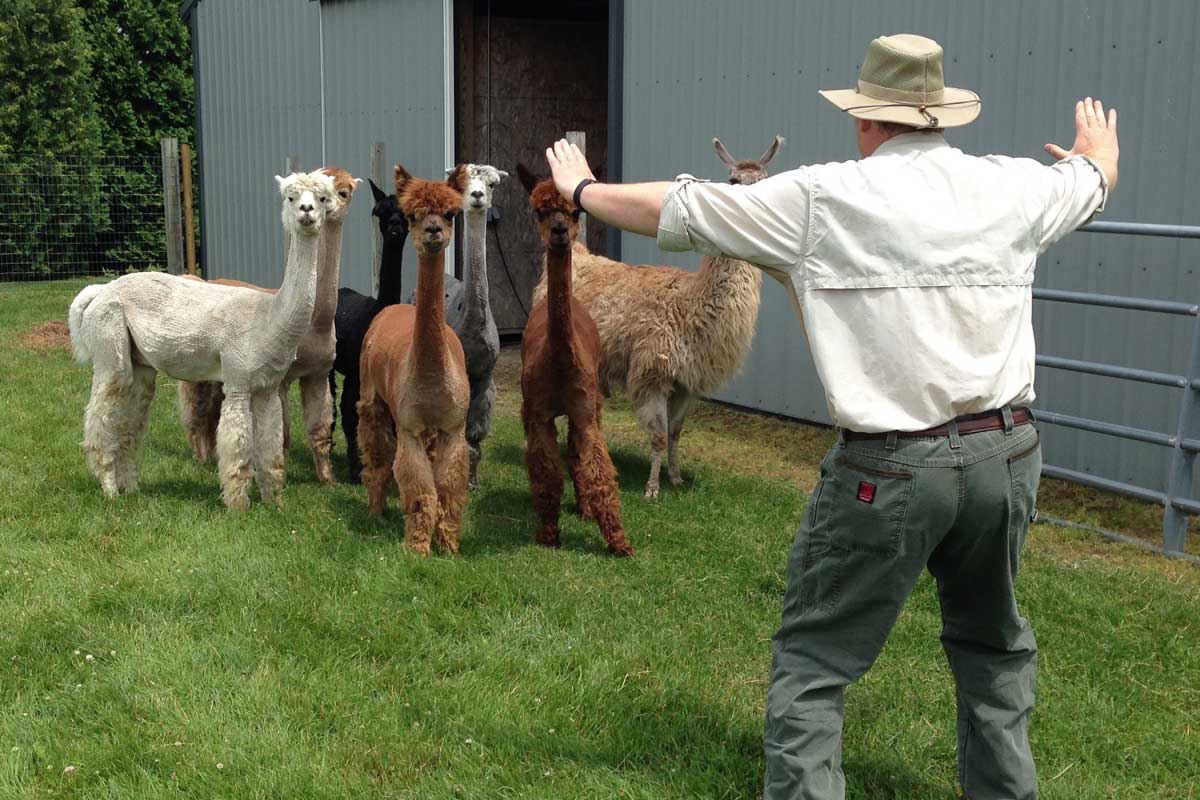 UCF may have ALPACA (the Advanced Cryogenic L-Band Phased Array Camera for Arecibo), but founding Dean Christopher Ingersoll of the new College of Health Professions and Sciences has actual four-legged...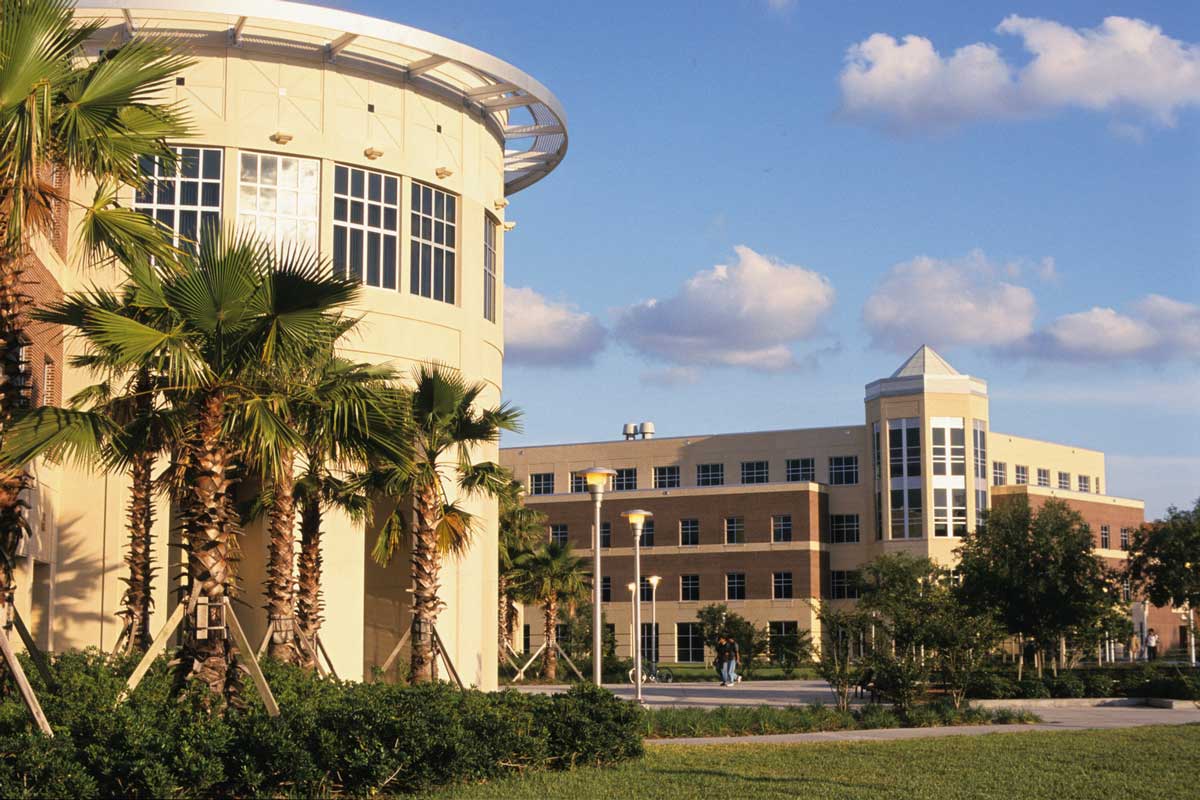 Christopher D. Ingersoll, Ph.D. The founding dean of UCF's College of Health Professions and Sciences is an accomplished academic leader in health sciences with a strong background in sports medicine....

Members of the College of Health Professions and Sciences are among those who received awards and recognitions at UCF's 2019 Founders' Day Convocation April 3 in the Pegasus Ballroom. The annual...
Felicia Bender is a social work major with an outstanding academic record and a passion for improving the care of aging populations. As a scholar in the Research and Mentoring...