FALL 2021 PRACTICUM UPDATE:  APK4926 and APK 6946 will be offered with additional precautions related to the COVID-19 pandemic.  Please contact your advisor to discuss options for practicum. You must email your advisor by Monday, July 12, 2021 at 4pm (EST) to be considered for Fall 2021 practicum.
The Division of Kinesiology offers both graduate and undergraduate students within the School of Kinesiology & Physical Therapy the opportunity to apply for a supervised practicum experience for course credit.
Any graduate or undergraduate student interested in practicum should contact their advisor one full semester in advance of the desired practicum experience so that eligibility can be verified.  Upon obtaining advisor verification, students will be required to submit various application documents and fulfill track-specific requirements prior to being approved for enrollment.
The application process for student enrollment into practicum has been updated and is different from previous semesters.  It is in students' best interests to contact your advisor ASAP to avoid issues with the application and enrollment process.
Undergraduate Practicum Advisement Teams
Kinesiology B.S - Exercise & Sport Physiology Track
Sport & Exercise Science B.S. – Human Performance Track (Summer 2017 catalog & prior)
(assigned by first letter of last name)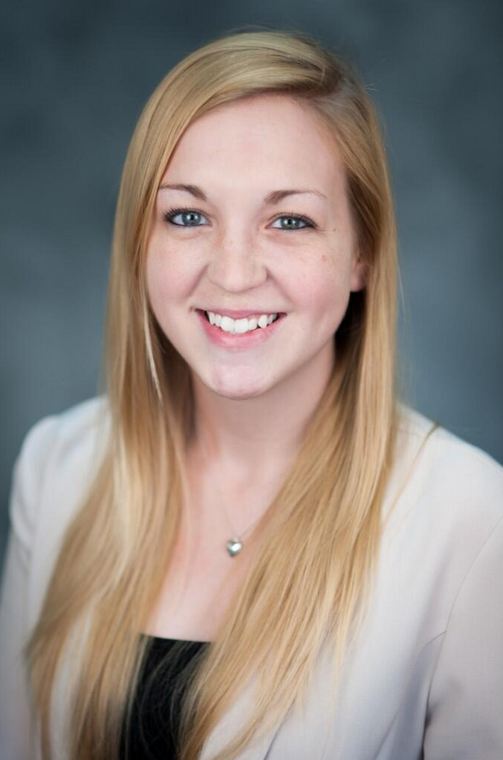 Academic Advisor III
Kinesiology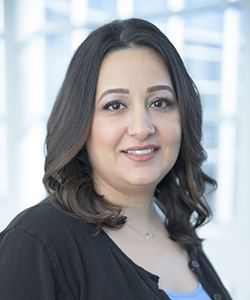 Academic Support Coordinator II
Kinesiology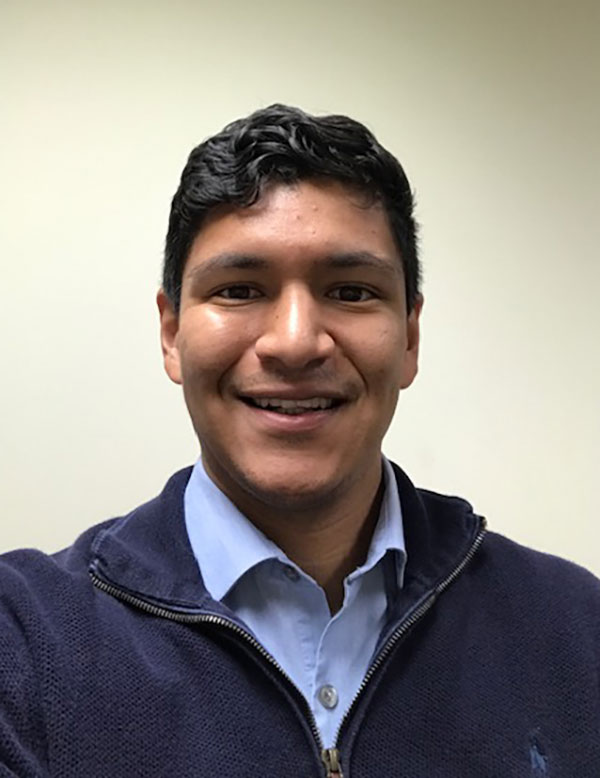 Academic Advisor II
Kinesiology
Kinesiology B.S - Sport & Athletic Coaching Track
Sport & Exercise Science B.S. – Coaching Track (Summer 2017 catalog & prior)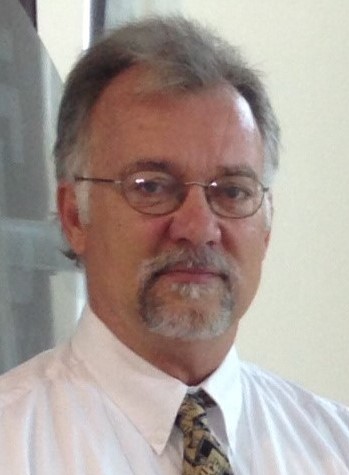 Associate Instructor
Kinesiology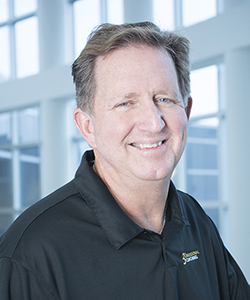 Associate Lecturer
Kinesiology
Graduate Practicum Advisement Team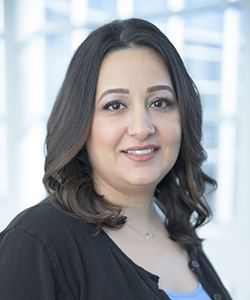 Academic Support Coordinator II
Kinesiology