Craniofacial and Speech Imaging Research Lab
UCF Communication Sciences and Disorders
The Craniofacial and Speech Imaging Research (CSIR) Lab conducts cutting-edge research to advance speech and surgical outcomes for individuals born with craniofacial differences (such as cleft lip and palate). Our methodologies include imaging technology (MRI), 3D computer visualization, and acoustic and aerodynamic instruments that enable us to examine the anatomy and physiology of the speech mechanism. Our mission is to conduct clinically-impactful research in an interdisciplinary manner to improve speech and surgical outcomes for individuals born with craniofacial differences.

Research activities in the Craniofacial and Speech Imaging Research (CSIR) Lab are focused on the following areas:
Craniofacial Anomalies (cleft lip & palate)
Imaging of the velopharyngeal mechanism
Speech and language in 22q11.2 deletion (velocardiofacial) syndrome
Speech acoustics and articulation
Aeromechanical measures of velopharyngeal function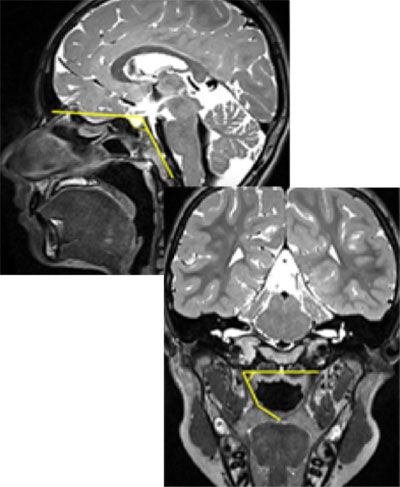 Magnetic Resonance Imaging (MRI)
Thermo Scientific Amira Software
a medical imaging technique used in radiology to form pictures of the anatomy and the physiological processes of the body.
a powerful, multifaceted 2D-5D platform for visualizing, manipulating, and understanding life science research data from many image modalities, including CT, MRI, and other techniques.
the endoscopic examination of the velopharynx, or the nose, often with a CCD camera or a fiber optic camera on a flexible tube passed through the nostril.
provides objective measurement for evidence-based treatment selection, and visual and auditory feedback for improved patient acquisition of therapy goals.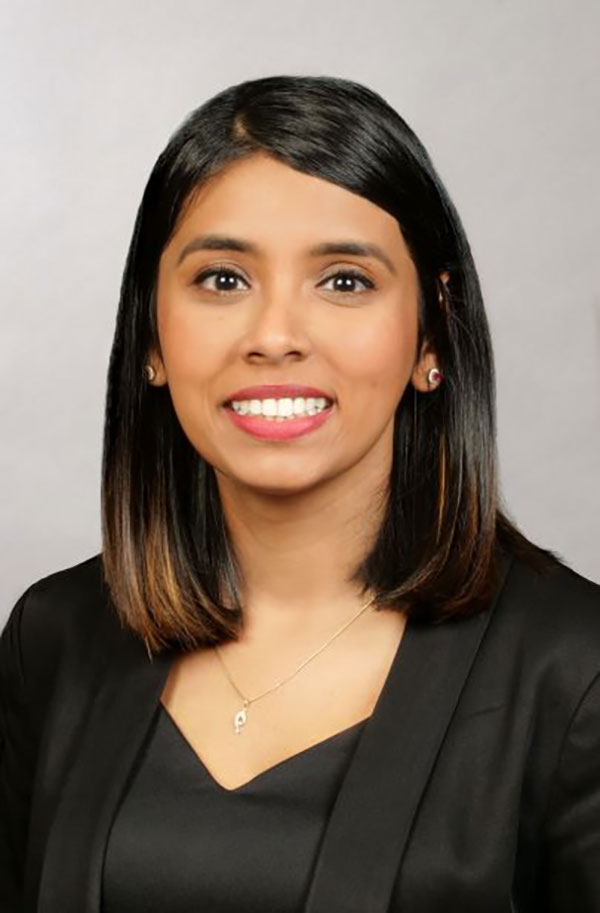 Assistant Professor
Communication Sciences and Disorders
Location:
HS II
Suite: 101-L
Lakshmi Kollara Sunil is an Assistant Professor in the School of Communication Sciences and Disorders at the University of Central Florida. She is also a nationally certified and licensed speech-language pathologist. Kollara's research is focused on using MRI and advanced 3D imaging technology to study the speech mechanism in children with cleft palate and other craniofacial anomalies. Current collaborative work is focused on examining velopharyngeal muscle biomechanics and its effects on speech and surgical outcomes in children with 22q11.2 deletion (velocardiofacial) syndrome. Her work also involves the development and innovative translation of non-sedated MRI scanning protocols across clinically complex pediatric populations. Her research has been funded by the Cleft Palate Foundation, UCF start-up funds, and UCF Seed Funding grant. Kollara is an active member of the American Cleft Palate-Craniofacial Association (ACPA), American Speech-Language-Hearing Association (ASHA), and Florida Cleft Palate – Craniofacial Association (FCPA).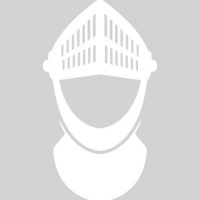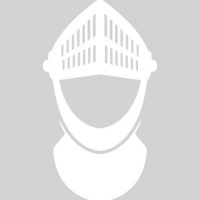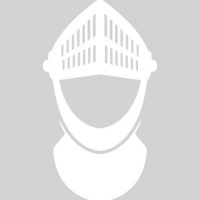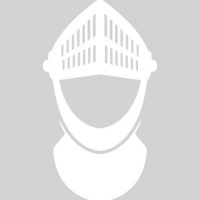 Nemours Center for Cleft and Craniofacial Differences – Nemours Children's Hospital, Orlando, FL.
Cleft and Craniofacial Center – Joe DiMaggio Children's Hospital, Hollywood, Florida.
Cleft Palate Speech Imaging and Visualization Lab – East Carolina University, Greenville, NC.
Cleft Lip and Palate Center – Nationwide Children's Hospital, Columbus, Ohio.
Contact us if you are interested in working with the Craniofacial and Speech Imaging Lab. 
Craniofacial and Speech Imaging Research Lab
Innovative Center
3280 Progress Dr
Orlando, FL 32826