Center for Upper Aerodigestive Functions
UCF Communication Disorders Clinic
The Center for Upper Aerodigestive Functions offers comprehensive upper aerodigestive evaluation and treatment services for patients and their families.
The center is uniquely equipped to provide independent evaluation and treatment, as well as to collaborate on treatment planning and evaluation.
UCF Professors Michael Crary and Giselle Carnaby are experienced clinicians and leading researchers in the areas of dysphagia, stroke, and head and neck cancer. They developed the ground-breaking McNeill Dysphagia Therapy Program.
provide exceptional individualized patient care
support speech-language pathologists in the community
develop innovative approaches to upper aerodigestive rehabilitation through research
Comprehensive clinical evaluation
Fiberoptic endoscopic evaluation of swallowing (FEES)
Videofluoroscopic swallowing (VFS) exam, also known as modified barium swallow (MBS) exam
Upper airway evaluation
Exercise-based rehabilitation using McNeil Dysphagia Therapy Program (MDTP)
Lingual resistance therapies using the Iowa Oral Performance Instrument (IOPI)
Neuromuscular electrical stimulation (NMES)
sEMG biofeedback
Pharyngocise (prehabiltation)
Respiratory strengthening, including expiratory muscle strength training (EMST)
Jaw strengthening, including TheraBite®
Patient and caregiver counseling for feeding and nutrition
The McNeill Dysphagia Therapy Program
Muscular weakness forms the basis of many swallowing disorders. The McNeill Dysphagia Therapy Program uses swallowing as an exercise to rebuild functional patterns of movement to approximate normal swallowing. Positive results are seen in three weeks of intensive therapy.
MDTP represents a different direction from traditional therapies for dysphagia in adults and is the culmination of 14 years of research and scholarship by the investigative team.
"Improvement after the McNeill Dysphagia Therapy Program was superior in all measured outcomes to traditional maneuvers supplemented with sEMG biofeedback."
― Carnaby-Mann G, Crary M. McNeill Dysphagia Therapy Program (MDTP): A case control study. Arch Phys Med Rehabil. 2010 May;91(5):743-9.
Study: Swallowing function in the community dwelling elderly: An exploratory study
Recent data suggests that community dwelling older adults (CDOA) are at risk for dysphagia (swallowing difficulties). In this population, dysphagia is often unidentified until related morbidities like falls or pneumonia occur. These cases of unidentified dysphagia, prior to any clinical intervention, have been termed pre-clinical dysphagia. Signs and symptoms related to pre-clinical dysphagia are currently not well understood. This study is one of the first to attempt to characterize features and potential signs related to this phenomenon. This cross-sectional study is now recruiting participants aged 40-90 who are living independently in the greater Orlando area to evaluate changes in swallowing as people age.
Study: A preliminary proof of concept study of transcutaneous electrical stimulation as a resistance force in lingual exercise
This interventional case series study is evaluating the impact of using mild electrical stimulation to the sub-mental muscles as a source of resistance for use in swallowing treatment. Subjects undergo electrical stimulation at a low level while completing two weeks of daily lingual exercises. Results will provide data to support the use or not of electrical resistance as a potential feature of new treatments for swallowing.
Study: A multi-site data sharing study of swallowing in community dwelling elderly
This is a collaboration study between five universities (UCF, Kent State University, Penn State University, University of Nevada Reno and Texas Tech University) to collect data regarding swallowing patterns in independently living elderly persons. This study is the preliminary development of a research team investigating pre-clinical change in swallowing and possible pre-habilitation methodologies for swallowing for this population.
Carnaby, G., Sia, I., & Crary, M. (2019). Associations between spontaneous swallowing frequency at admission, dysphagia and stroke related outcomes in acute care. Archives of Physical Medicine and Rehabilitation. doi:10.1016/j.apmr.2019.01.009
Madhavan, A., Carnaby, G. D., Chhabria, K., & Crary, M. A. (2019). Preliminary development of a screening tool for pre-clinical dysphagia in community dwelling older adults. Geriatrics 3(4), 90. doi:10.3390/geriatrics3040090
Barikroo, A., Hegland, K., Carnaby, G., Bolser, D., Manini, T., & Crary, M. (2019). The effects of electrical stimulation pulse duration on lingual palatal pressure measures during swallowing in healthy older adults. Dysphagia, 1-11. doi:10.1007/s00455-019-09991-y
Sia, I., Crary, M. A., Kairalla, J., Carnaby, G. D., Sheplak, M., & McCulloch, T. (2019). Derivation and measurement consistency of a novel biofluid dynamics measure of deglutitive bolus‐driving function—pharyngeal swallowing power. Neurogastroenterology & Motility, 31(1), e13465. doi:10.1111/nmo.13465
Dungan, S., Gregorio, D., Abrahams, T., Harrison, B., Abrahams, J., Brocato, D., & Taylor, B. (2019). Comparative validity of the American Speech-Language-Hearing Association's National Outcomes Measurement System, Functional Oral Intake Scale, and G-Codes to Mann Assessment of Swallowing Ability scores for dysphagia. American Journal of Speech-Language Pathology, 1-6. doi:10.1044/2018_AJSLP-18-0072
Ihara, Y., Crary, M. A., Madhavan, A., Gregorio, D. C., Im, I., Ross, S. E., Carnaby, G. D. (2018). Dysphagia and oral morbidities in chemoradiation-treated head and neck cancer patients. Dysphagia 33(6), 739-748. doi:10.1007/s00455-018-9895-6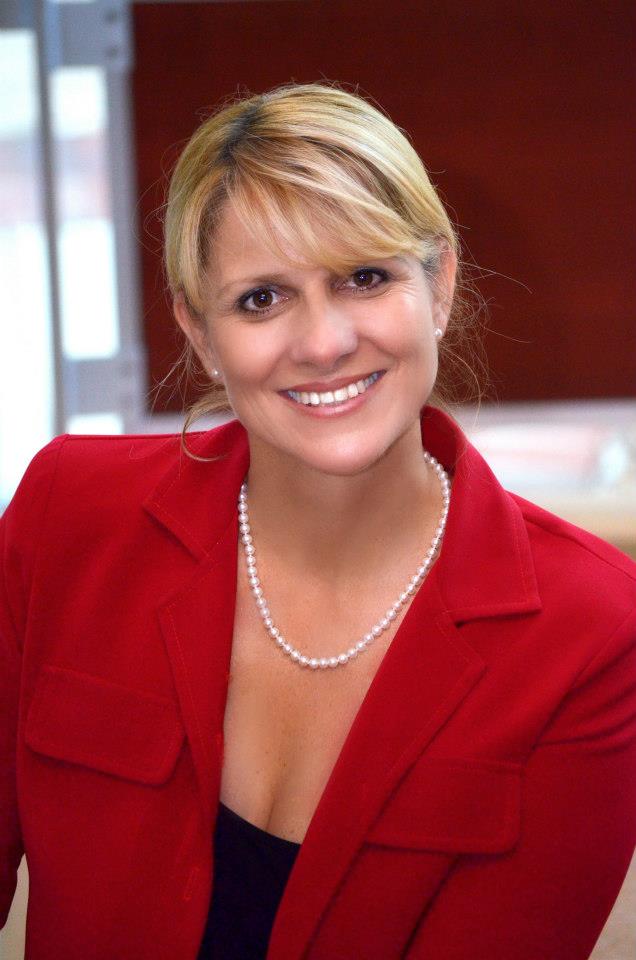 ASHA Fellow, Professor
Communication Sciences and Disorders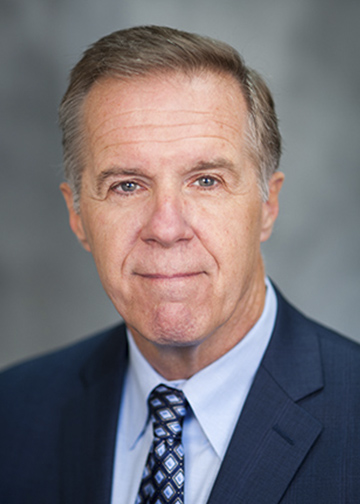 ASHA Fellow, ASHA Honors of the Association, Professor
Communication Sciences and Disorders
Phone
407-823-3537
Referrals
Drs. Carnaby and Crary
Center for Upper Aerodigestive Functions
University of Central Florida
3280 Progress Drive, Suite 500
Orlando, FL 32826
Joining them is an experienced ENT–Head/Neck surgeon, Ann Glowasky, M.D.